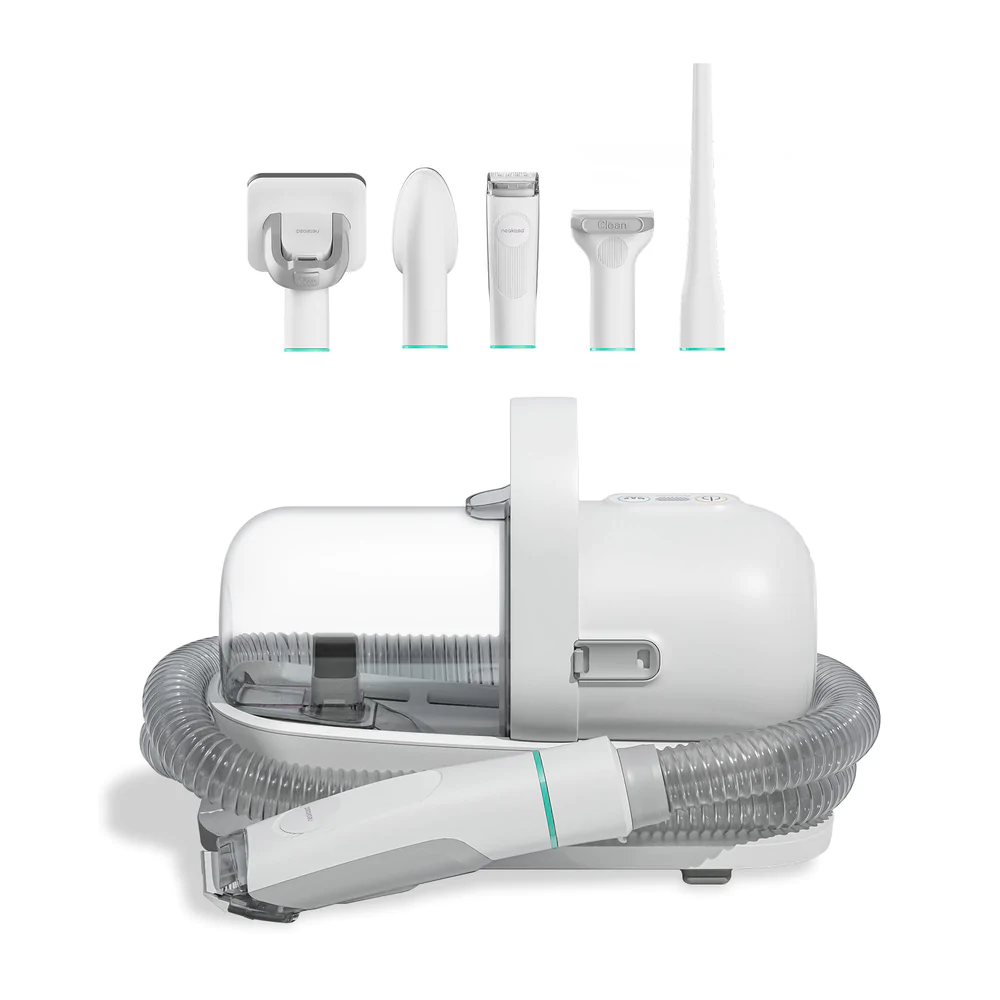 Pet Grooming kit
Are you tired of spending money on expensive grooming appointments at the salon? Do you want to keep your furry friend looking their best all year round? Our pet grooming kit has everything you need to give your pet a spa-worthy grooming experience at home.
SHOP NOW
Best Sellers
Save $100.00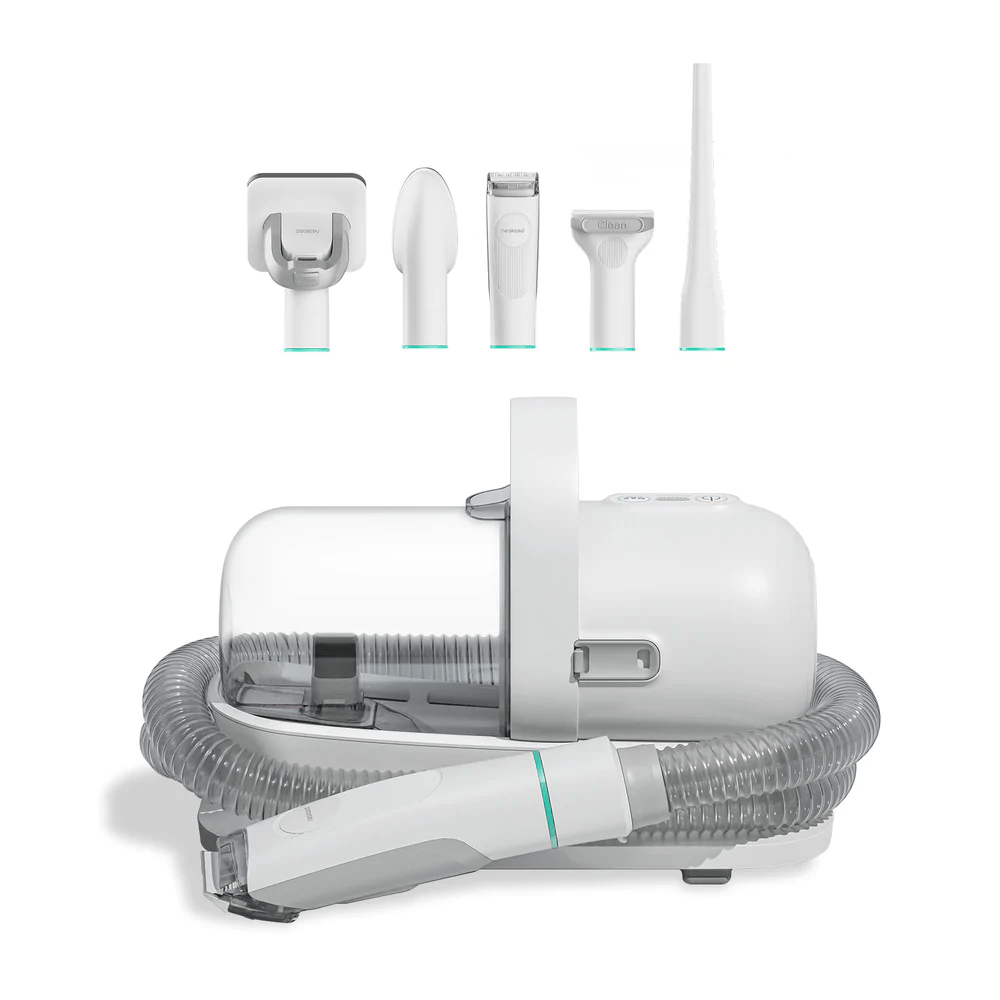 Save $25.00
On sale
On sale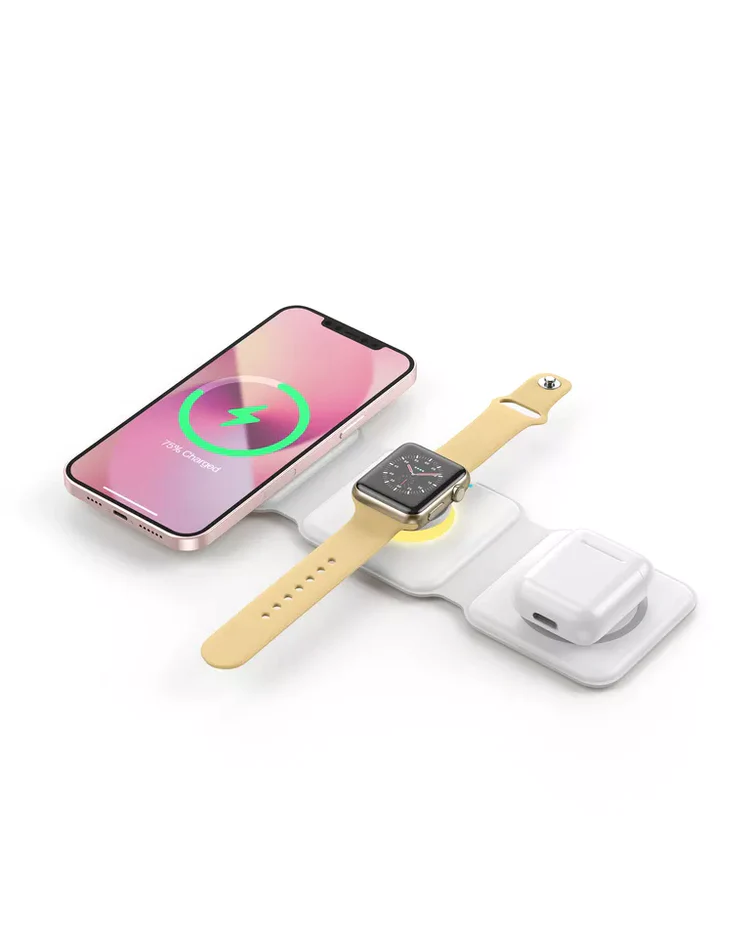 3 in 1 Foldable Magnetic Charger
This charger gives you the ability to charge 3 devices as once and has a night light - does it get any better? Say goodbye to all those wires!
SHOP NOW