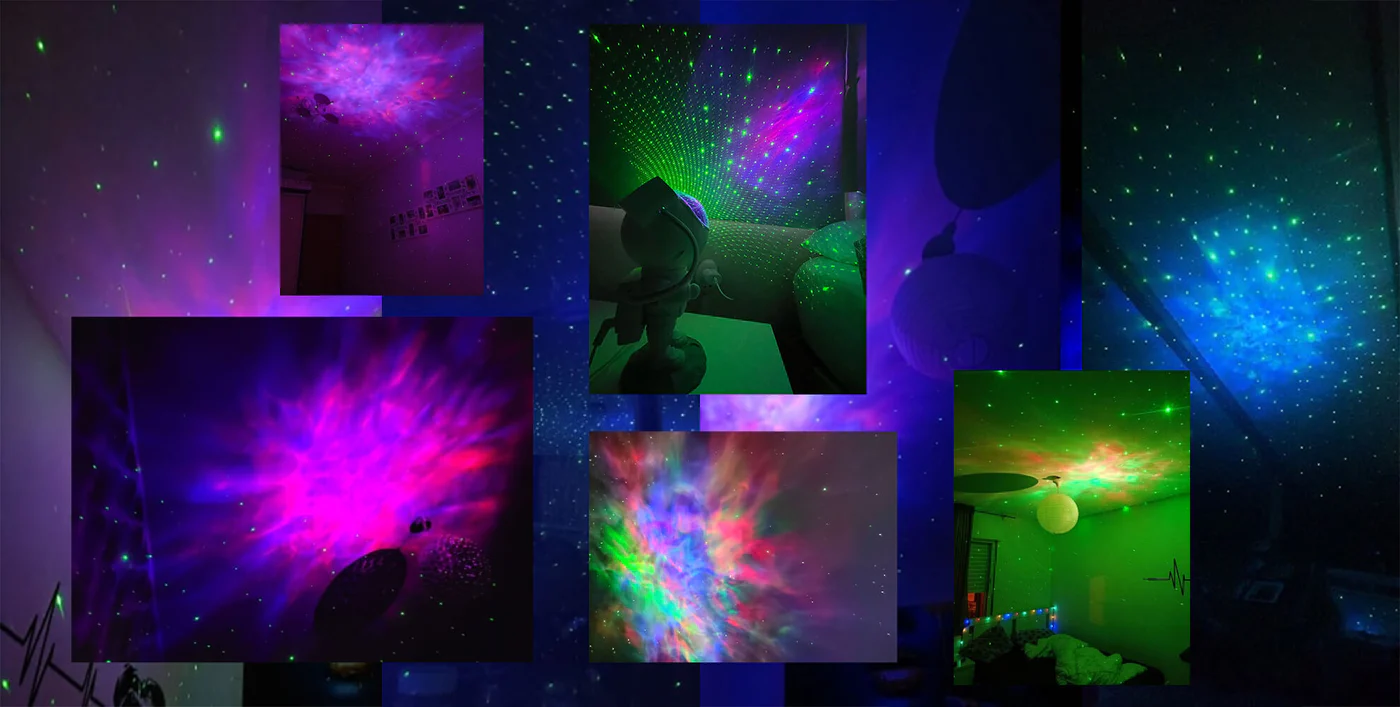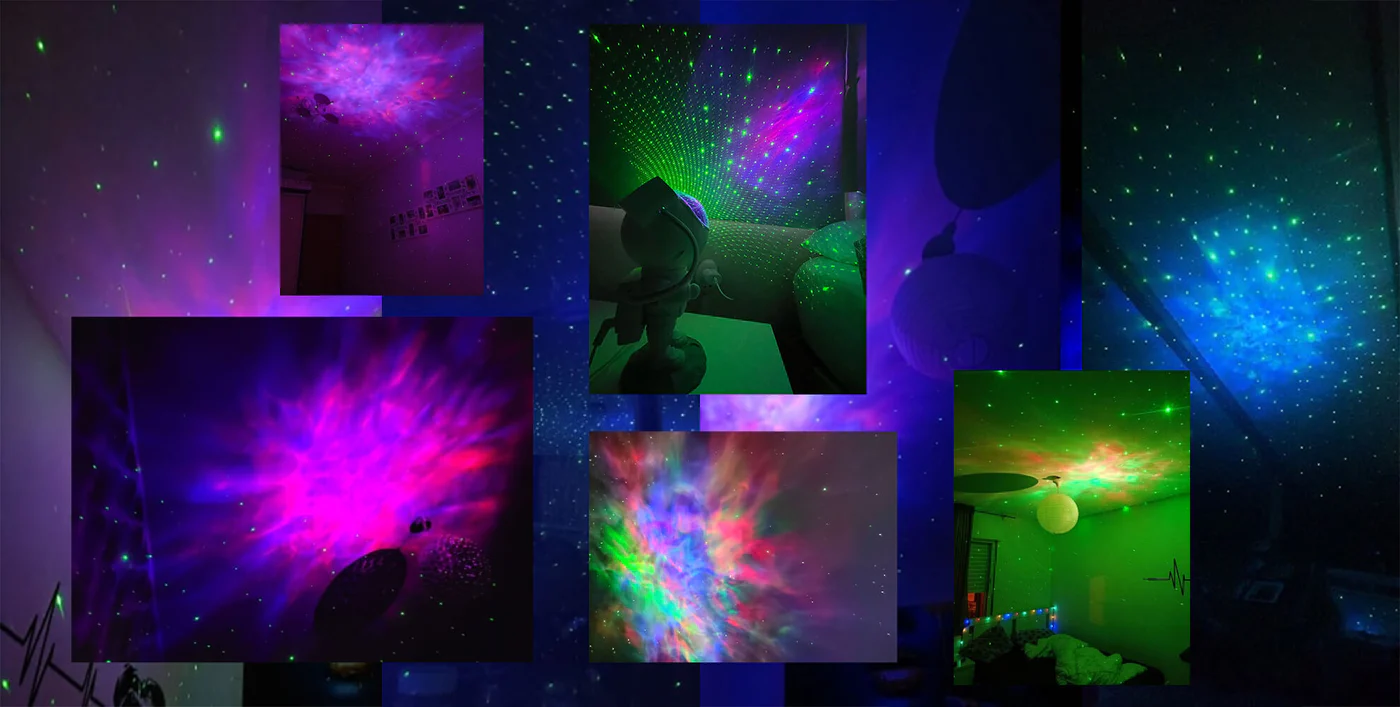 TRANSFORM ANY SPACE INTO
ANAMAZING PLANETARIUM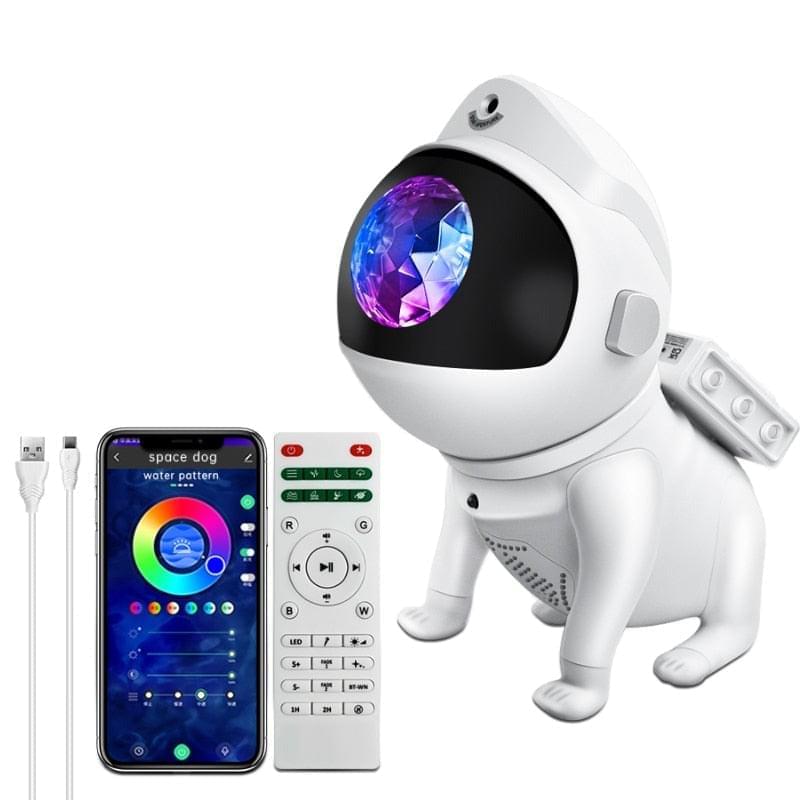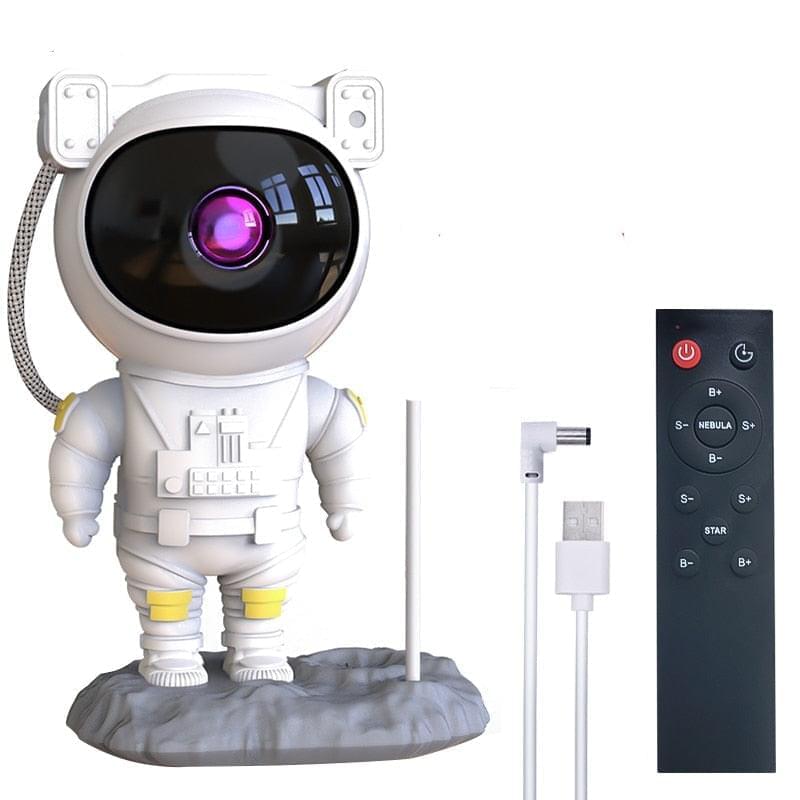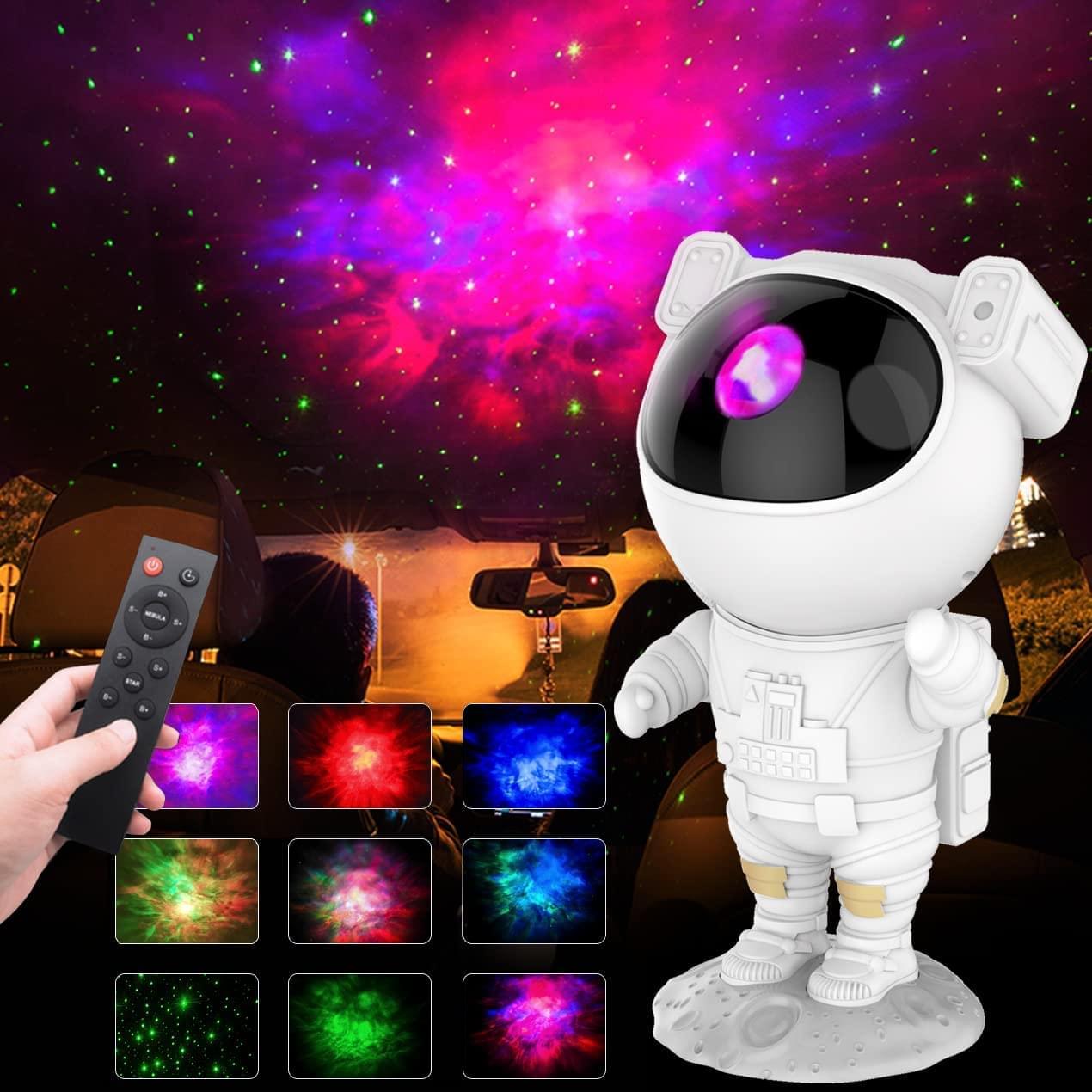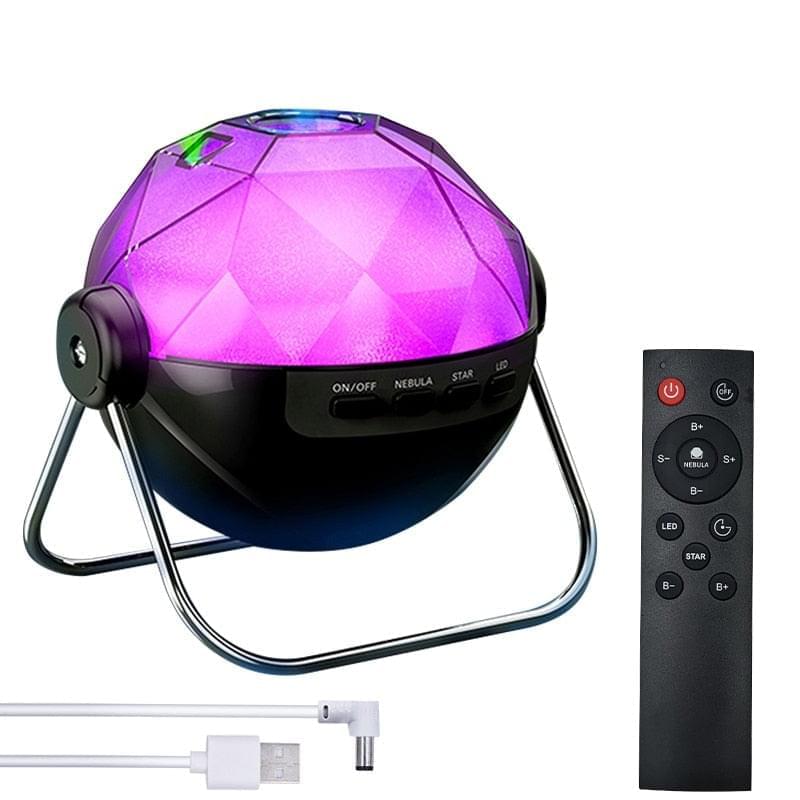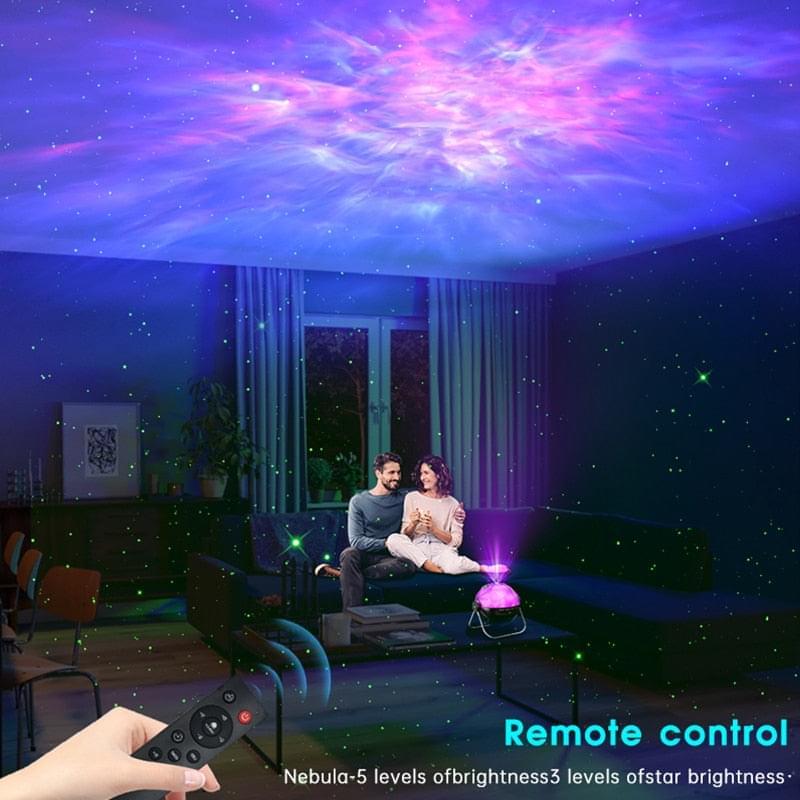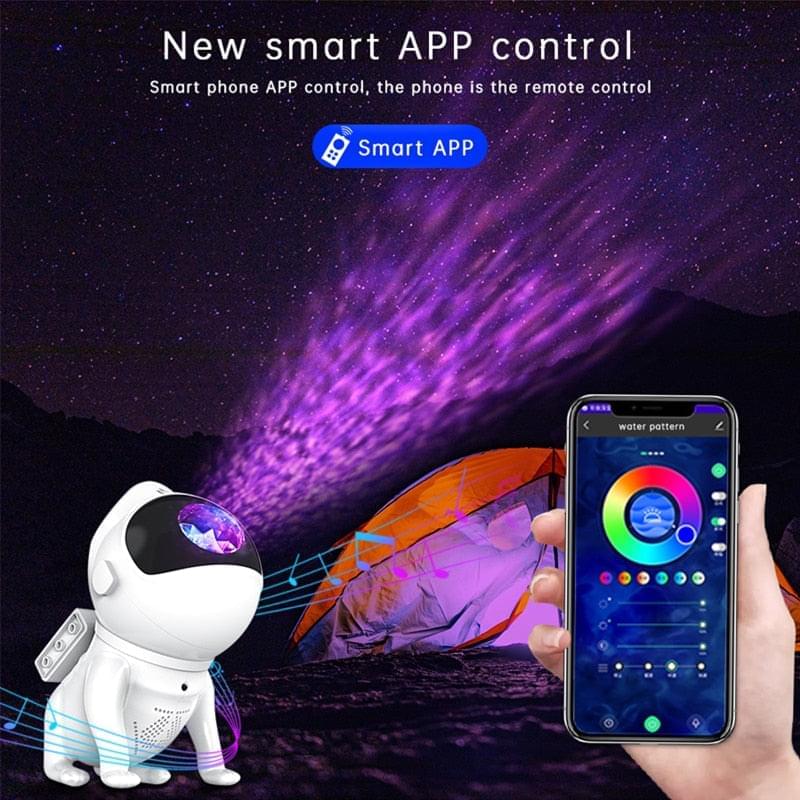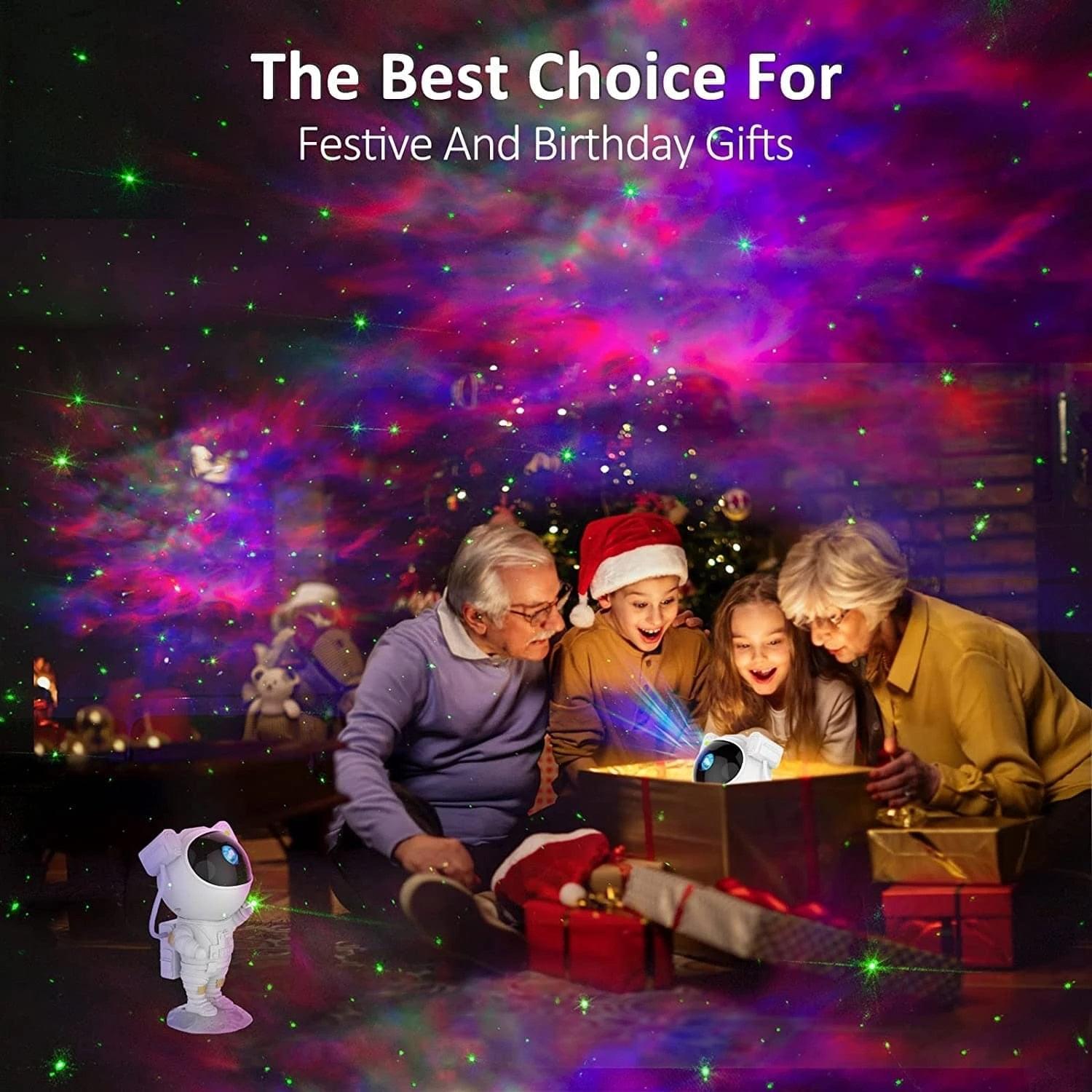 Astronaut Nebula Light Galaxy Projector
---
Introducing the Astronaut Nebula Light Galaxy Projector: Unleash the Cosmos in Your Room!
Transform Your Space with Dazzling Nebula Effects
Revolutionize your living space with the Astronaut Nebula Light Galaxy Projector! Experience the cosmos like never before as this cutting-edge projector fills your room with mesmerizing nebula effects. Watch as swirling clouds of interstellar dust and glowing gas create a stunning visual spectacle that transports you to the far reaches of the universe.
Discover a Universe of Colors and Atmospheres
With the Astronaut Nebula Light Galaxy Projector, your space will never be the same again. Dive into a kaleidoscope of colors and atmospheres to match any mood or occasion. From tranquil blues that mimic the serenity of a distant planet to fiery reds that evoke the passion of a supernova, you have full control over the cosmic hues that surround you.
For the best purchase of the Astronaut Nebula Light Galaxy Projector, Allintechshop.com is your ideal destination. With a wide selection, high-quality products, competitive pricing, secure transactions, and excellent customer service, we stand out as the top choice.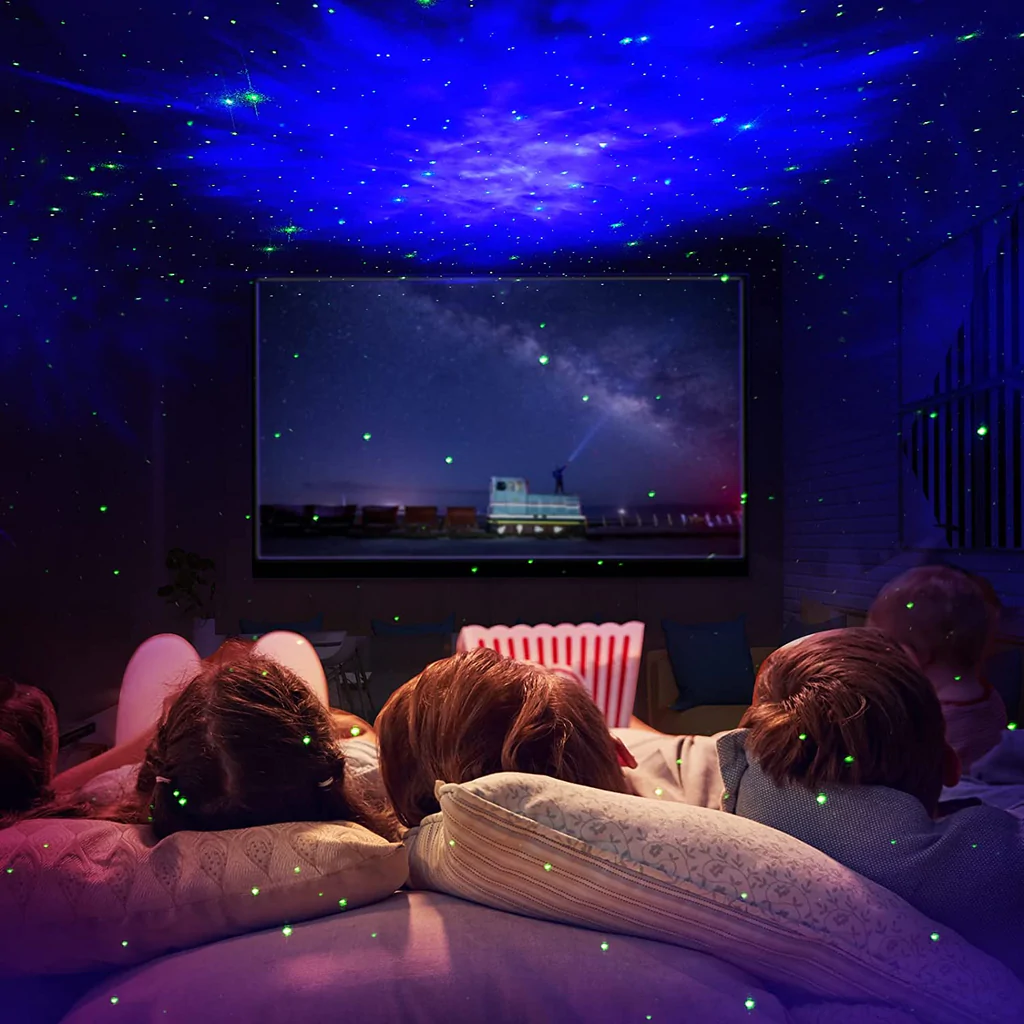 Adjustable Head Angle
Say goodbye to traditional projection and welcome the new projection. The head can be rotated at multiple angles to change the direction of the projected light. A variety of lighting effects, let you feel the vast starry sky.
 Time switch:sweetly enter the universe and starry dreamland. Set a timer to shut down, so you don't have to worry about the astronaut's work.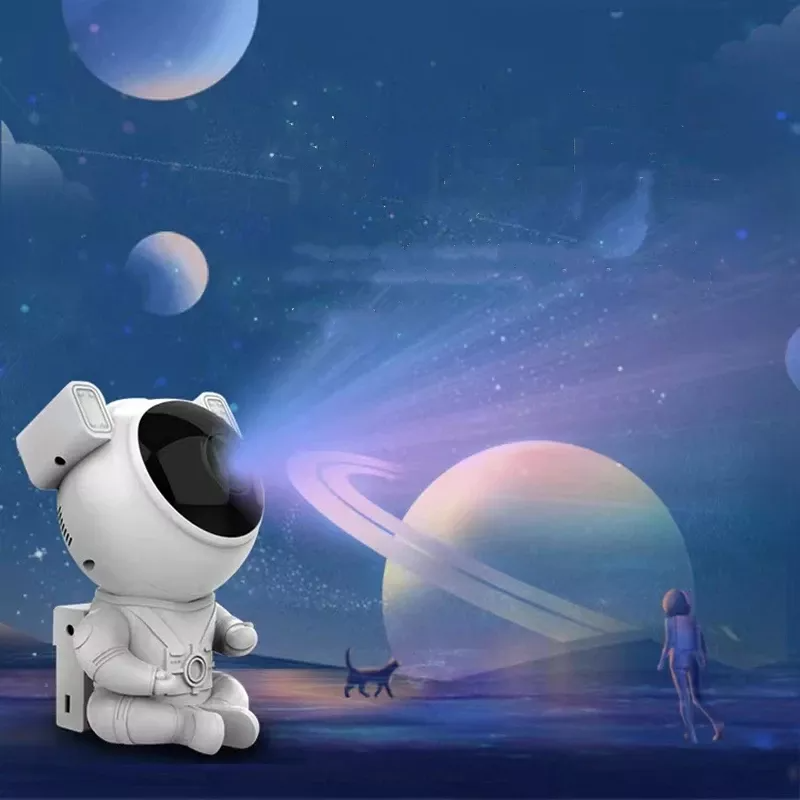 The best gift for family and children
Enjoy food under the stars, create a relaxing spa environment, or add features to your home theatre in a few seconds. This astronaut projector can play a game-changing role in any space in your home. This is also the perfect gift for adults and children.
Large projection range: suitable for a variety of scenes. Suitable for family gathering/birthday/DJ bar/karaoke/game room/home theatre accent/Christmas/wedding.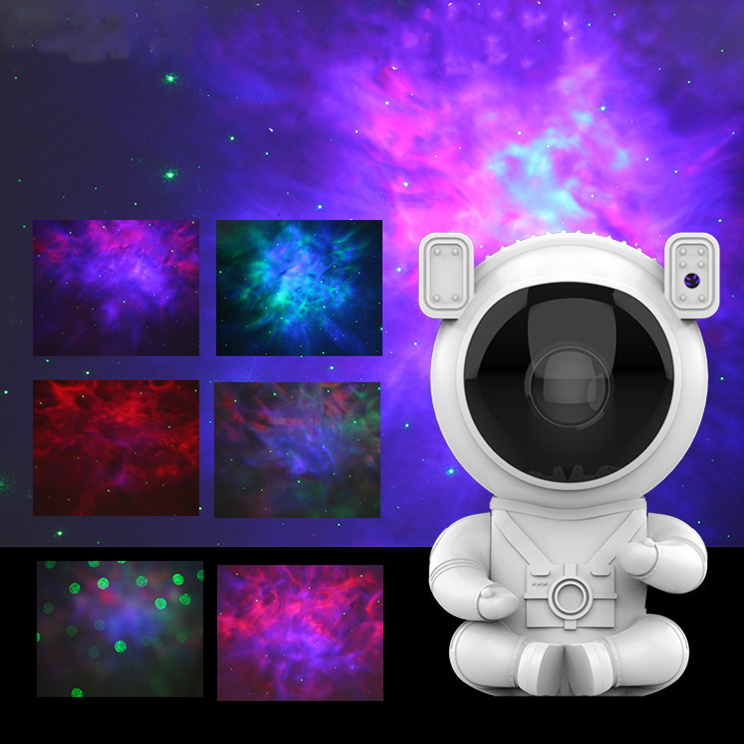 Mesmerizing and relaxing spotlights
The soothing and relaxing galaxy light patterns are specially designed to calm the senses, and to properly help you wind down from a hard day at work or school.
This projector is easy to use because it works with any nearby power outlet. You simply plug it in and climb into bed as the stars and planets move across the room around you. This galaxy projector can also replace the night light that your child uses. 
This product has no reviews yet.