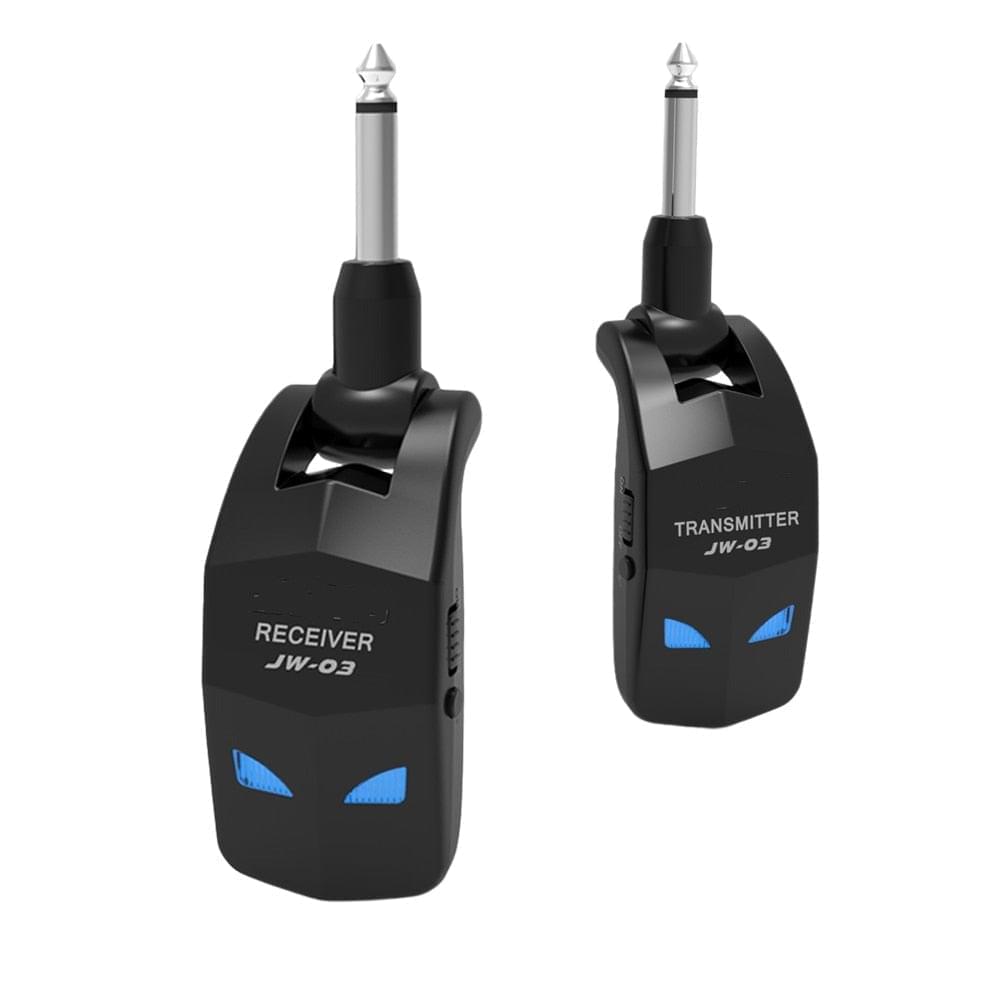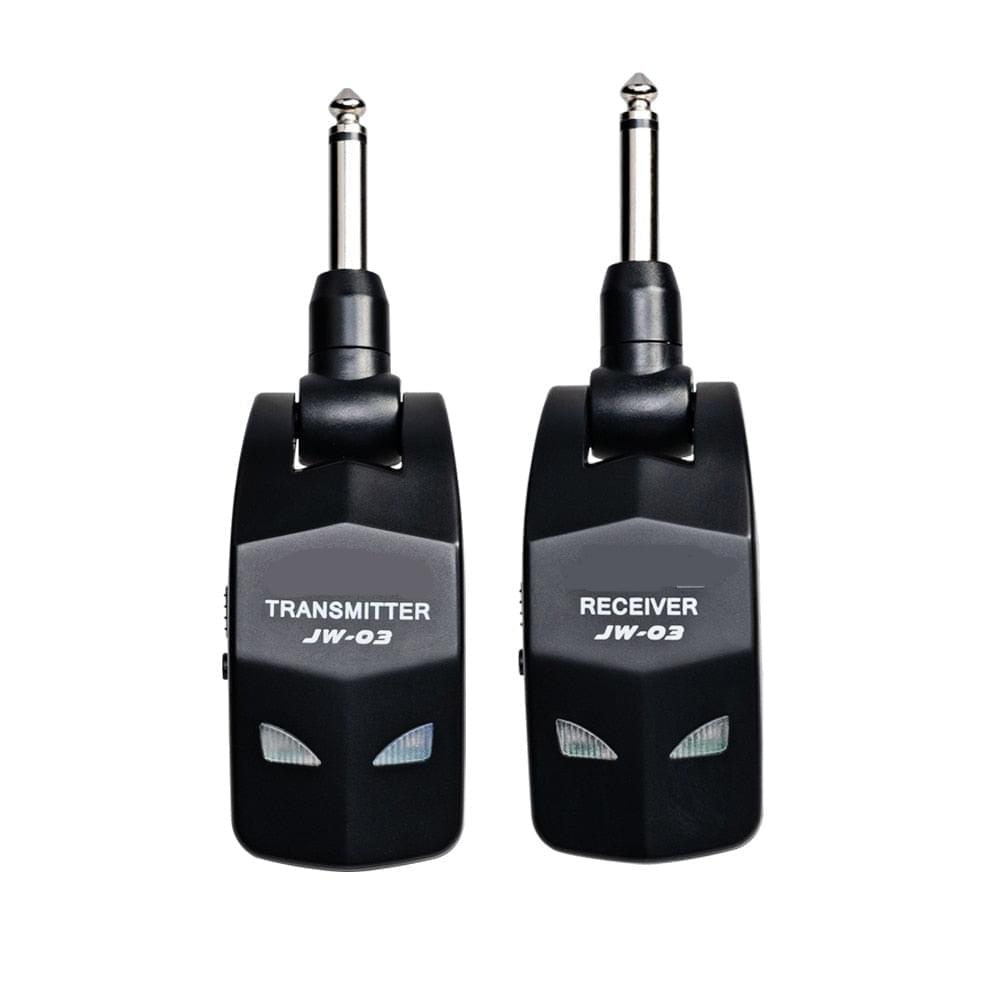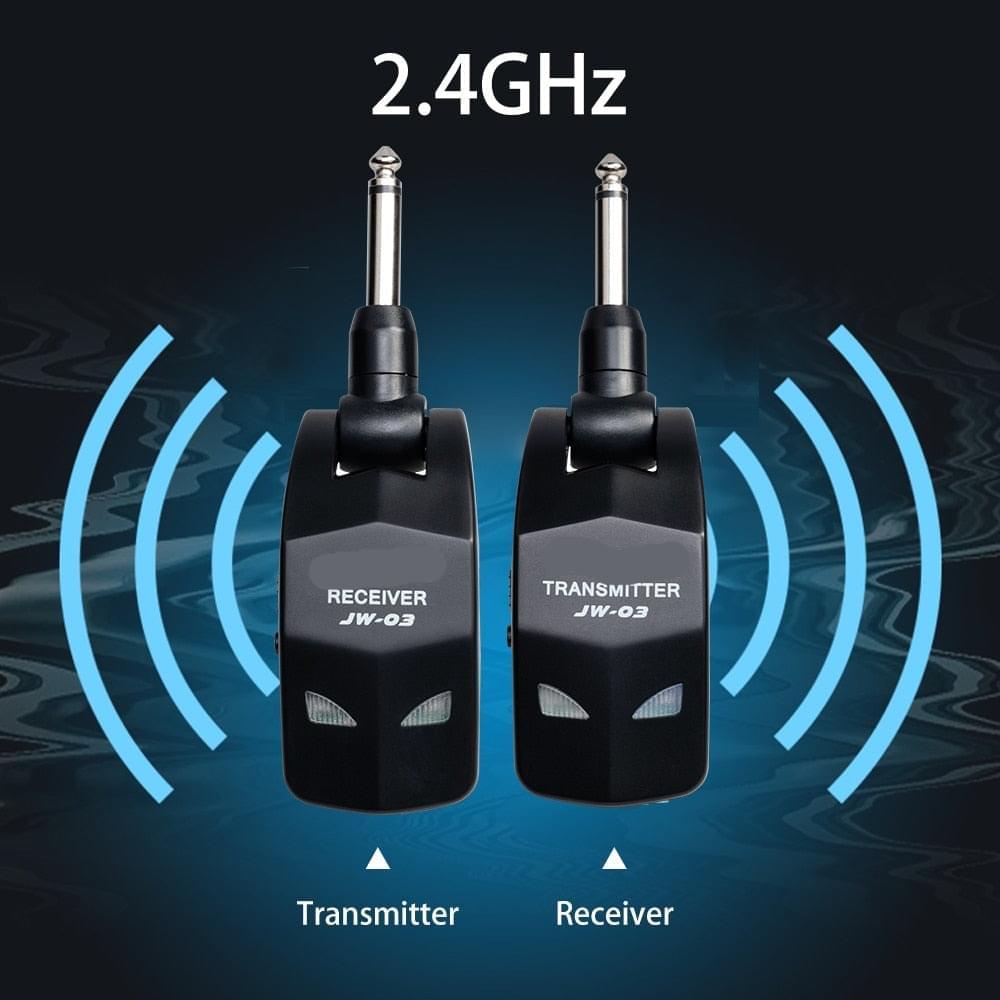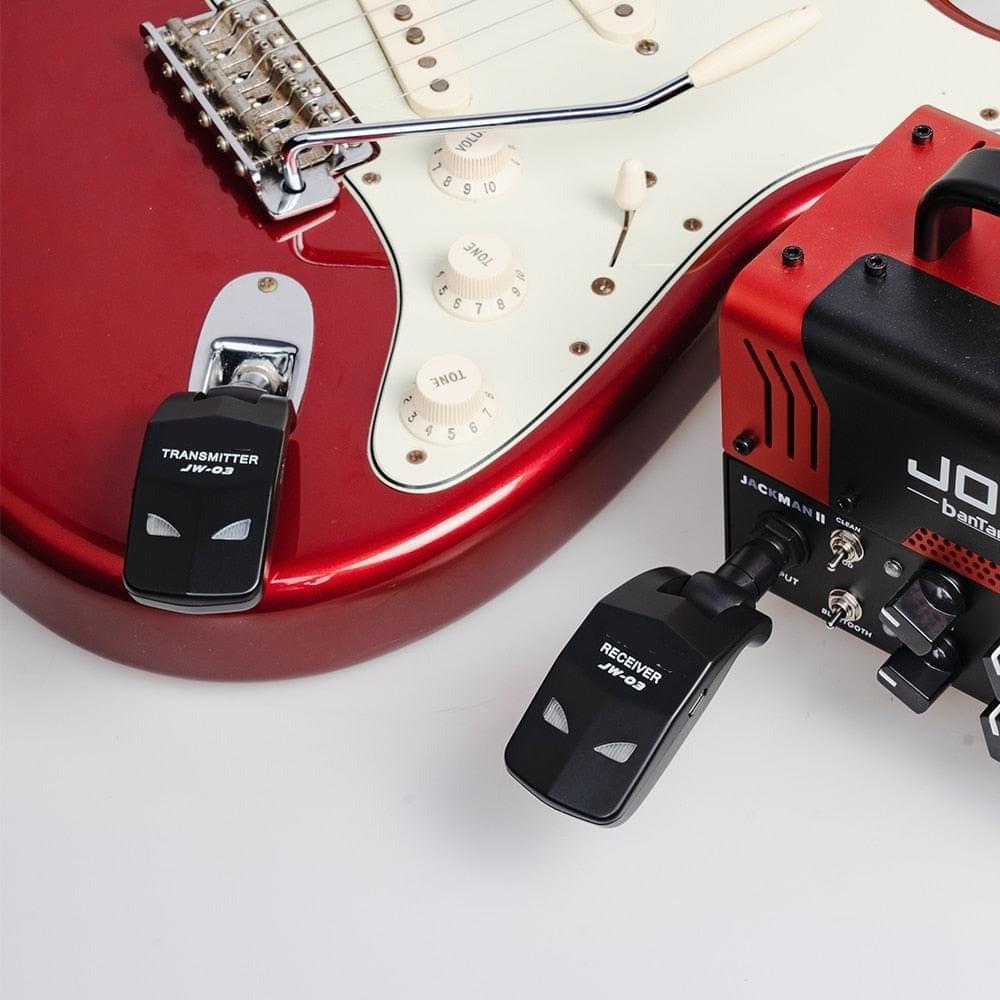 WaveLength: Best Wireless Guitar Transmitter and Receiver
---
WaveLength: Best Wireless Guitar Transmitter and Receiver
Introducing Wavelength, the ultimate wireless guitar transmitter & receiver for musicians of all ages! With Wavelength, you can enjoy clear-quality signal transmission that is optimized for guitar wireless systems using the 2.4GHz band. Our system boasts low noise, low latency (less than 5mS), no interference, and a transmission distance of over 20 meters.
Unleash Your Music with Unrivaled Freedom
Best Wireless Guitar Transmitter, and Receiver that will revolutionize the way you play and perform. Say goodbye to tangled cables and restrictive cords. With our cutting-edge technology, you'll experience unparalleled freedom on stage or in the studio. Set your music free and immerse yourself in your performance without constraints.
Crystal-Clear Sound for Uncompromised Artistry
Immerse yourself in the crystal-clear sound of WaveLength. Our state-of-the-art wireless system ensures impeccable signal integrity, delivering your music with uncompromised clarity and tone. Say farewell to interference and audio degradation. With our product, you'll experience a seamless connection between your guitar and amplifier, letting you focus solely on your artistic expression.
Robust and Reliable: Built to Perform
Built for musicians, by musicians, WaveLength offers unparalleled reliability and durability. Crafted with premium materials and cutting-edge engineering, our wireless guitar transmitter and receiver are designed to withstand the rigors of live performances and studio sessions. Count on WaveLength to be your steadfast companion, ensuring you never miss a beat during your musical journey.
For the best purchase of the Best Wireless Guitar Transmitter and Receiver, Allintechshop.com is your ideal destination. With a wide selection, high-quality products, competitive pricing, secure transactions, and excellent customer service, We stand out as the top choice.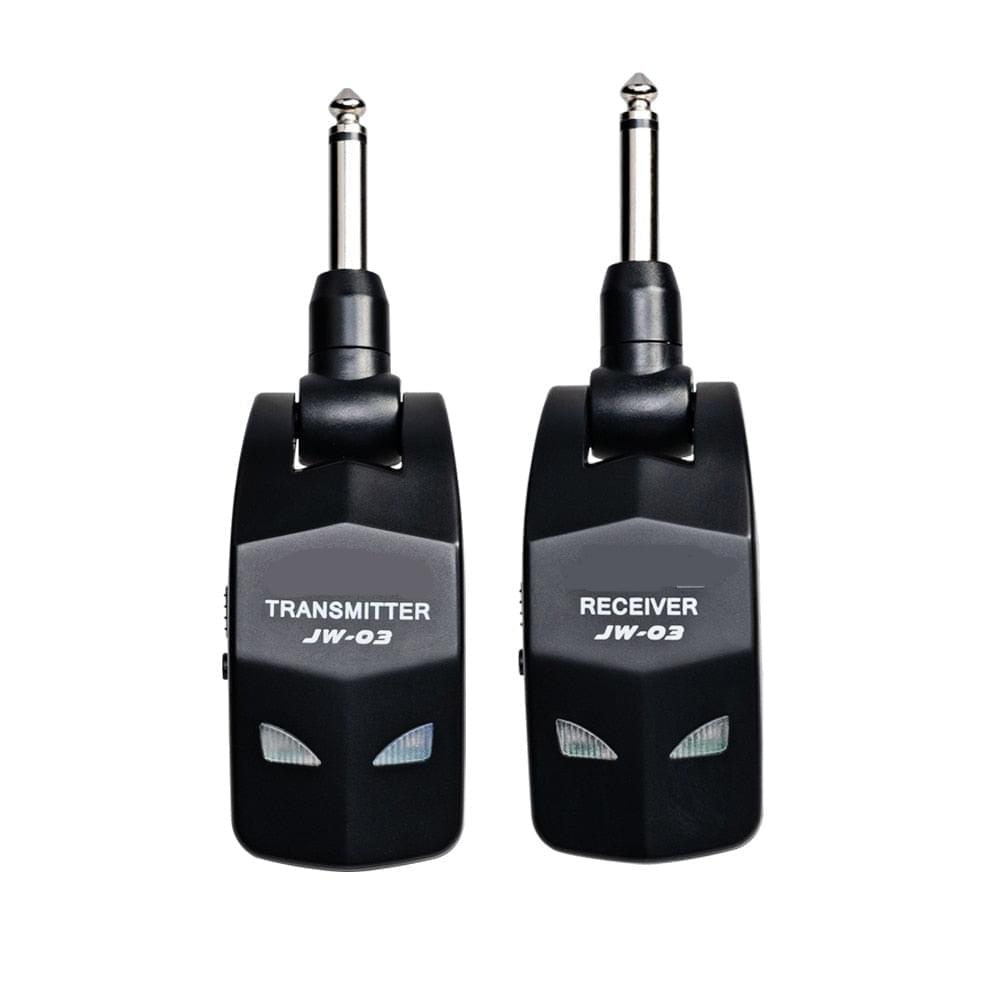 This product has no reviews yet.