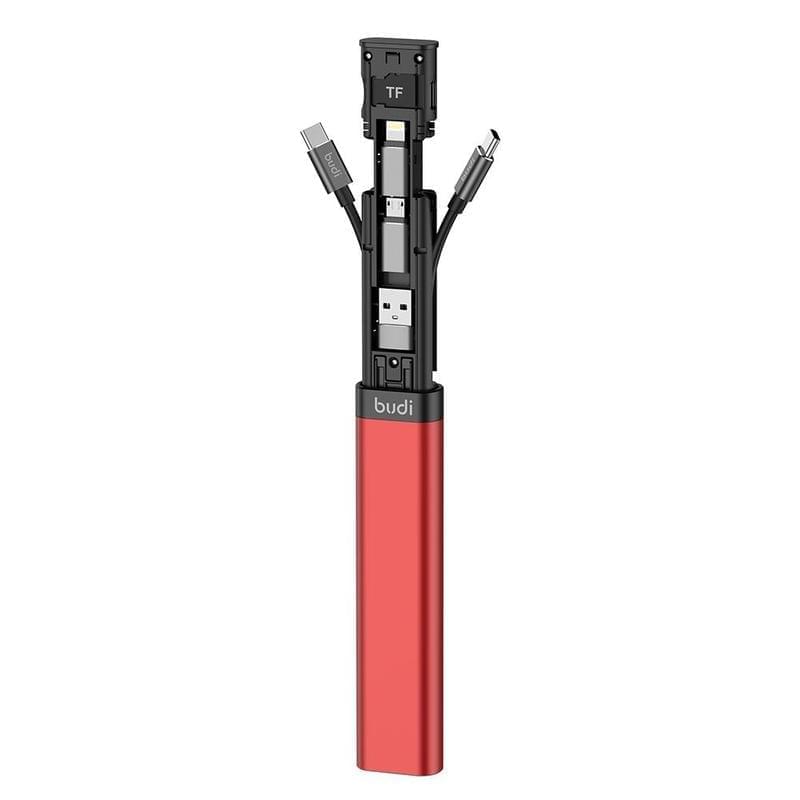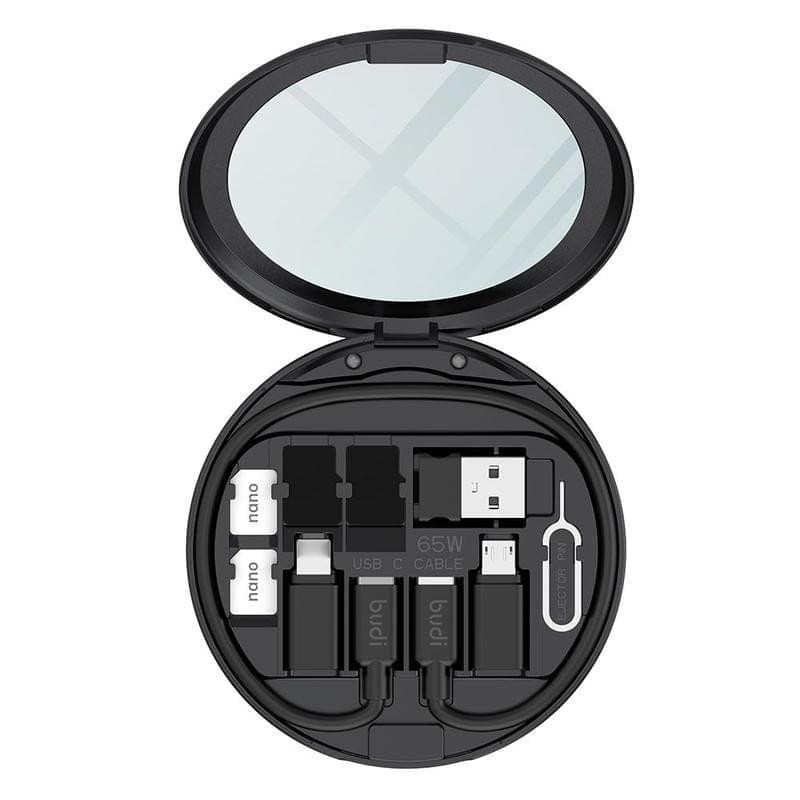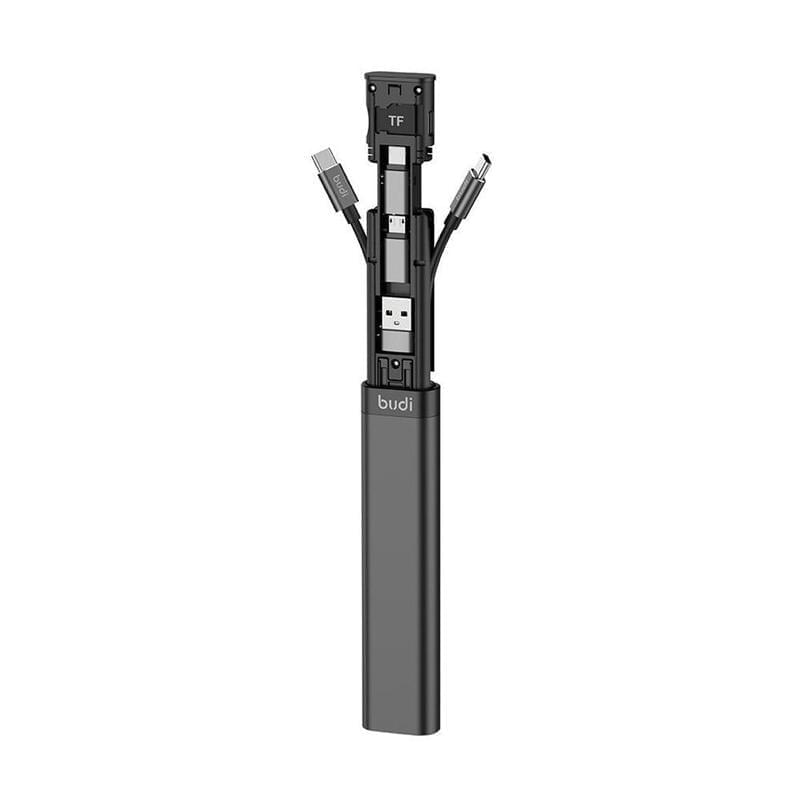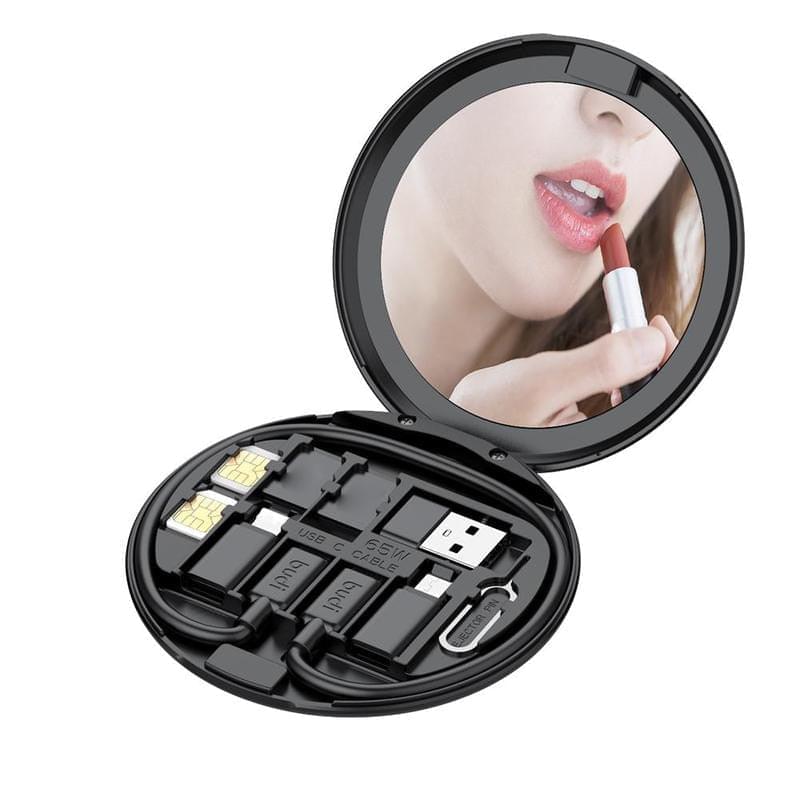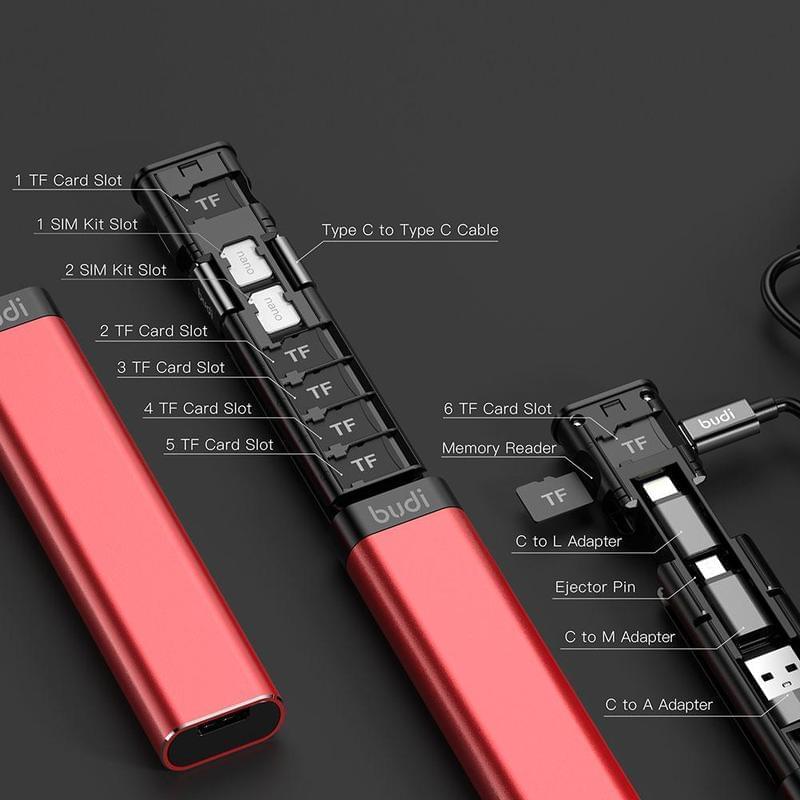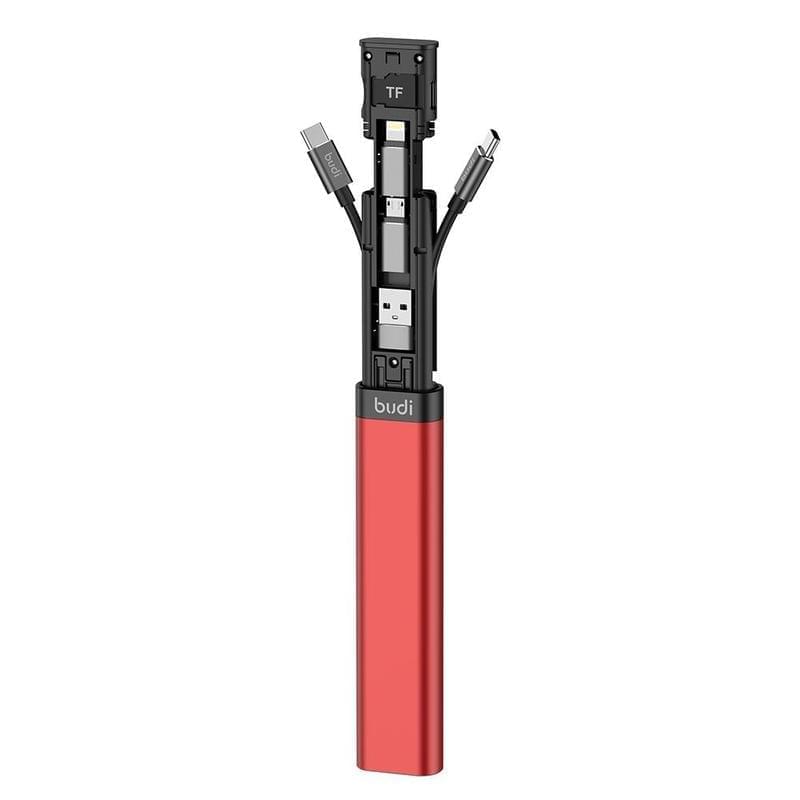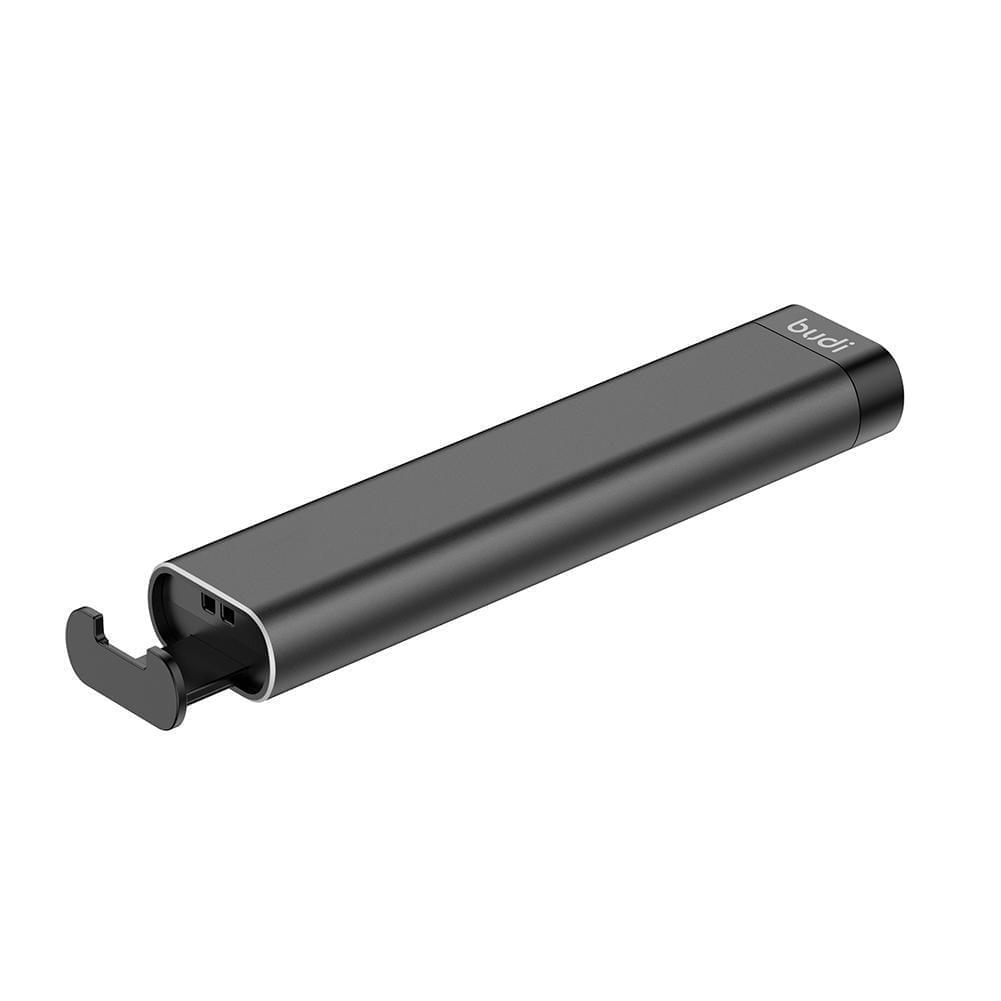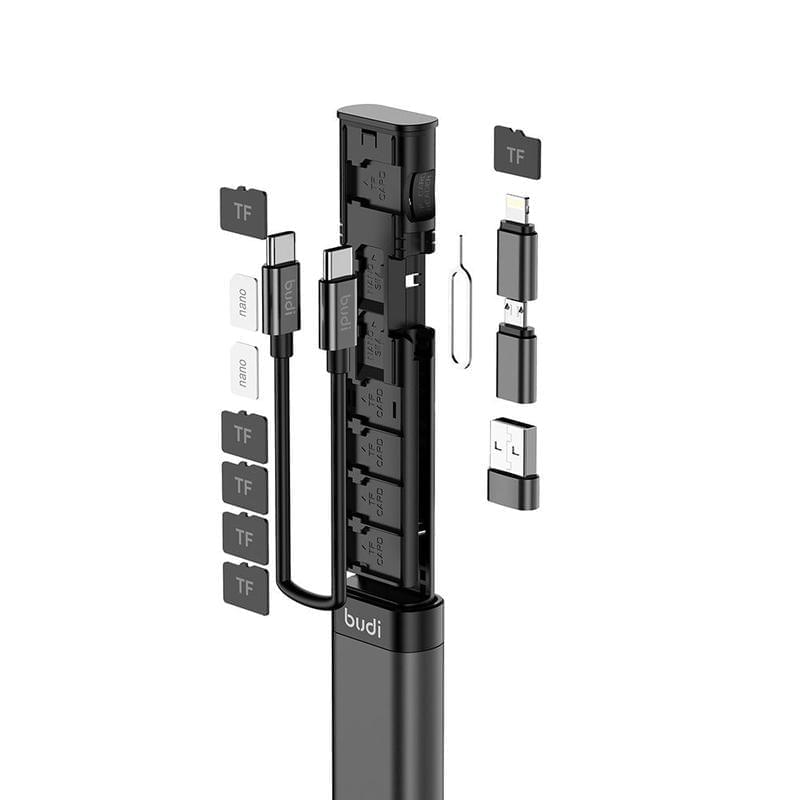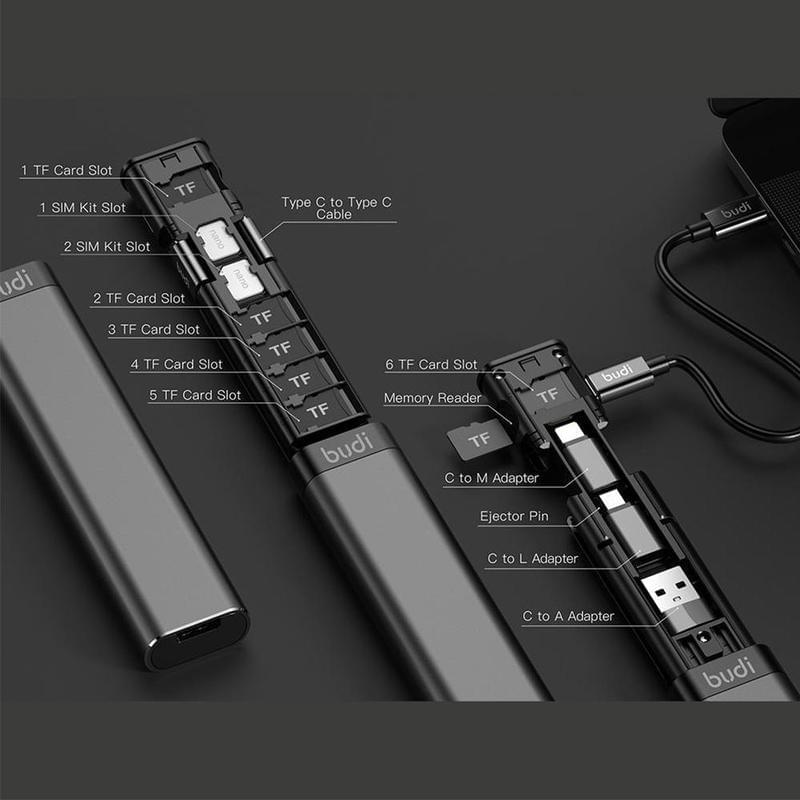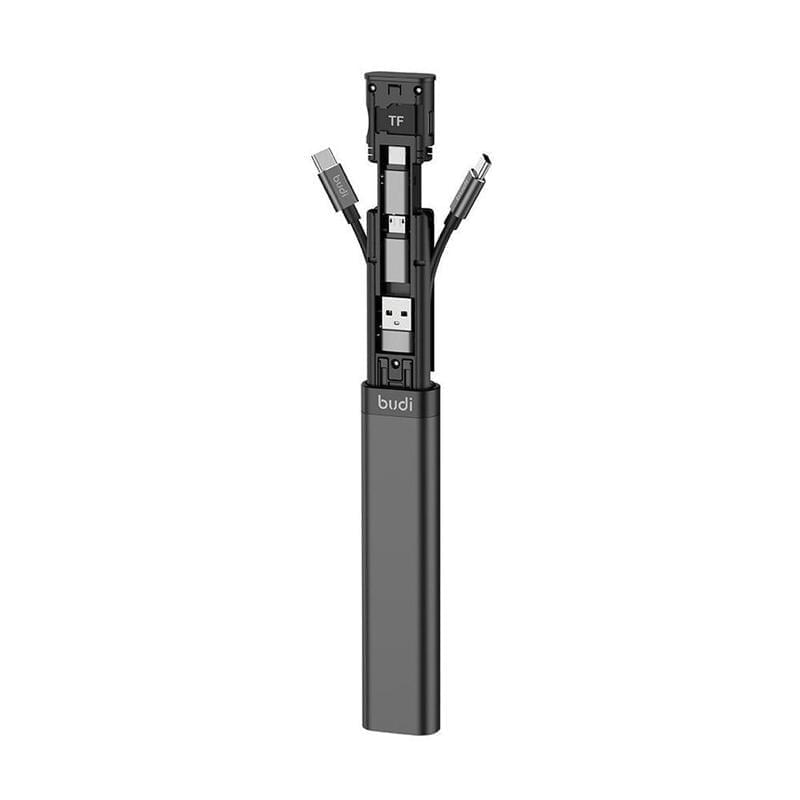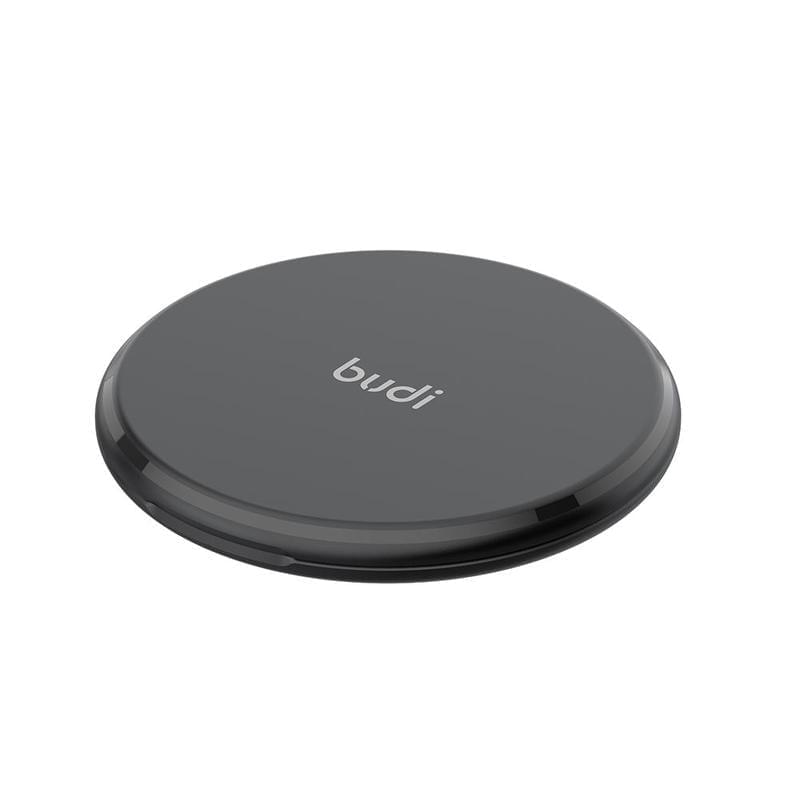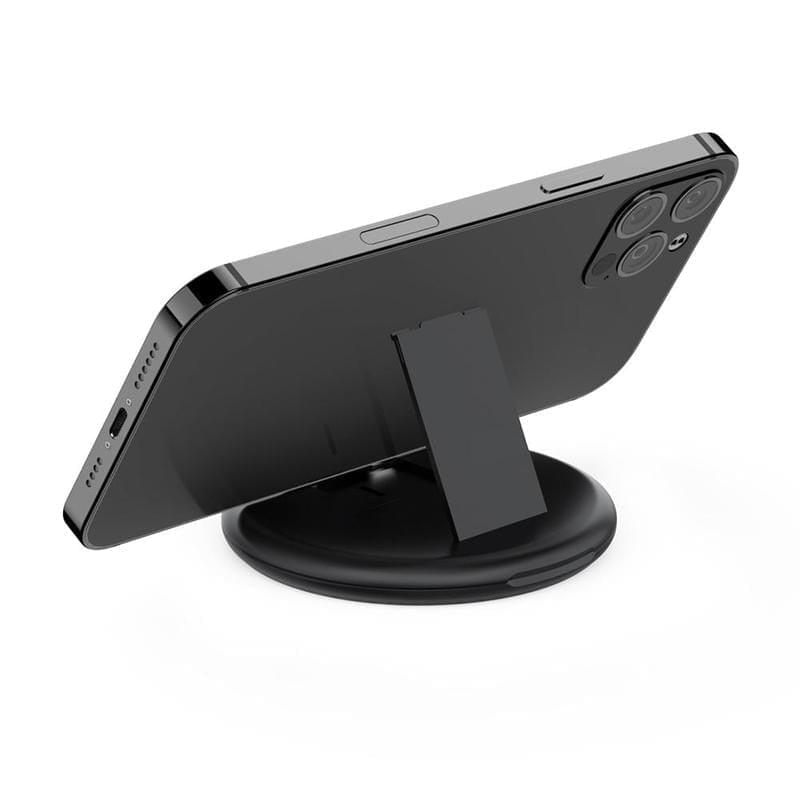 Budi Multi-Function Smart Adapter
---
Budi Multi-Function Smart Adapter
Stay Connected Anywhere, Anytime
Discover the ultimate travel companion with the Budi Multi-Function Smart Adapter. This innovative device ensures you never have to worry about staying connected while you're on the go. With its intelligent design and advanced features, this adapter is perfect for globetrotters, digital nomads, and business travelers alike.
Experience Seamless Power Conversion
The Budi Smart Adapter comes equipped with a powerful built-in converter that supports multiple plug types, allowing you to use your electronic devices in over 150 countries. Whether you're in Europe, Asia, or North America, this adapter has got you covered. Say goodbye to carrying multiple adapters and struggling with different power outlets – the Budi Smart Adapter takes care of it all.
Charge Multiple Devices Simultaneously
Gone are the days of searching for available power outlets in crowded airports or cafes. The Budi Smart Adapter features multiple USB ports and a universal AC outlet, enabling you to charge multiple devices simultaneously. From smartphones and tablets to laptops and cameras, you can keep all your gadgets powered up without any hassle. Stay connected to the world and capture every moment without worrying about battery life.
Intelligent Safety Features for Peace of Mind
When it comes to your devices' safety, the Budi Smart Adapter goes above and beyond. Its intelligent circuitry and built-in surge protection safeguards your valuable electronics from power spikes and surges. Additionally, the adapter's durable construction ensures long-lasting performance, making it a reliable companion for your adventures.
Effortless Travel Companion
Make your travel experiences more convenient and enjoyable with the Budi Multi-Function Smart Adapter. This compact and lightweight adapter is designed with the modern traveler in mind, offering a range of features that enhance your journey.
Sleek and Portable Design
With its sleek and compact design, the Budi Smart Adapter easily fits into your bag or pocket. It takes up minimal space, leaving you with more room for your other essentials. Whether you're backpacking through Europe or attending international conferences, this adapter is your go-to travel companion.
Intuitive and User-Friendly Interface
Navigating the Budi Smart Adapter is a breeze. Its intuitive interface allows you to switch between different plug types effortlessly. The adapter's LED indicators provide real-time feedback on power status, ensuring you're always in control. Say goodbye to complicated adapters and say hello to a seamless travel experience.
Versatile Compatibility
The Budi Smart Adapter is compatible with a wide range of devices, including smartphones, tablets, laptops, and more. No matter what brand or model you own, this adapter ensures compatibility and reliable power delivery. It adapts to your needs, so you can focus on exploring, working, or capturing memories without any interruptions.
Experience the Freedom of Connectivity
Unlock a world of possibilities with the Budi Multi-Function Smart Adapter. It's not just an adapter; it's a gateway to seamless connectivity and limitless opportunities.
Connect and Collaborate
With the Budi Smart Adapter, you can connect with people from all around the globe without any barriers. Stay connected with loved ones, collaborate with colleagues, or share your travel experiences effortlessly. The adapter's versatility empowers you to stay productive, no matter where you are.
Embrace Your Wanderlust
Embark on your next adventure with confidence, knowing that the Budi Smart Adapter is by your side. From stunning landscapes to vibrant cityscapes, capture every breathtaking moment with your devices fully charged. Don't let a drained battery hold you back from exploring the world and creating memories that will last a lifetime.
Elevate Your Travel Experience
Upgrade your travel experience with the Budi Smart Adapter. It simplifies your journey, keeps you connected, and ensures you're always ready for whatever comes your way. Embrace the freedom of seamless connectivity and enjoy the convenience of a truly versatile travel companion.
Here's why allintechshop.com is the best place to get your Budi Multi-Function Smart Adapter:
Extensive selection
Competitive prices
Trusted quality
Fast and secure shipping
Excellent customer service
Secure online transactions
Shop now for convenience, quality, and exceptional service.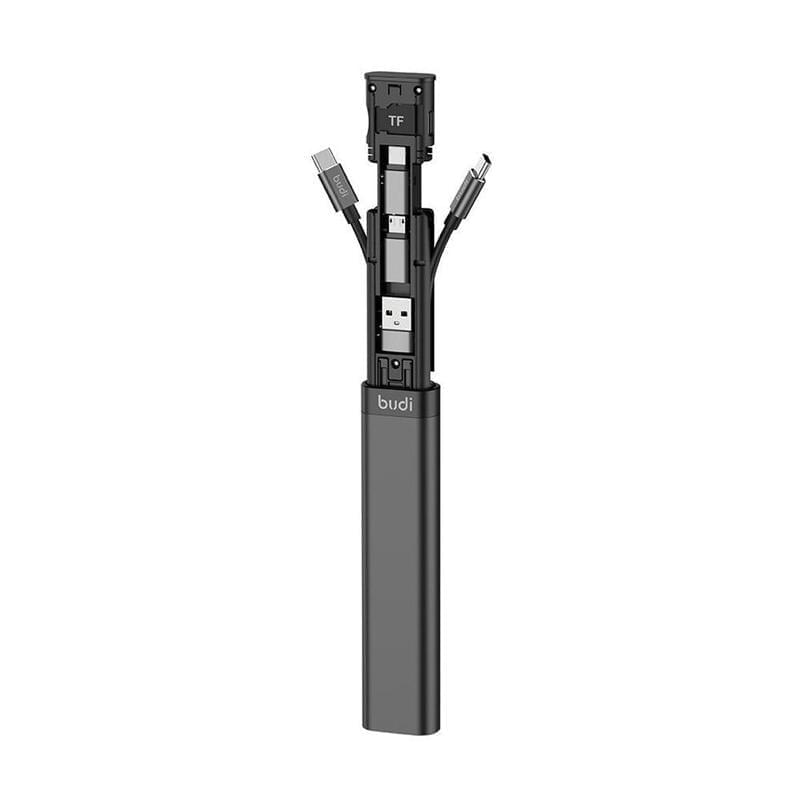 This product has no reviews yet.