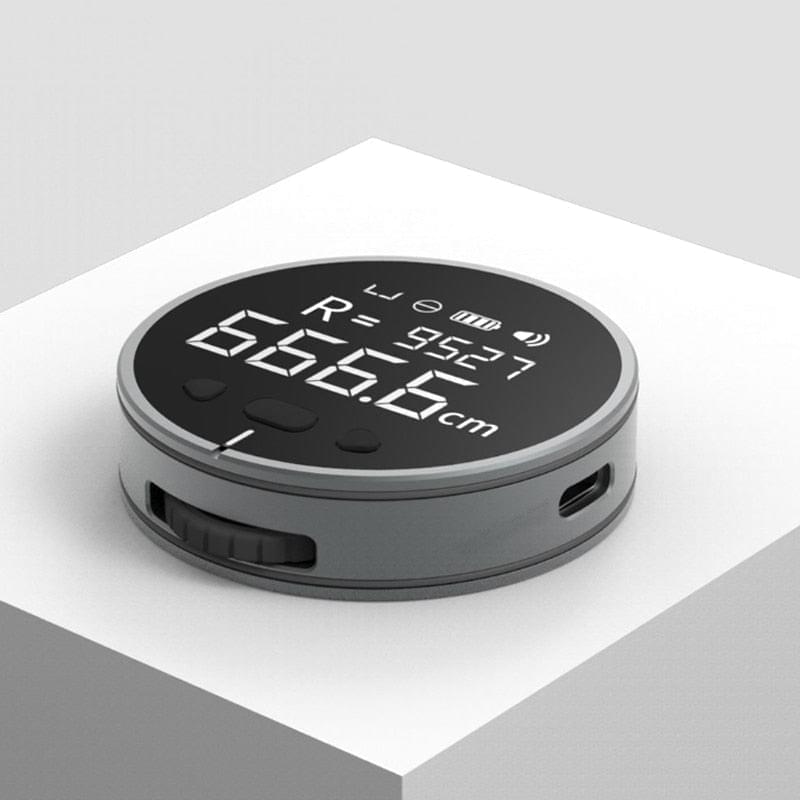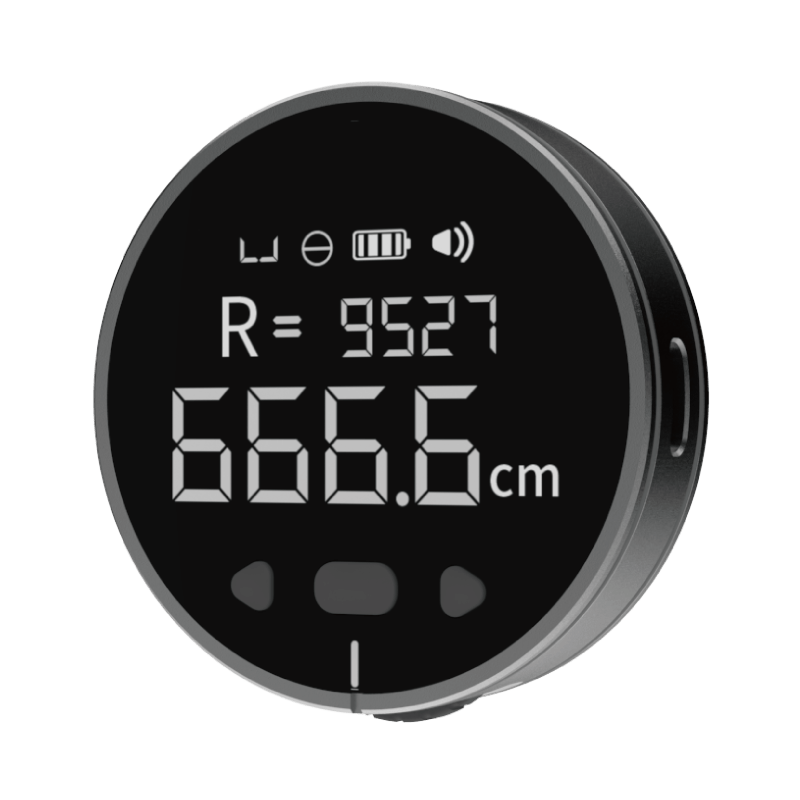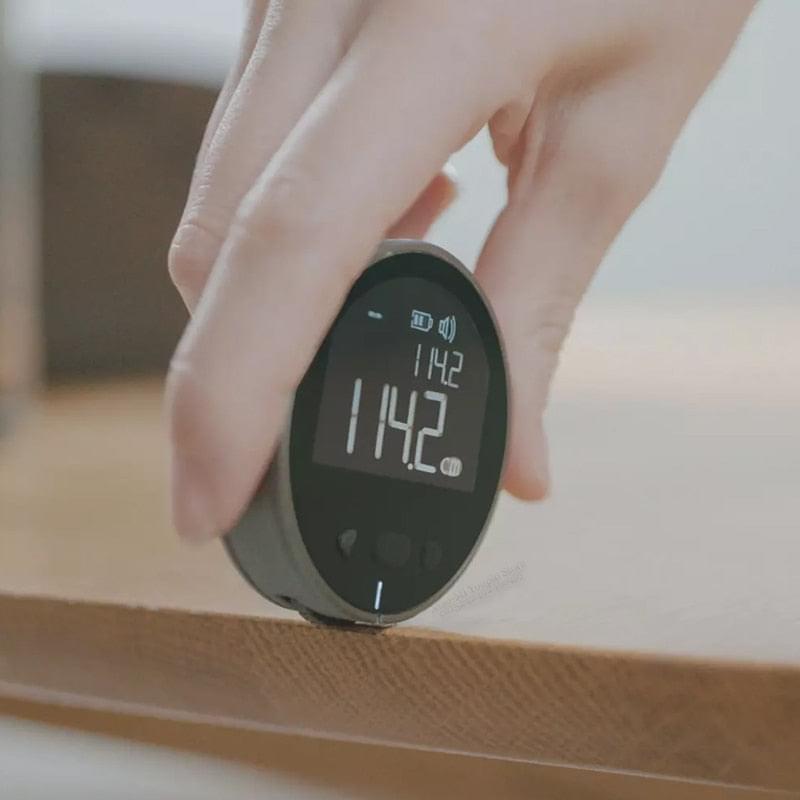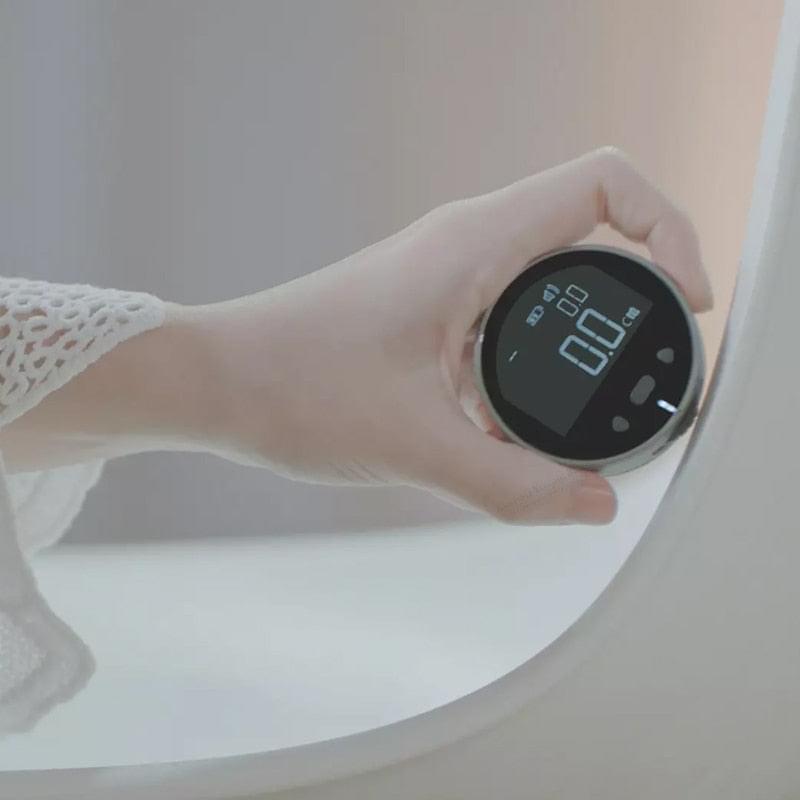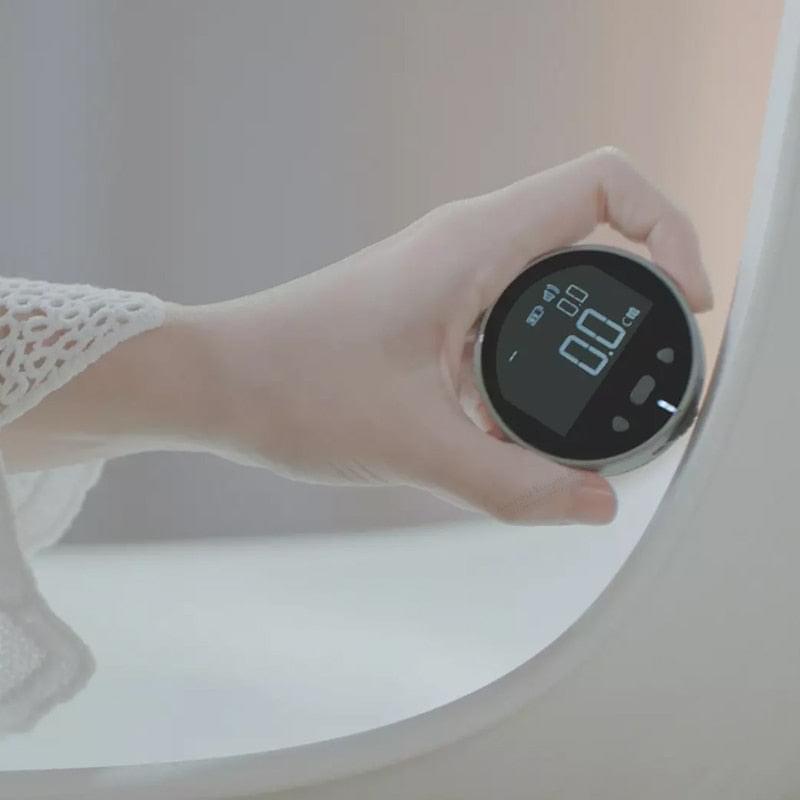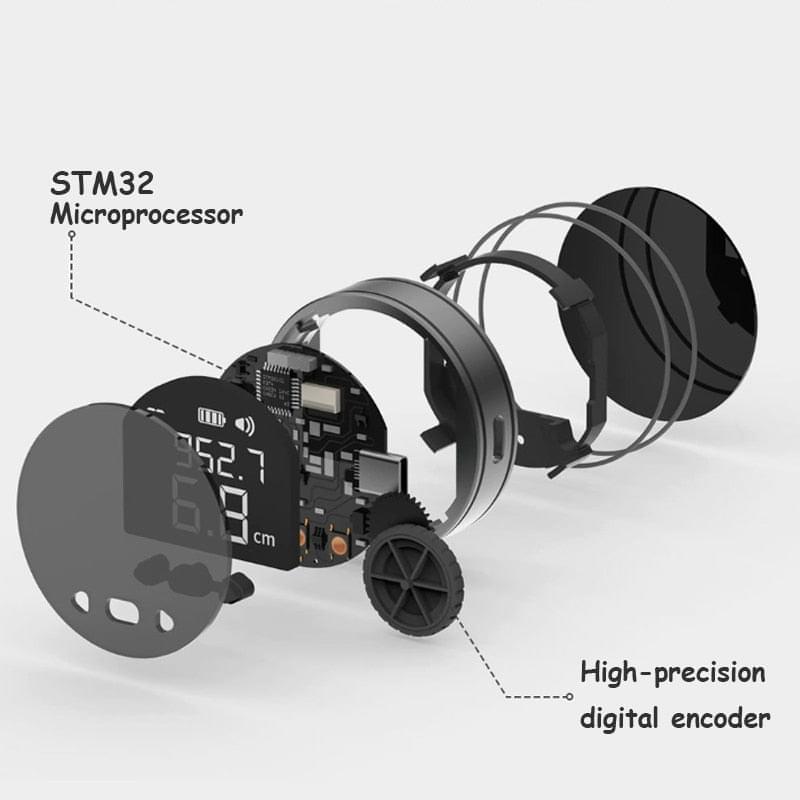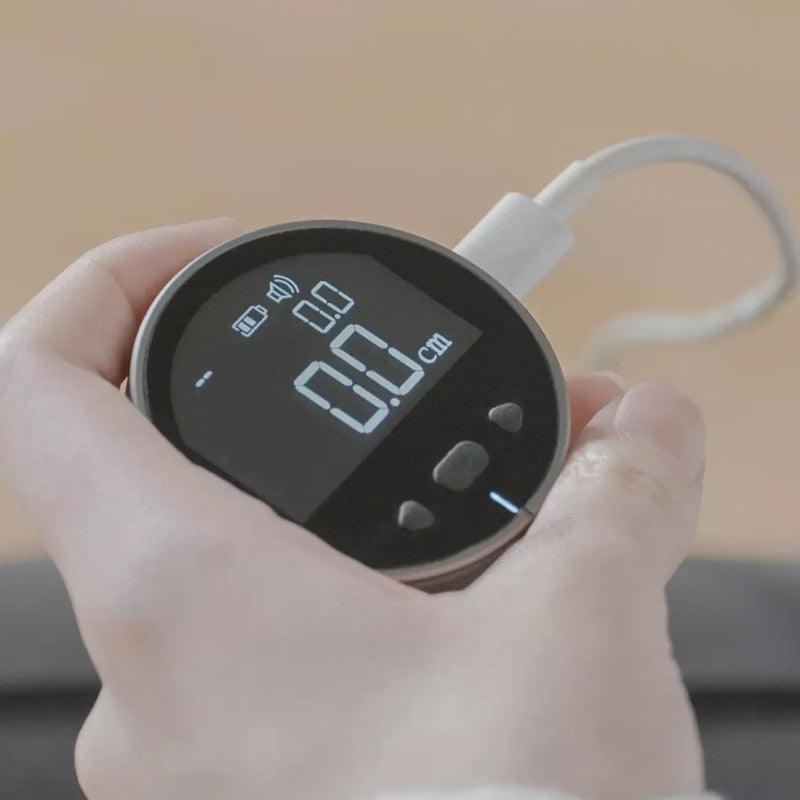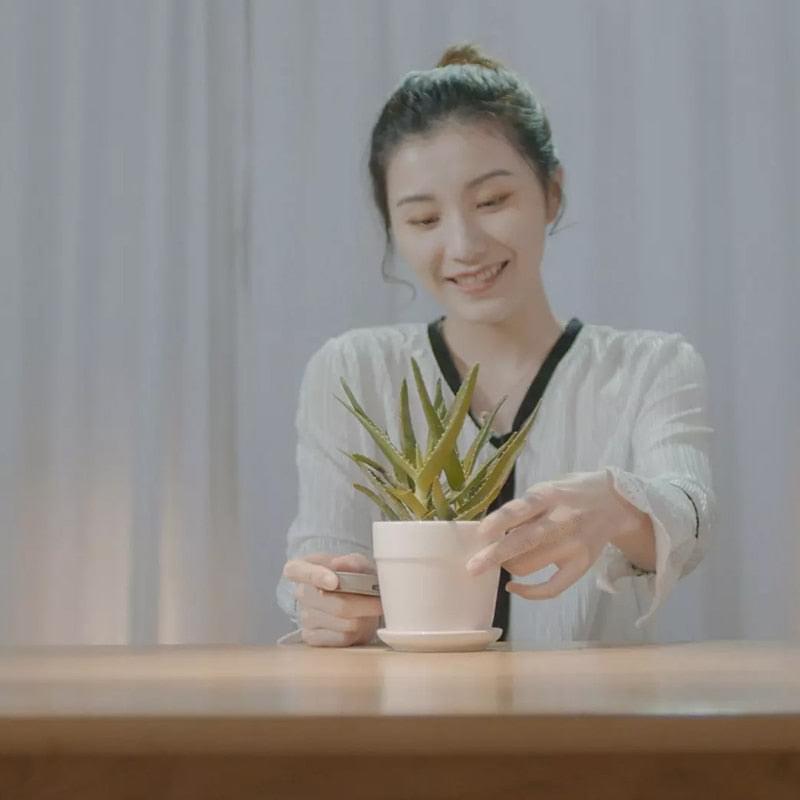 Electronic Ruler: Precision Measuring Made Easy
---
Electronic Ruler: Precision Measuring Made Easy
Accurate and Reliable Measurements
Upgrade your measuring experience with our Electronic Ruler, the ultimate tool for precision measurements. Say goodbye to manual errors and inconsistencies caused by traditional rulers. This innovative device brings accuracy and reliability to your fingertips, making measuring tasks effortless and efficient.
Our Electronic Ruler utilizes advanced technology to ensure precise measurements every time. Equipped with high-precision sensors, it delivers accurate readings down to the smallest increments. Whether you're a professional in need of precise measurements or a DIY enthusiast tackling home projects, this electronic ruler is your go-to tool for accuracy.
User-Friendly Design and Functionality
Experience the convenience of our Electronic Ruler's user-friendly design and intuitive functionality. With its sleek and ergonomic construction, it fits comfortably in your hand, allowing for precise and steady measurements.
The electronic display provides clear and easy-to-read measurements, eliminating the need for manual interpretation. Switch between metric and imperial units effortlessly, catering to your preferred measurement system. Say goodbye to the hassle of conversions and focus on getting accurate results quickly.
Versatile Applications and Time-Saving Features
Discover the versatility of our Electronic Ruler, designed to simplify a wide range of measuring tasks. From carpentry and construction to crafts and design, this electronic ruler is a valuable addition to any toolbox or workstation.
Digital Accuracy: Enjoy the benefits of digital accuracy with our Electronic Ruler. No more guesswork or estimation. Get precise measurements for a variety of projects with confidence.
Time-Saving Features: Our Electronic Ruler offers time-saving features such as a hold function to freeze measurements, allowing you to record or transfer data without the need for manual note-taking.
Multi-Mode Measurements: Switch between different modes such as length, width, height, and even angle measurements with ease. This versatile tool adapts to your specific measuring needs.
Durable and Reliable: Built to withstand the demands of professional use, our Electronic Ruler is crafted from high-quality materials, ensuring durability and long-lasting performance.
Portable and Compact: The compact size of our Electronic Ruler makes it easy to carry and store. Slip it into your pocket or toolbox, and you'll always have a reliable measuring tool at hand.
Whether you're a professional or a hobbyist, the Portable Electric Ruler 📏 will simplify your measuring tasks and help you achieve accurate results every time.
Say goodbye to the hassle of traditional measuring tapes and upgrade to the portable Electric Ruler 📏 today! 
PRODUCT FEATURES:
Has up to 8 functions, and can measure up to 99 meters, and is the perfect size to take a long with you anywhere.
Lightweight, compact, and portable.
Makes measuring easy for everyone including tradies, tailors, and even the kids. 
This easy practical device will get you only the most exact measurement every time. 
For the best purchase of the Electronic Ruler, Allintechshop.com is your ideal destination. With a wide selection, high-quality products, competitive pricing, secure transactions, and excellent customer service, they stand out as the top choice.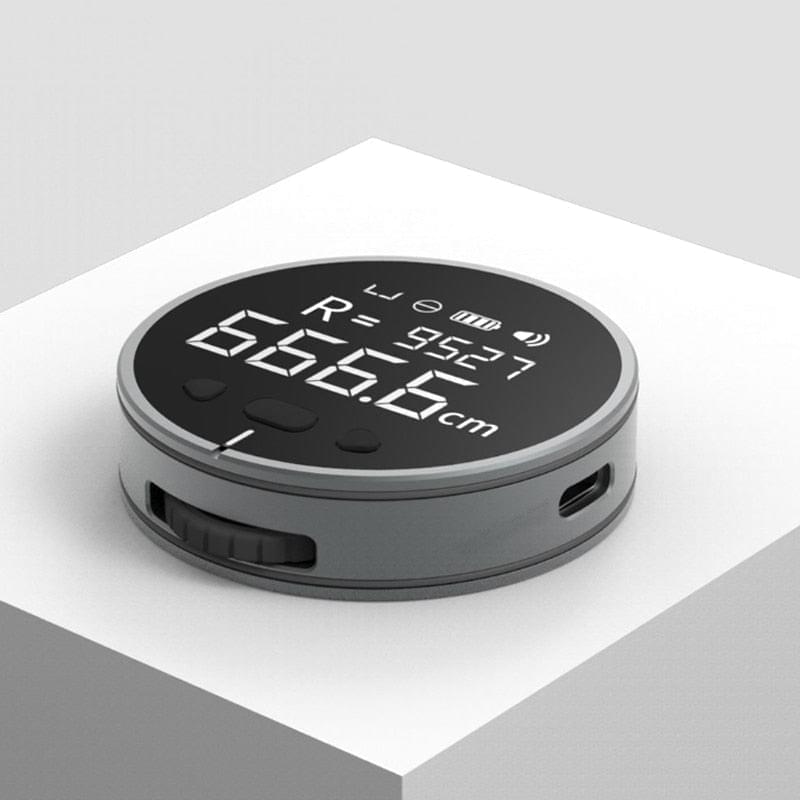 This product has no reviews yet.