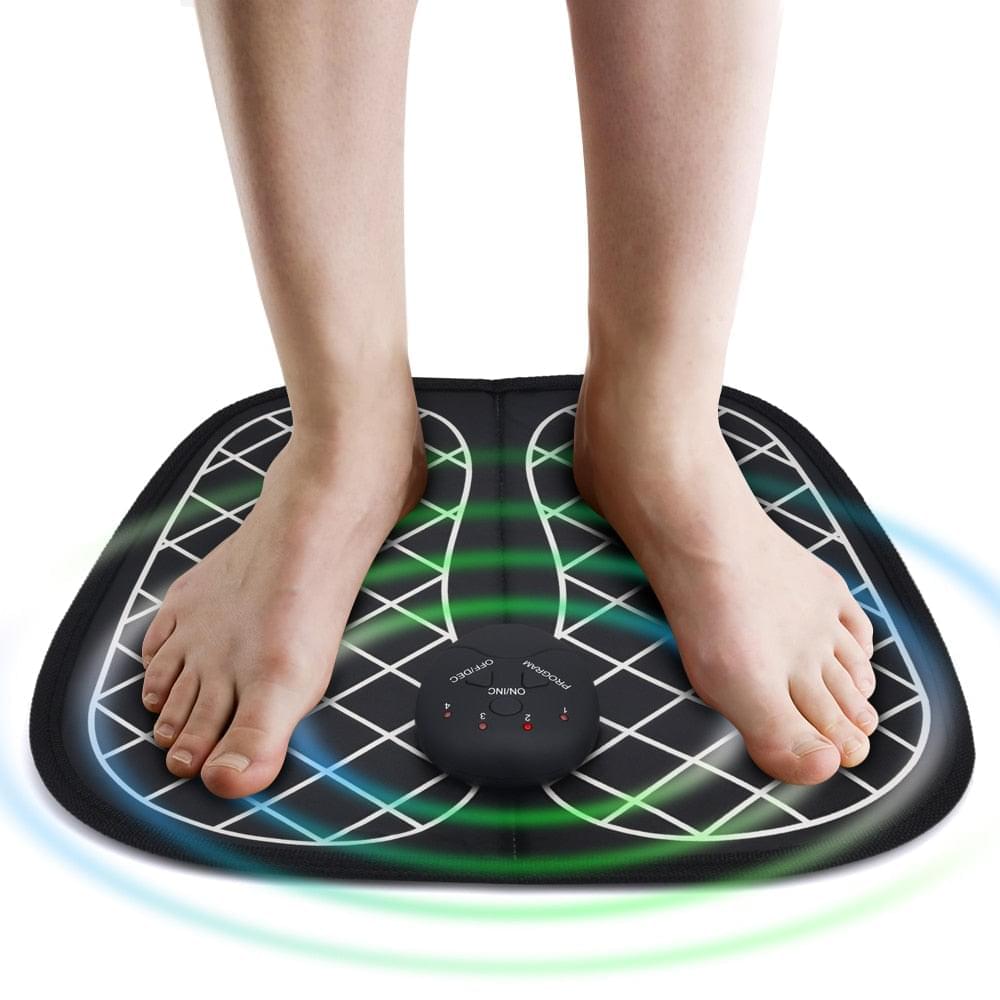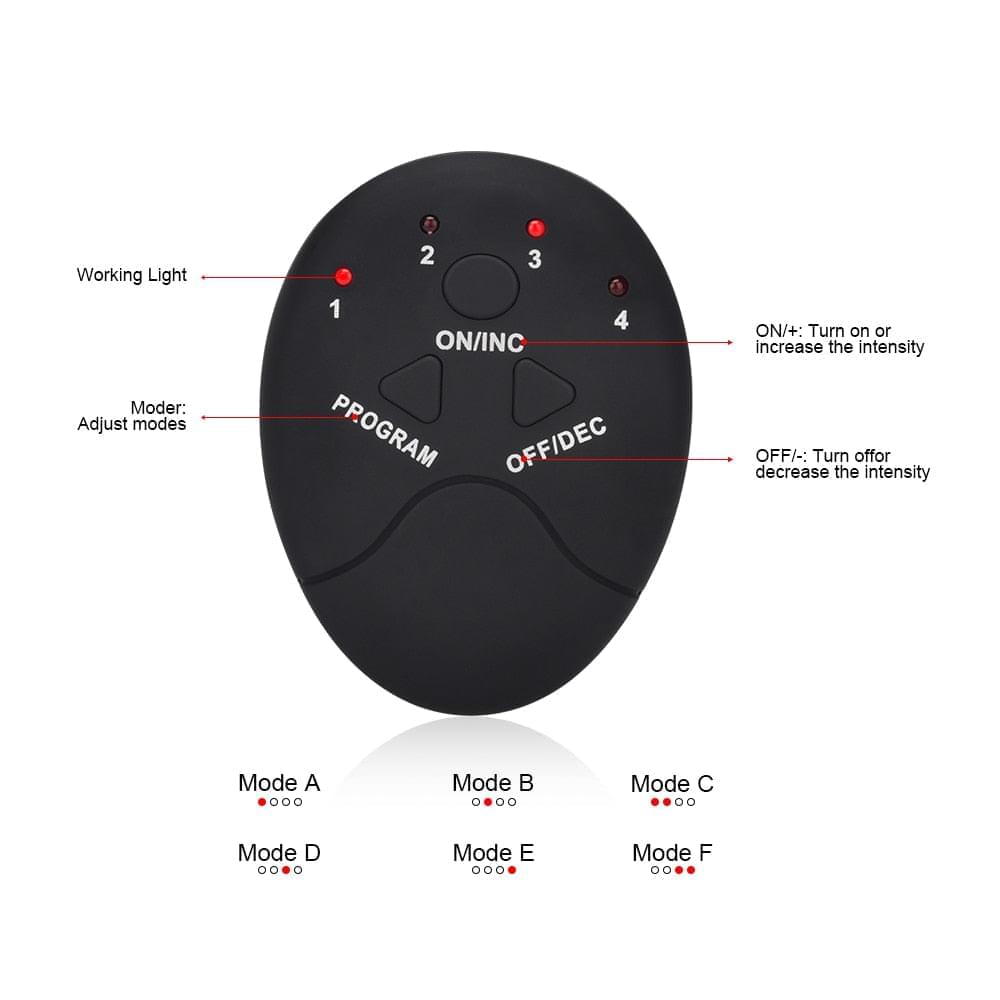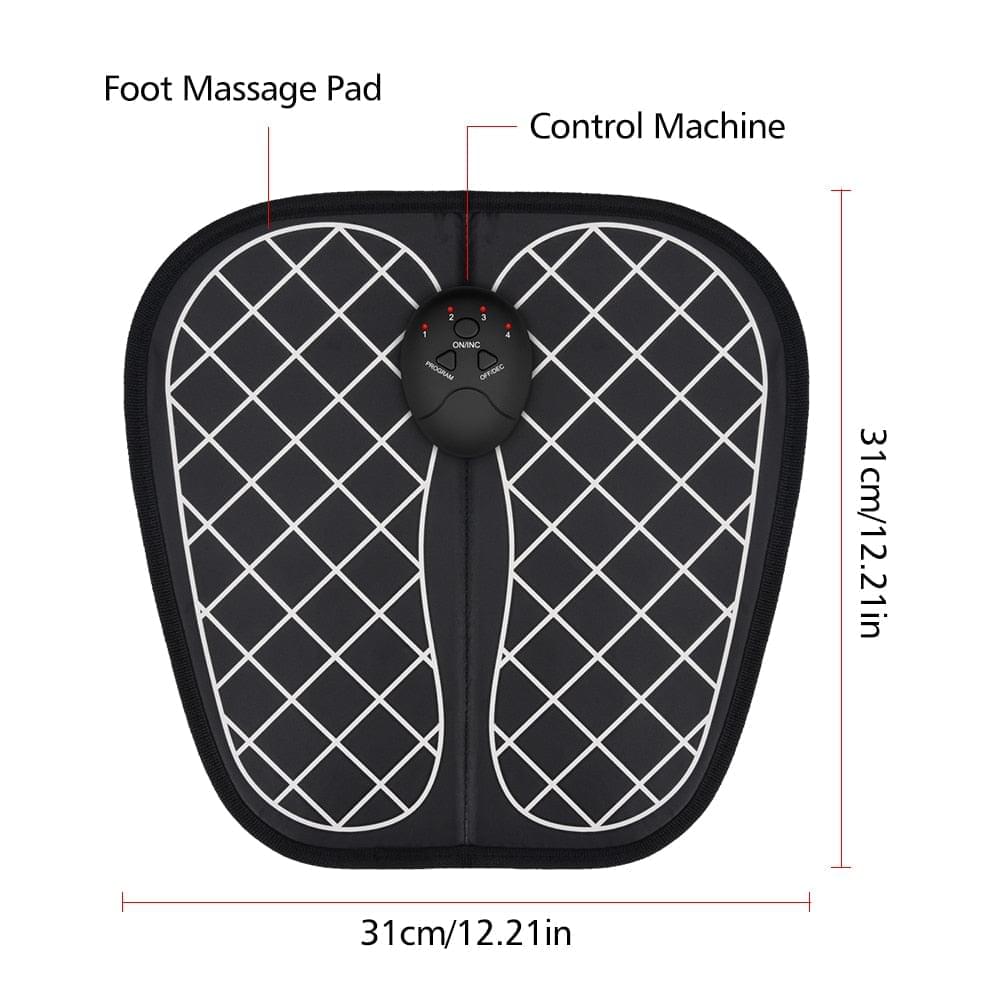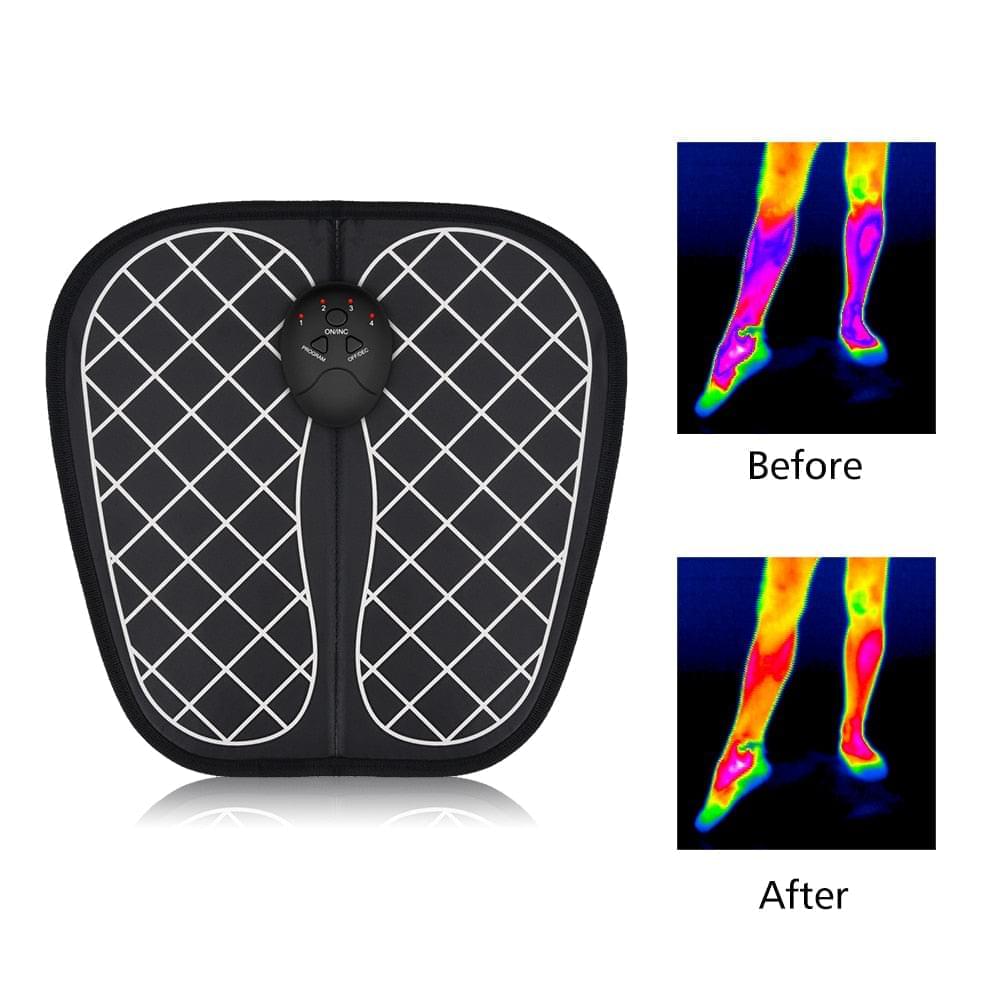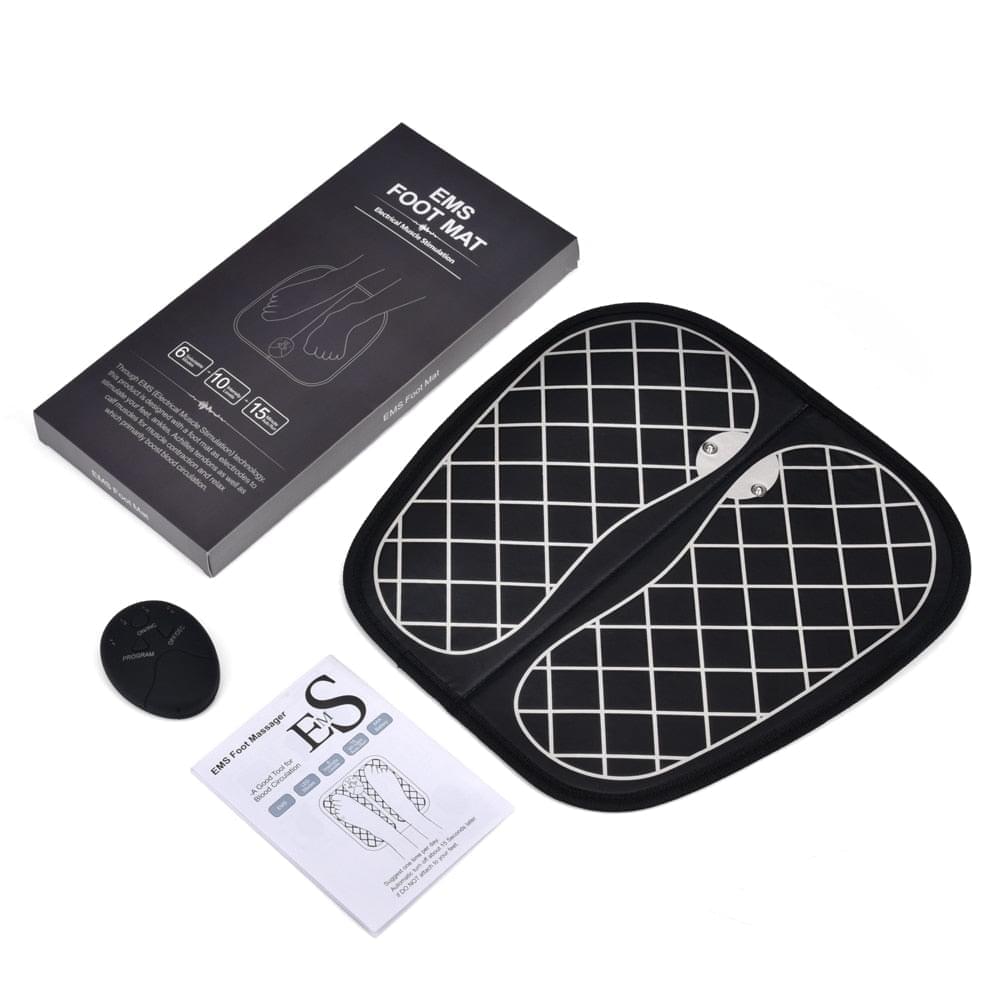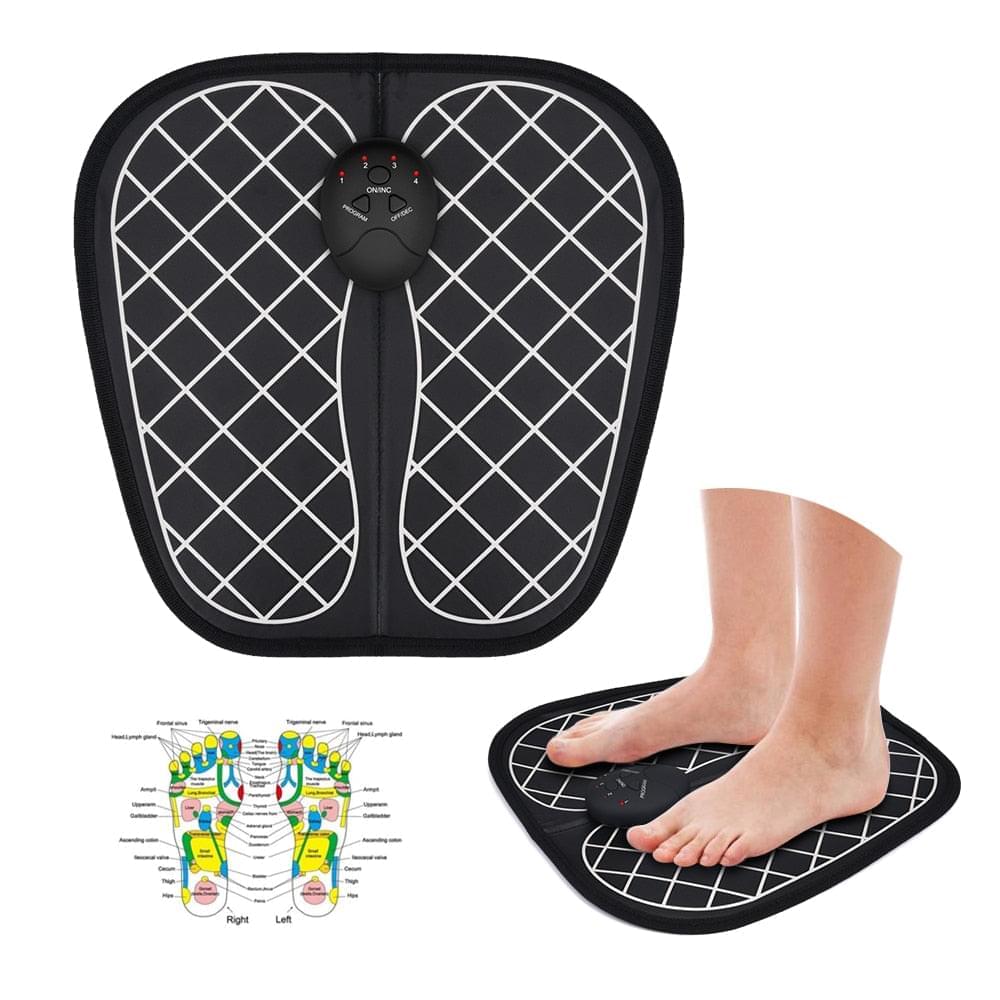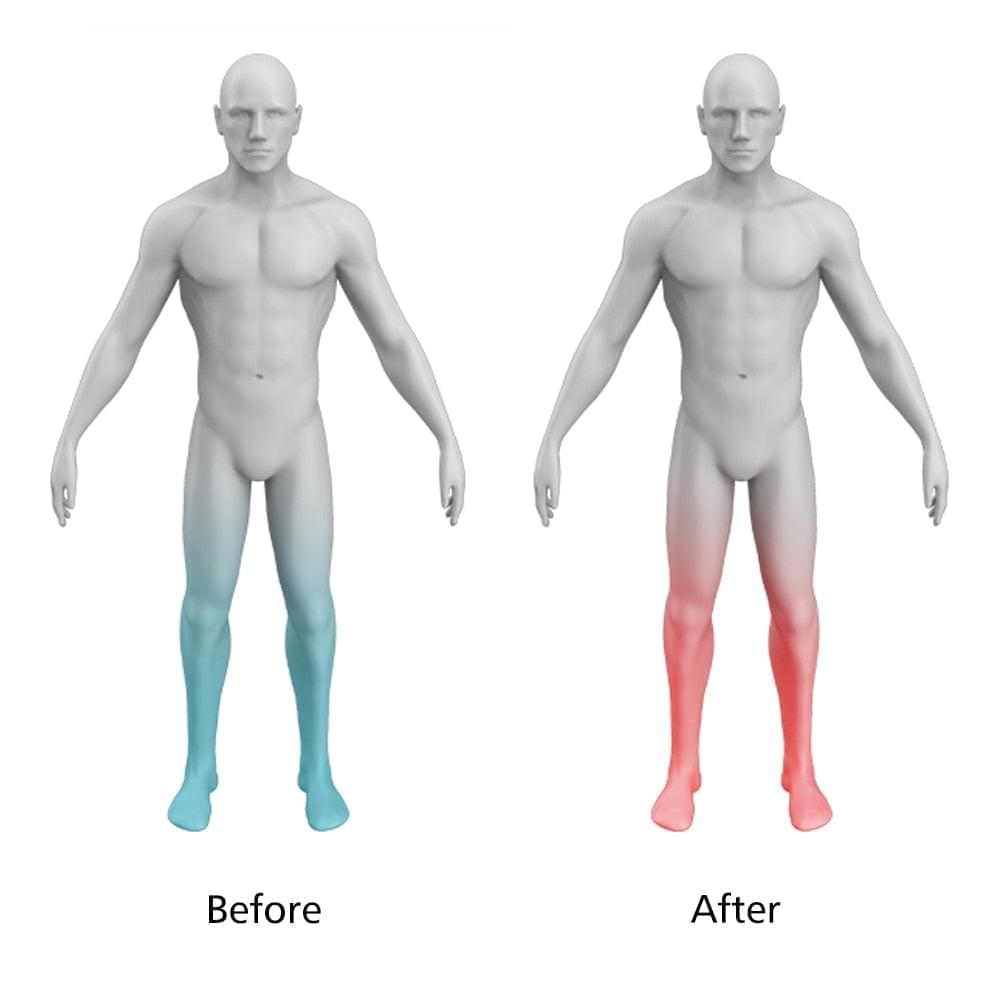 AI EMS Foot Massager - ALLINTECHSHOP.COM
Low-frequency physiotherapy: Helps reduce swelling
10 intensity levels & 6 vibration modes: Relieve soreness and slow down physical fatigue
Anti-slip design: Adds more comfort to the feet
Soft yoga mat material: Provides great relaxation & alleviates pain caused by aching feet and legs
Soft & comfortable: Lightweight, foldable & easy to carry
Cleans easily: Can be dried with a wet towel after use
---
The EMS foot massager simulator is a breakthrough device that provides foot acupressure points with the right stimulus using electrical muscle stimulation impulses. These help in improving blood flow and soothing the strained joints and ligaments, resulting in effective joint pain relief.
EMS Foot Massager
This functions by stepping on the mat pad of the massager providing relief that starts on your feet. Designed like a human foot, targeting the main spots and acupuncture points in human feet for the amazing treatment.
Multi-function
Stimulate the muscles of the feet and calves with low-frequency pulse (eps/ems) technology, promotes blood circulation, relax the feet, massage & stimulate acupuncture points, relieve pain, and reduce fatigue.

Safe And Comfortable To Use

It uses a soft and comfortable yoga mat material footpad which is made of skin-friendly silver with ion circuit printing and does not cause any harm to the user.
Specifications:
Material: Composite Material
Battery: 2 X Aaa Batteries (Not Included)
Size: 7.8 X 6 X 2.2 Cm
Package Includes:
1 x foot massage simulator
1 x controller
1 x user manual
1 x retail box
For the best purchase of the EMS Foot Massager, Allintechshop.com is your ideal destination. With a wide selection, high-quality products, competitive pricing, secure transactions, and excellent customer service, we stand out as the top choice.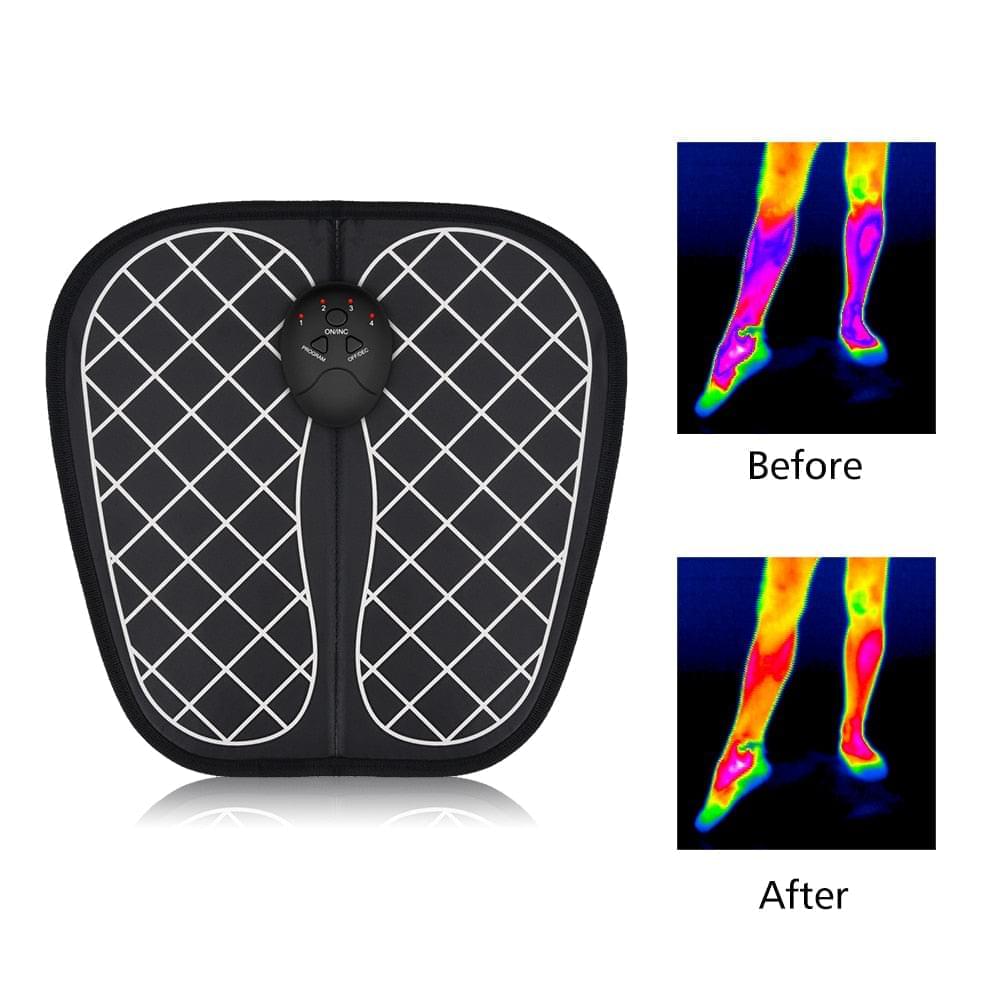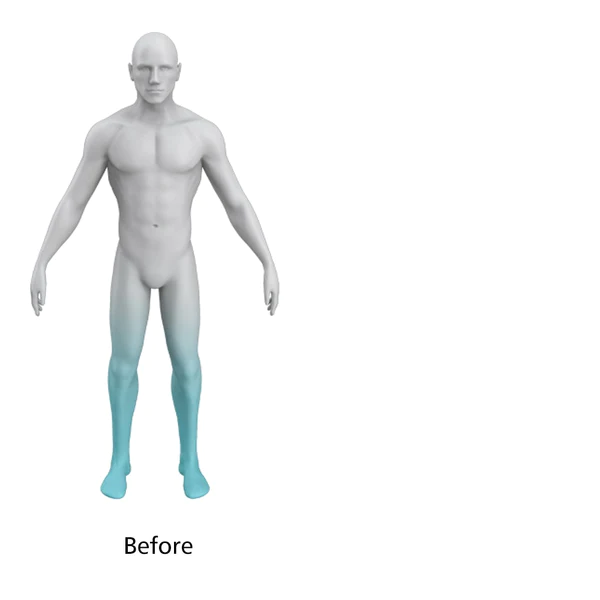 Before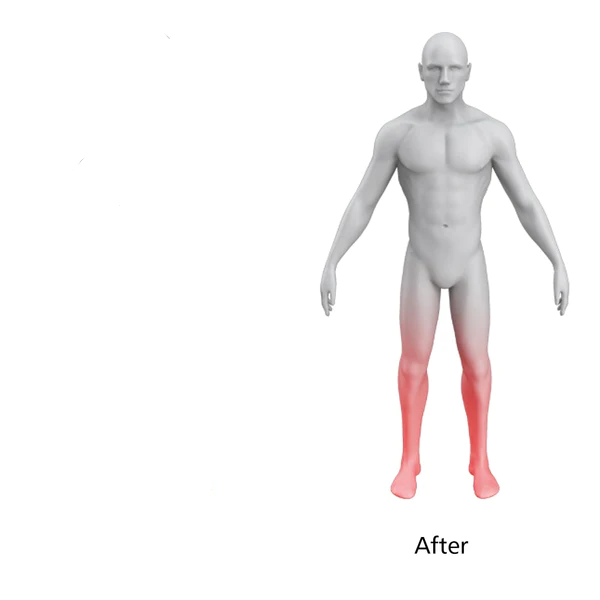 After
This product has no reviews yet.