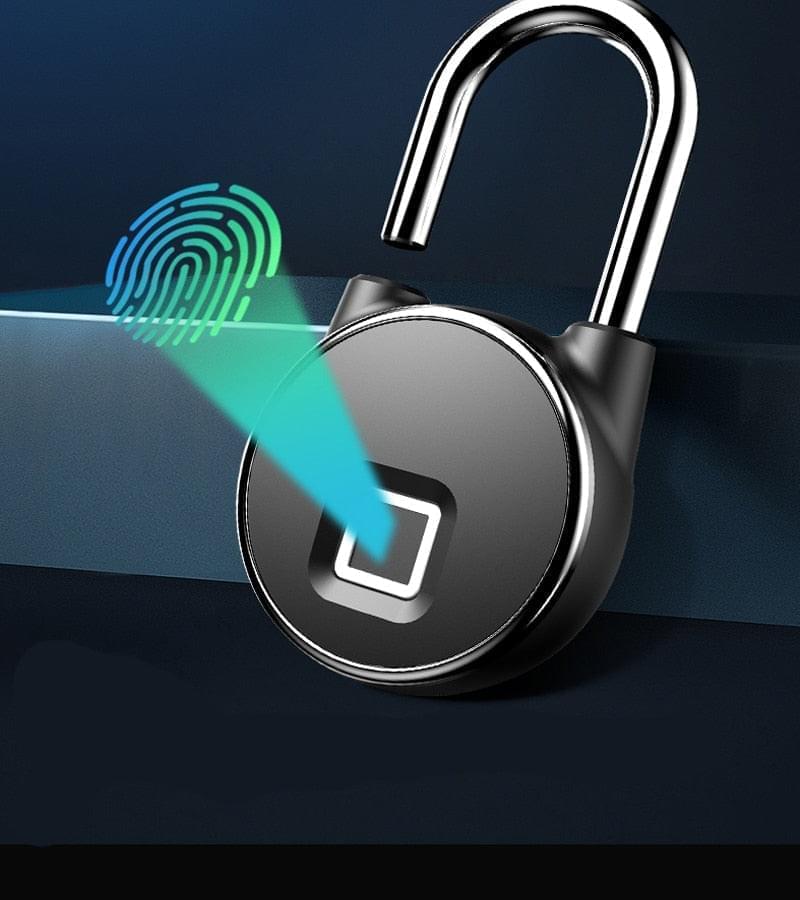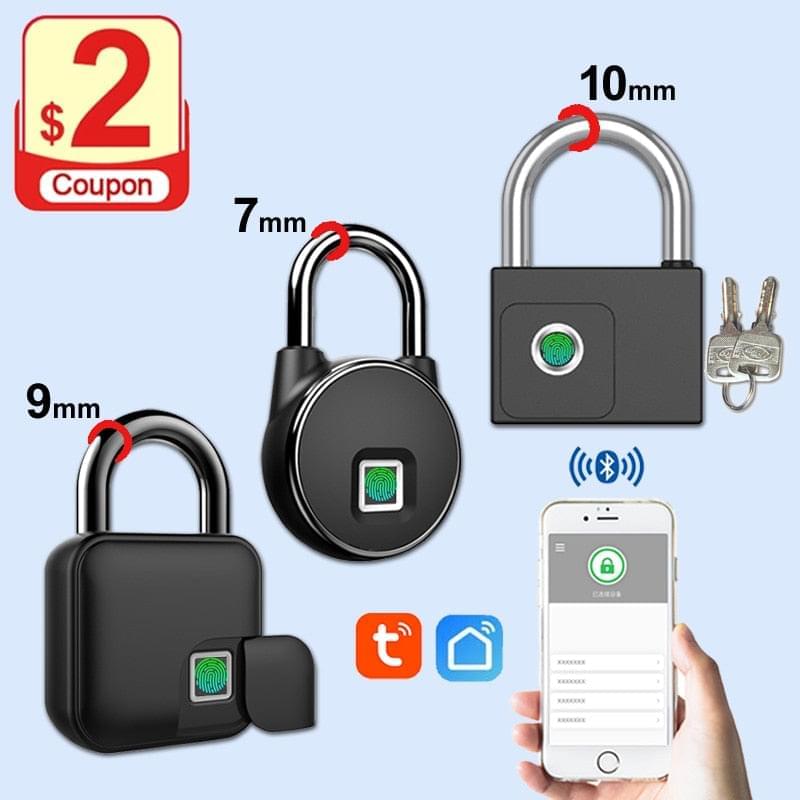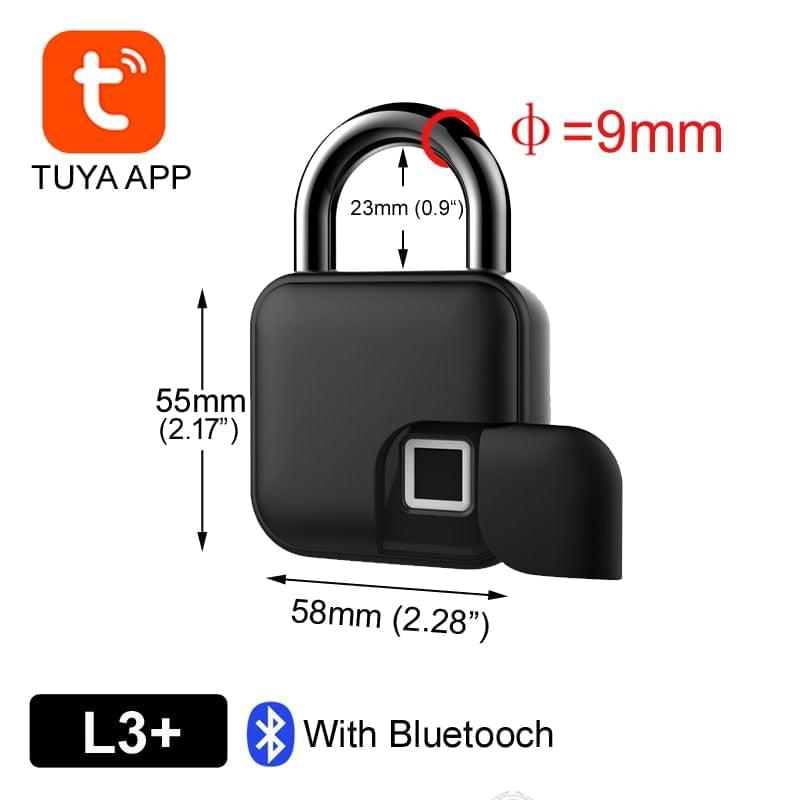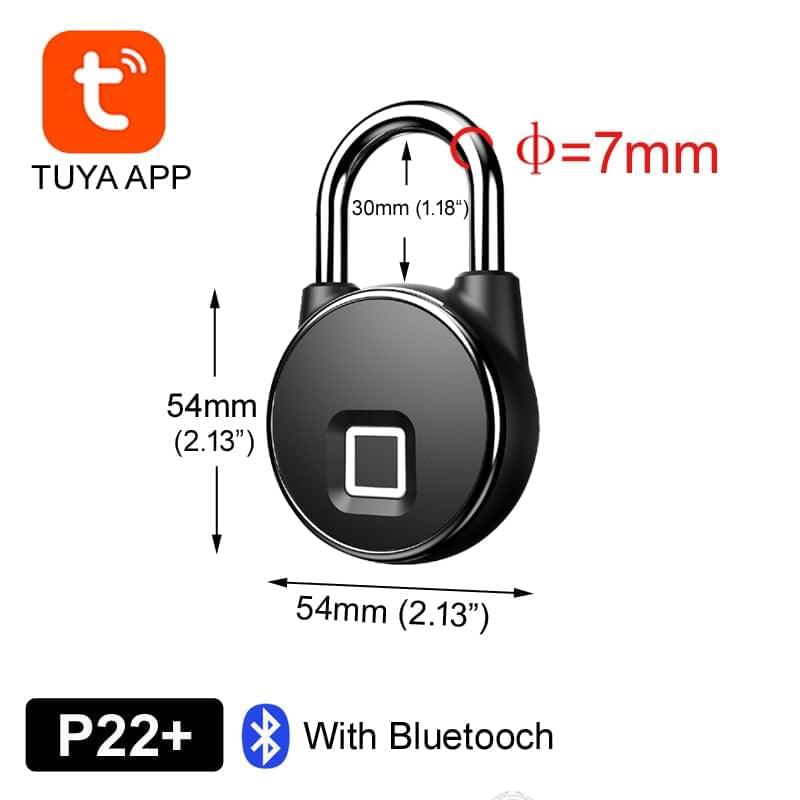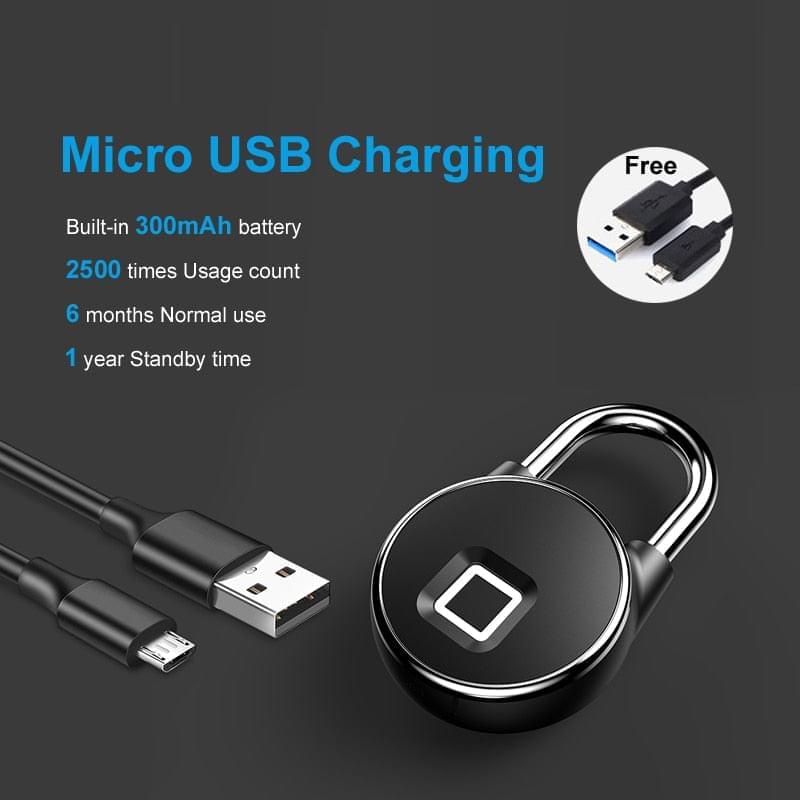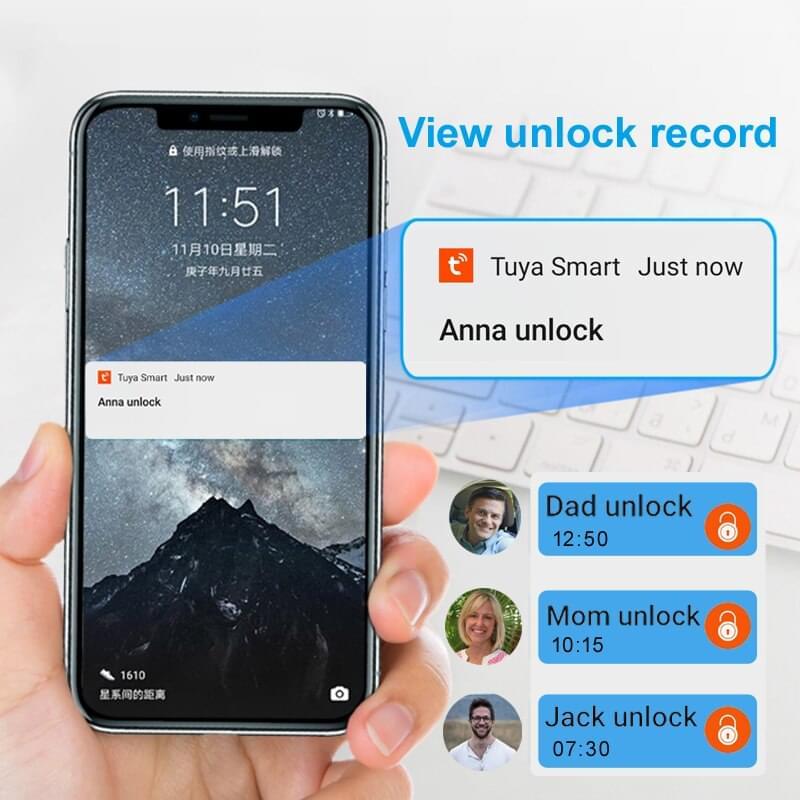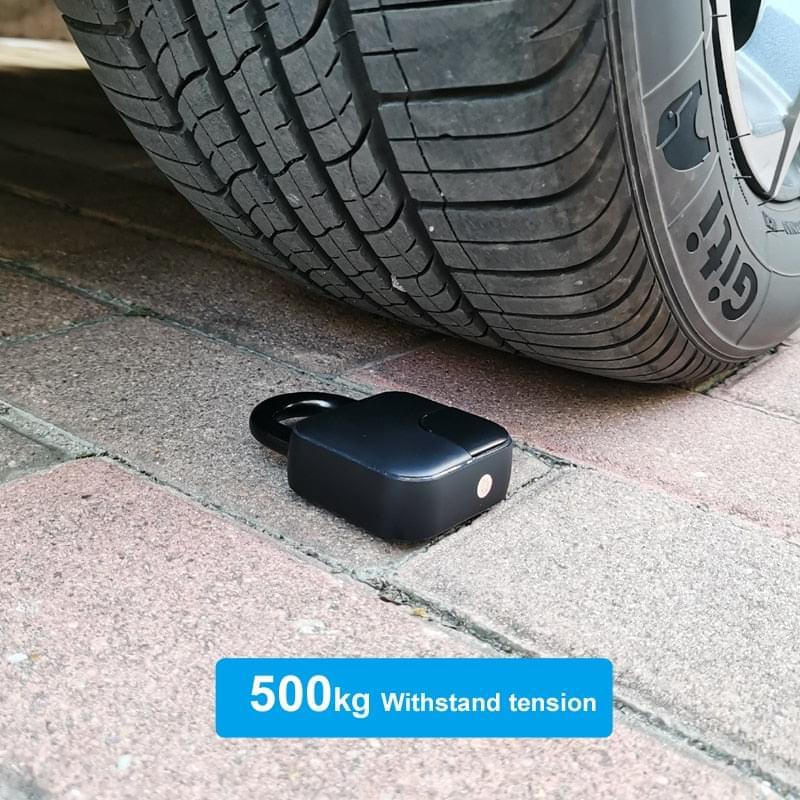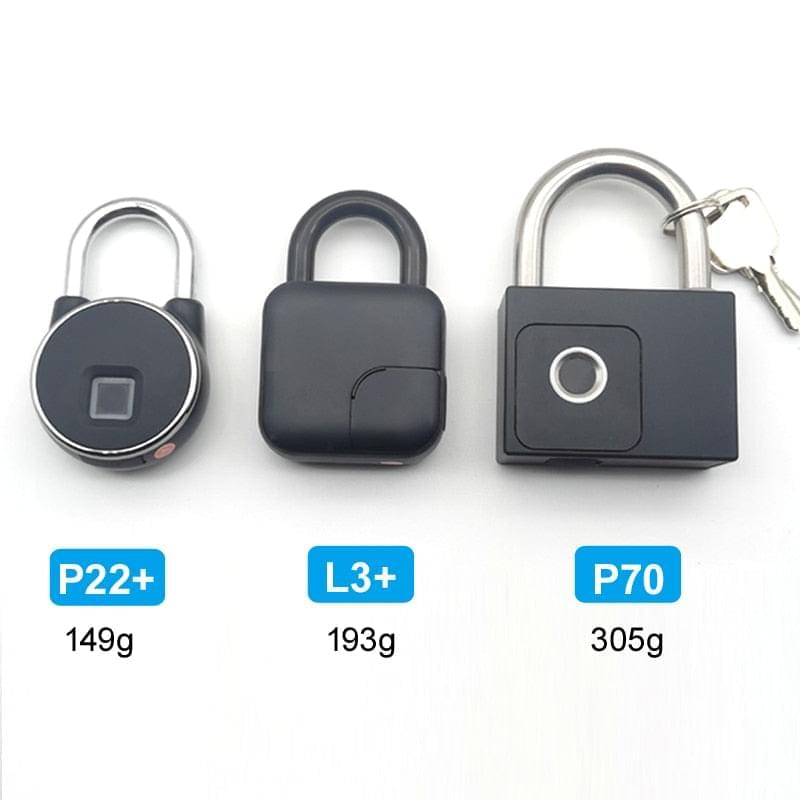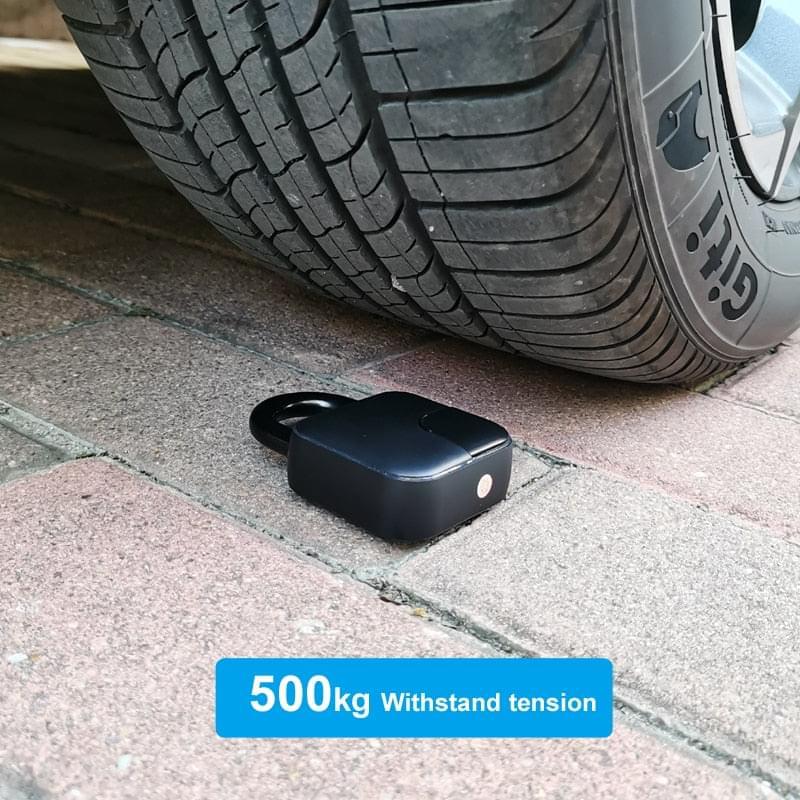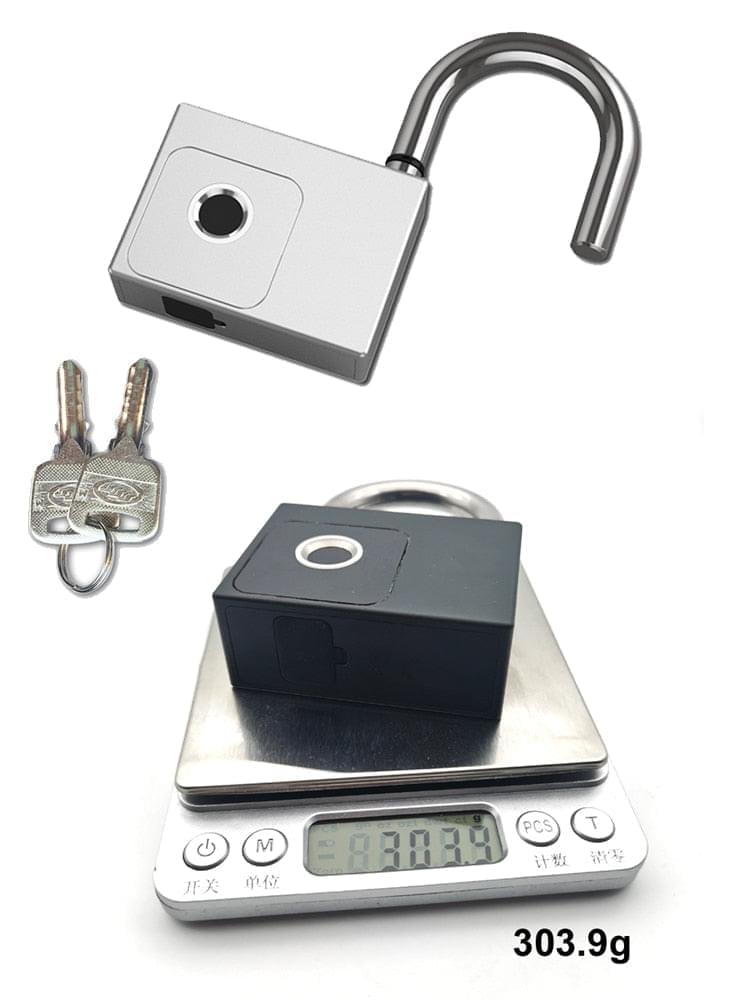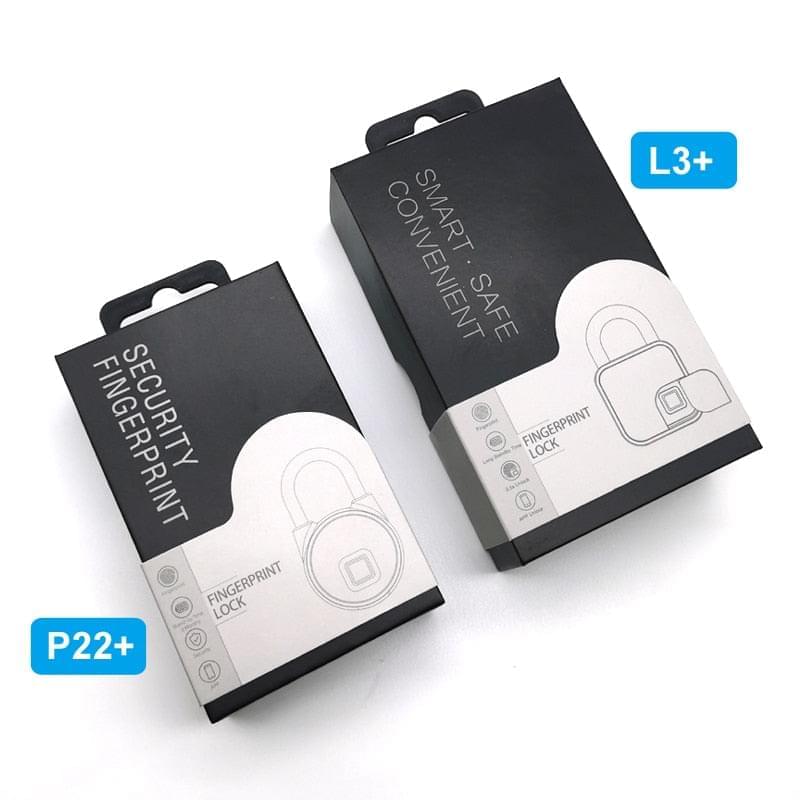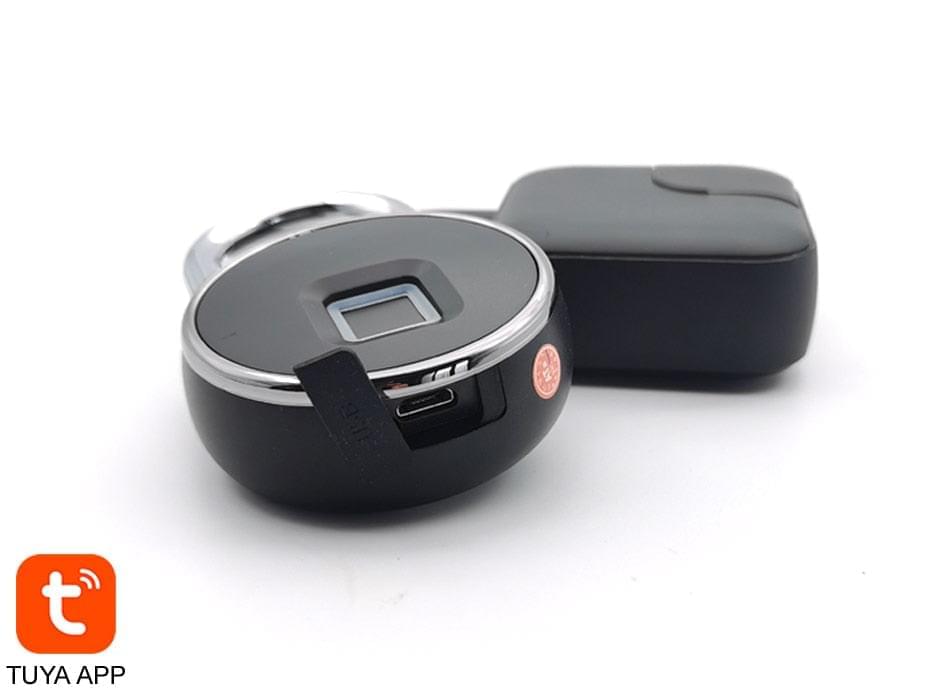 Touch Guardian Fingerprint Door Lock: Ensuring Security and Convenience
---
Fingerprint Door Lock: Ensuring Security and Convenience
Introducing Touch Guardian Fingerprint Door Lock, the sleek biometric padlock that offers unrivaled security and convenience. Featuring a high-tech biometric fingerprint sensor, this padlock allows you to unlock it with just a touch of your finger, ensuring that only you can access your belongings securely.


Advanced Biometric Technology
Unlock a new level of security and convenience with our state-of-the-art Fingerprint Door Lock. Designed to provide top-notch protection for your home or office, this innovative device utilizes advanced biometric technology to grant access only to authorized individuals. Say goodbye to the hassle of lost keys or forgotten passcodes and embrace the future of home security.
Our Fingerprint Door Lock employs cutting-edge fingerprint recognition, ensuring that only registered fingerprints can open the door. With its high-resolution scanning capabilities, it captures even the minutest details, making it nearly impossible to replicate or bypass. Experience peace of mind knowing that your property is safeguarded by the power of your unique fingerprint.
Seamless Integration and Easy Operation
Simplicity meets functionality with our Fingerprint Door Lock's user-friendly features. The sleek and modern design seamlessly integrates into any door, enhancing the aesthetics of your property. No need to compromise on style while prioritizing security.
Setting up and operating the Fingerprint Door Lock is a breeze. The intuitive interface guides you through the quick and hassle-free installation process. Once installed, registering your fingerprint takes just a few simple steps, and you can grant access to multiple users, such as family members or trusted colleagues. Enjoy the convenience of unlocking your door effortlessly with a touch of your finger, eliminating the need for keys or remembering codes.
Transform your bedroom into a haven of security with our cutting-edge Bedroom Fingerprint Door Lock. Designed specifically for the sanctuary of your personal space, this advanced device ensures utmost protection, giving you peace of mind while you rest or engage in private activities. Say goodbye to traditional keys and embrace the convenience and enhanced security of biometric access control.

The Touch Guardian also comes with the Tuya app, allowing you to manage your lock(s) from your smartphone. 

Designed with durability and ease of use in mind, the Touch Guardian Fingerprint Door Lock is built to withstand even the toughest conditions. The padlock is constructed with high-quality materials, ensuring that it is both sturdy and long-lasting.

Invest in TecSec TouchGuardian™ today and experience the ultimate in security and convenience. With its advanced biometric technology and user-friendly app, this padlock is the perfect choice for anyone who values both safety and simplicity. Upgrade your security and protect your belongings with Touch Guardian. 
Allintechshop.com is the best place to buy the Touch Guardian Fingerprint Door Lock. we offer a wide selection, high-quality products, competitive pricing, secure transactions, and excellent customer service.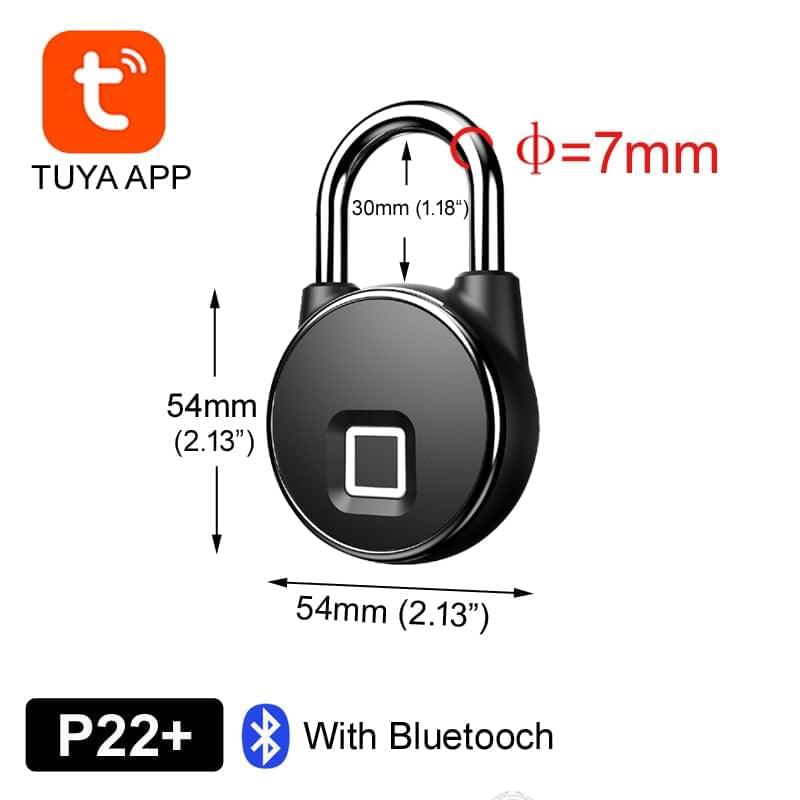 This product has no reviews yet.