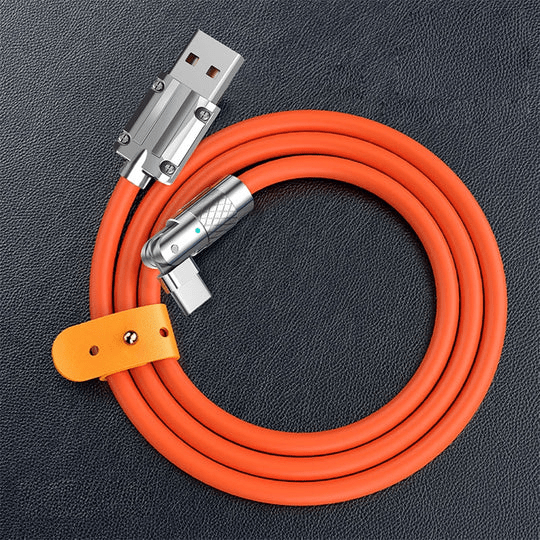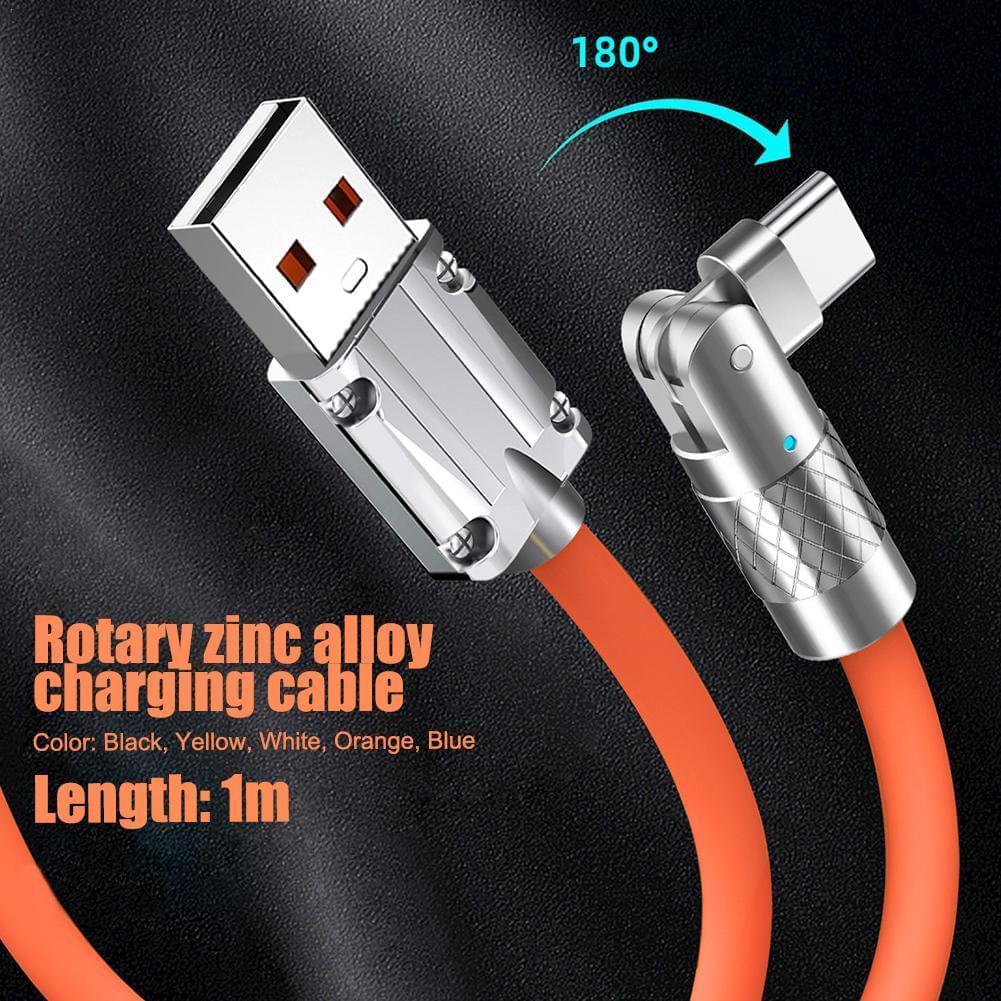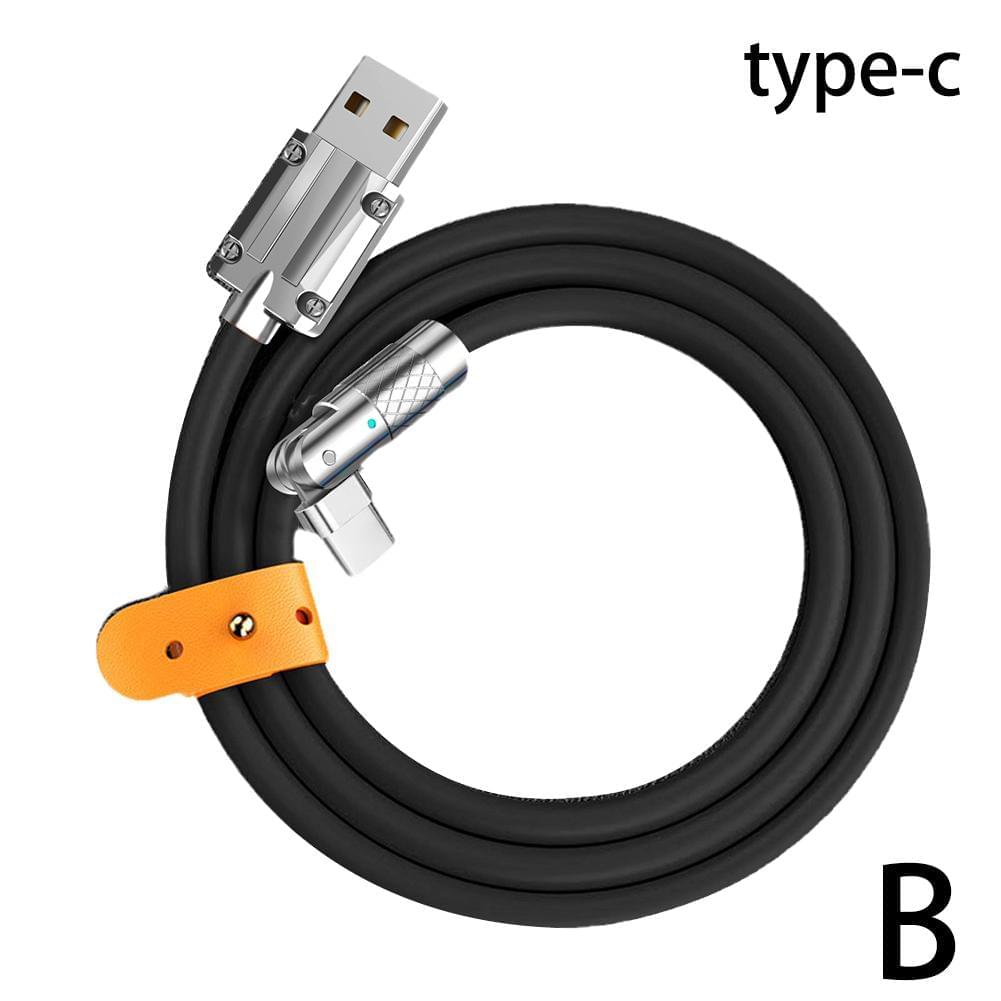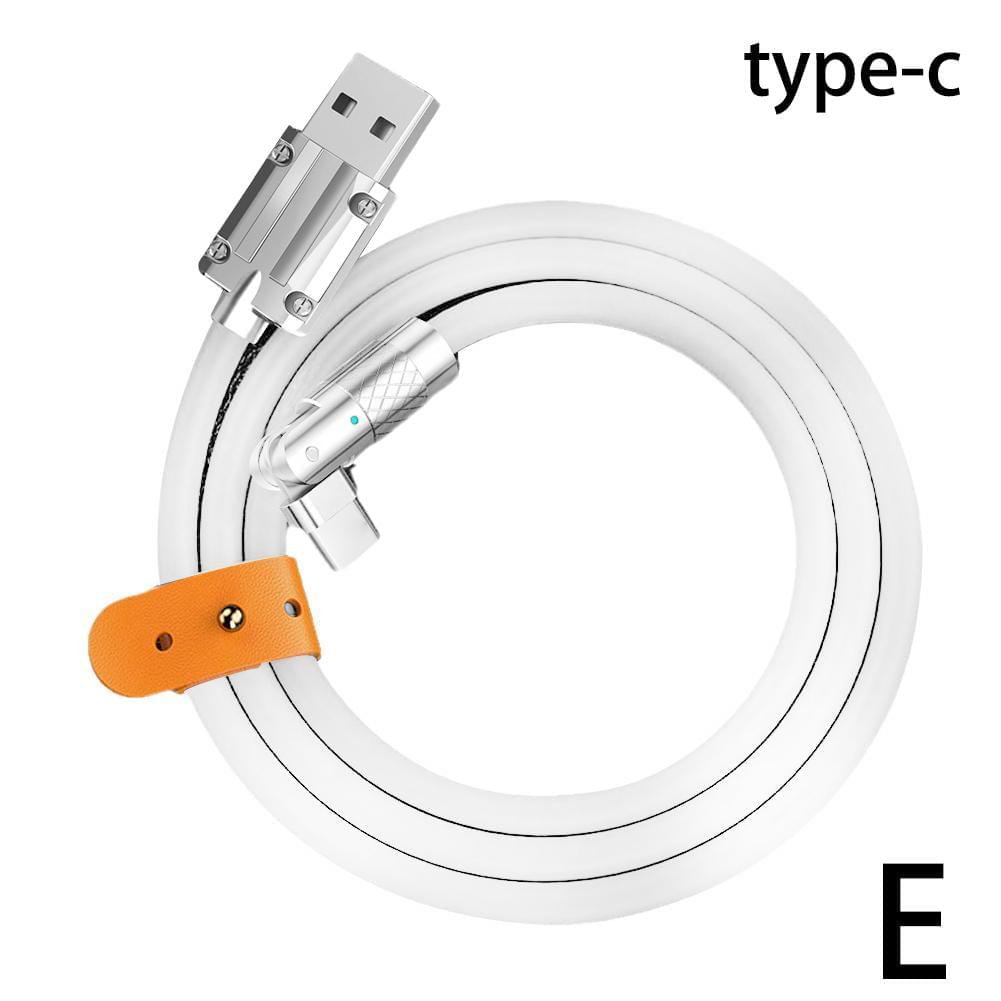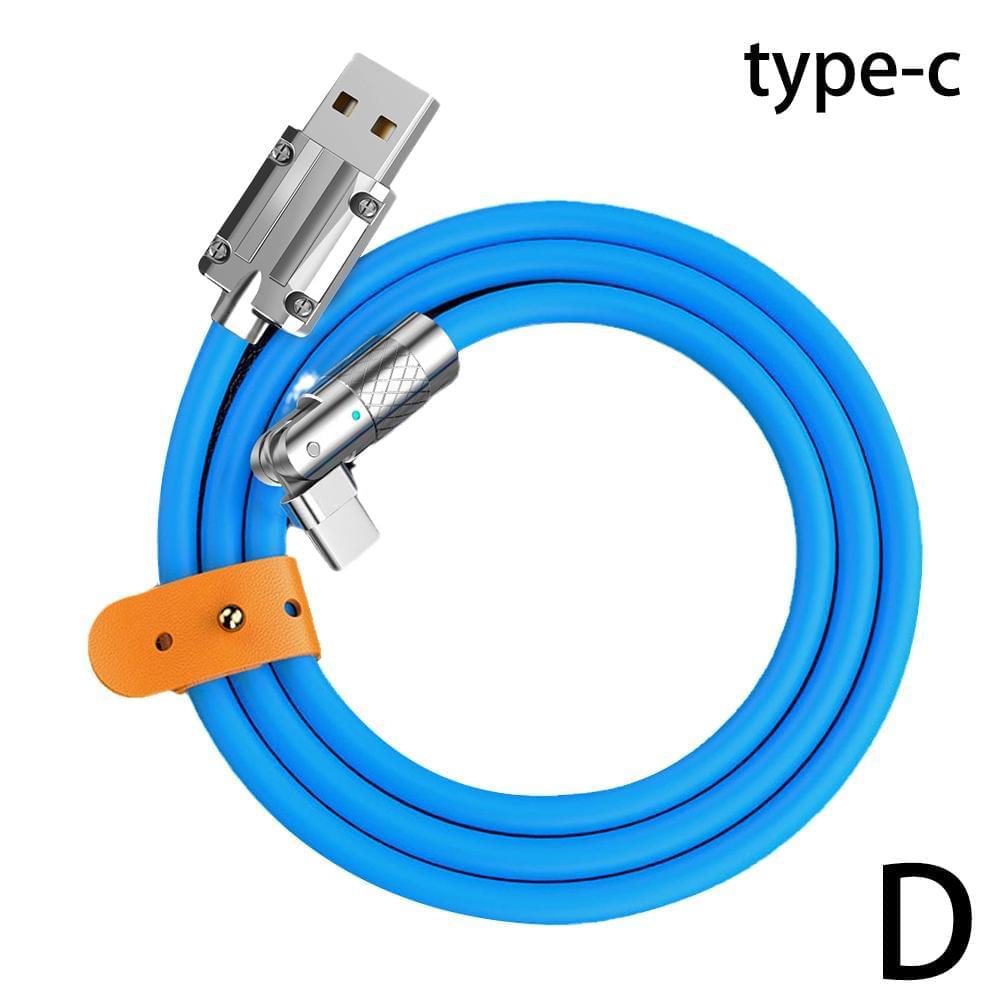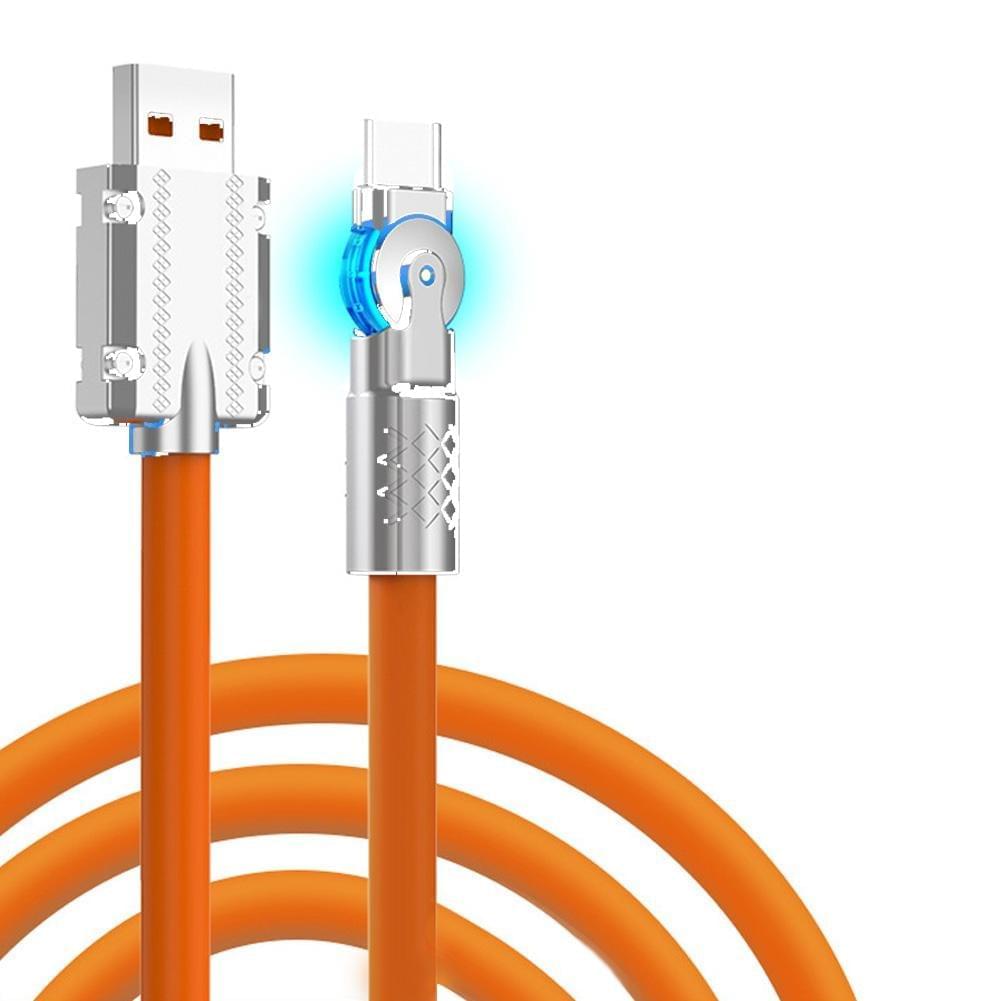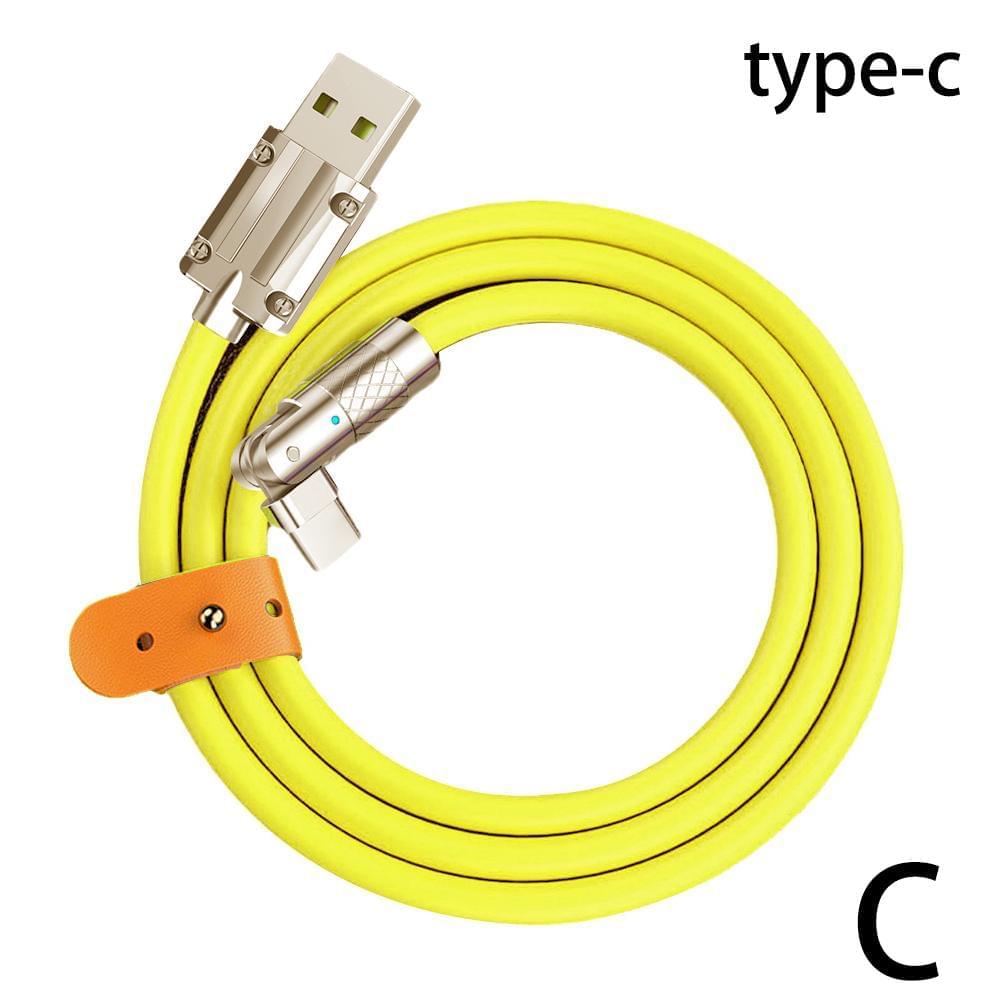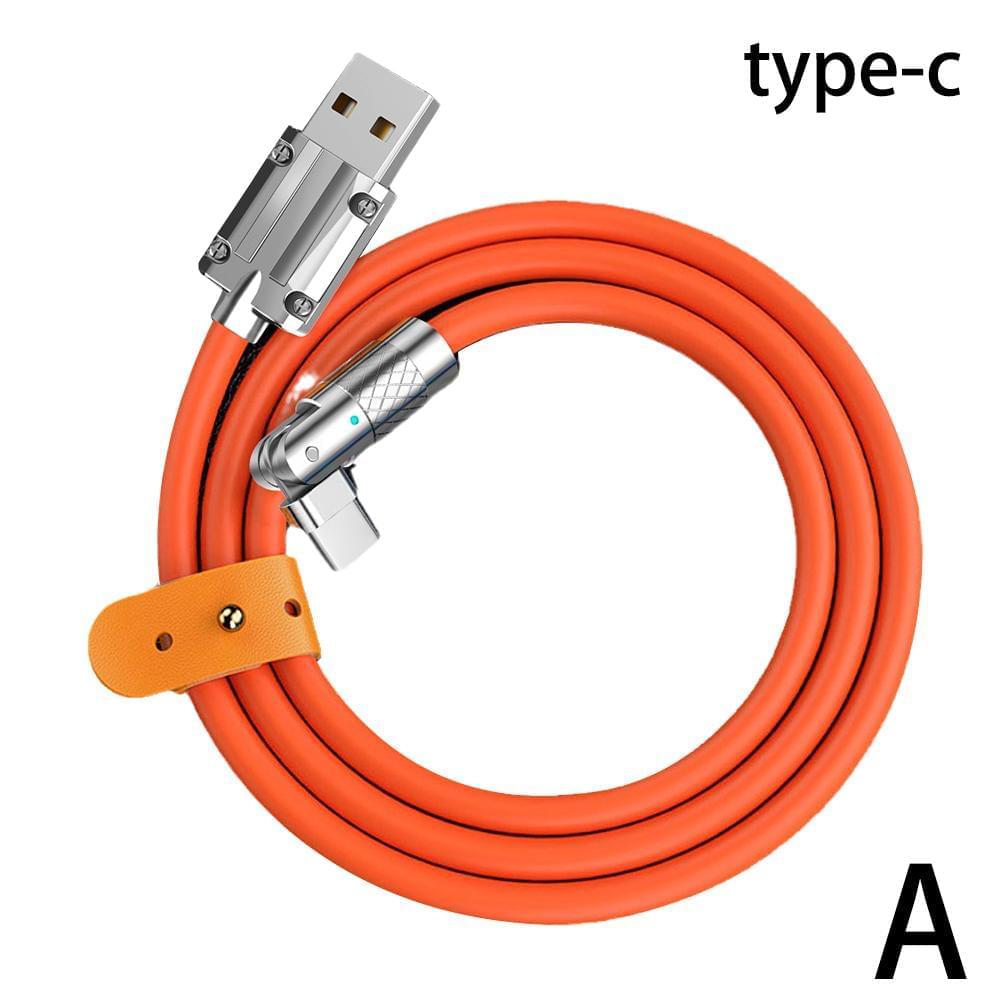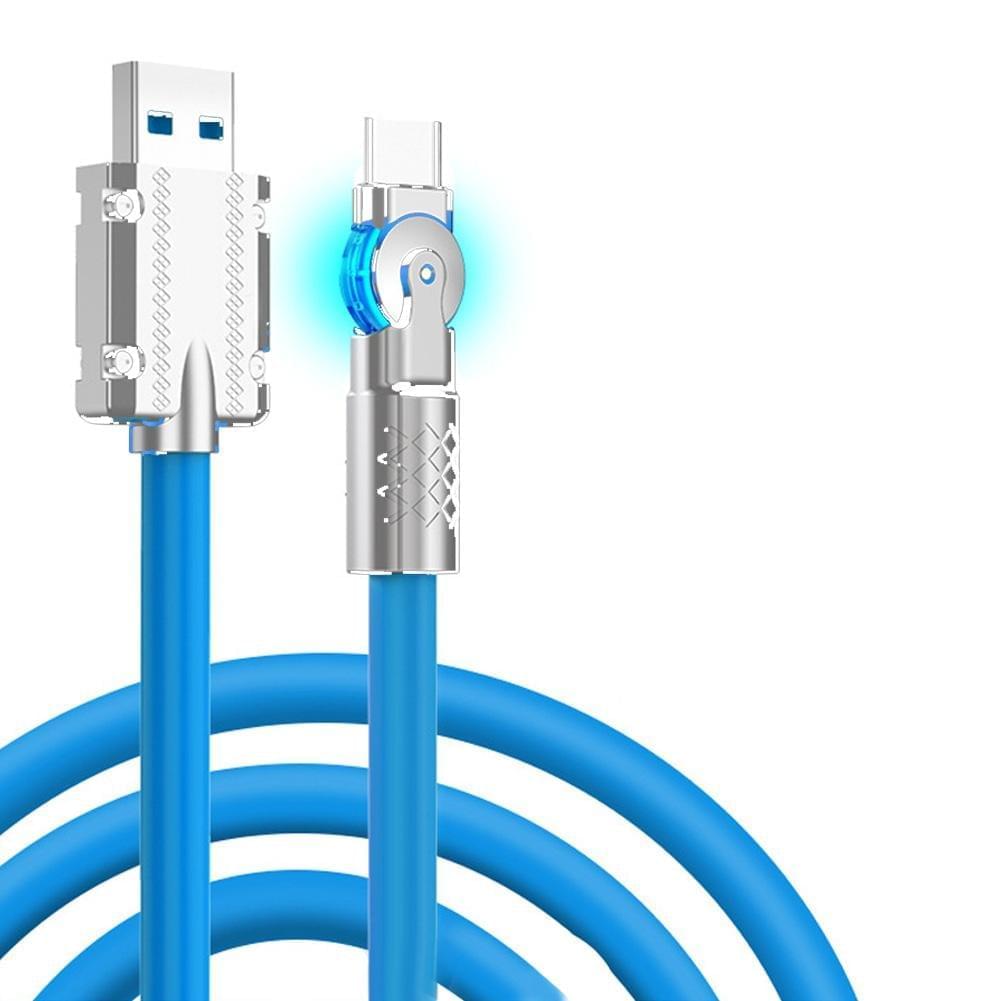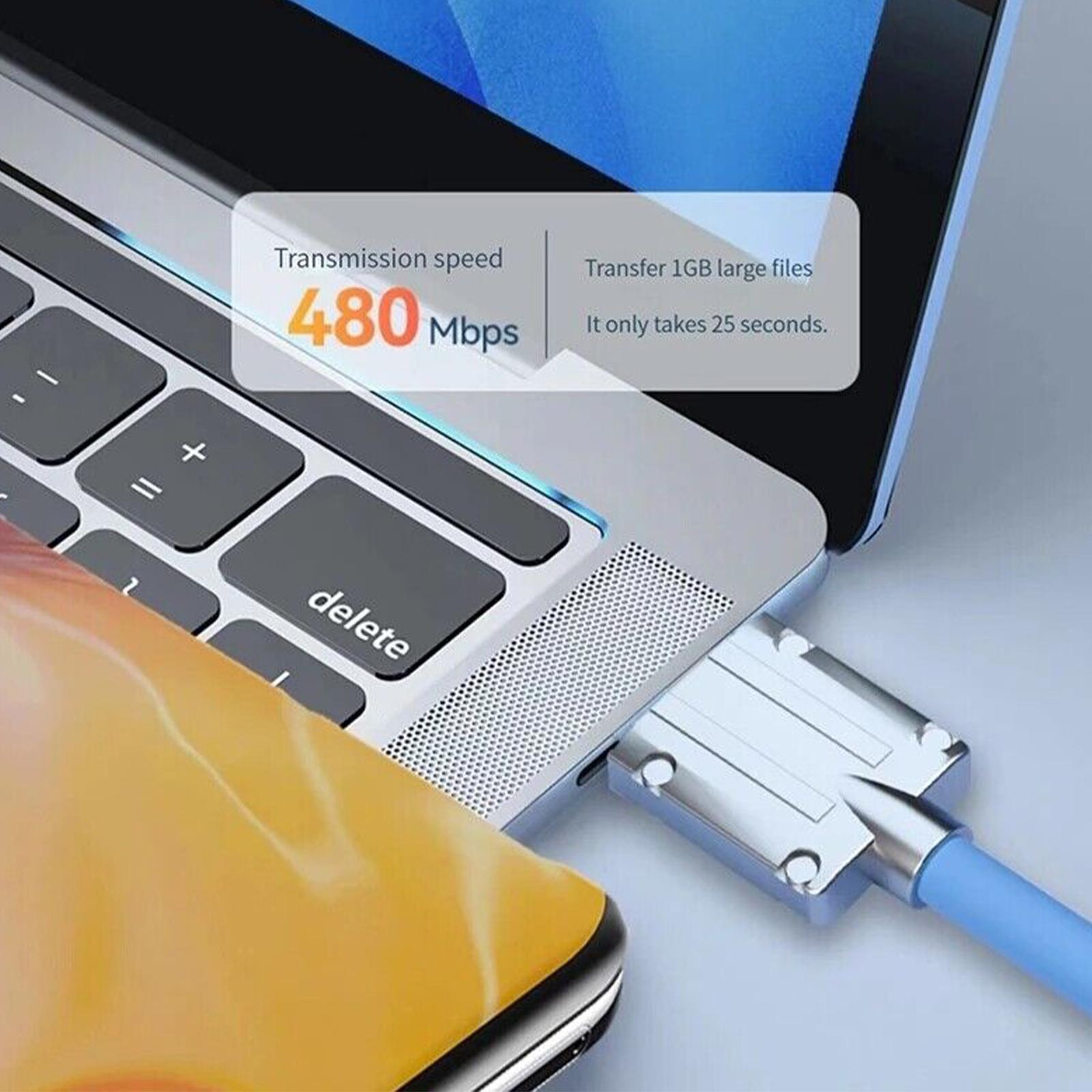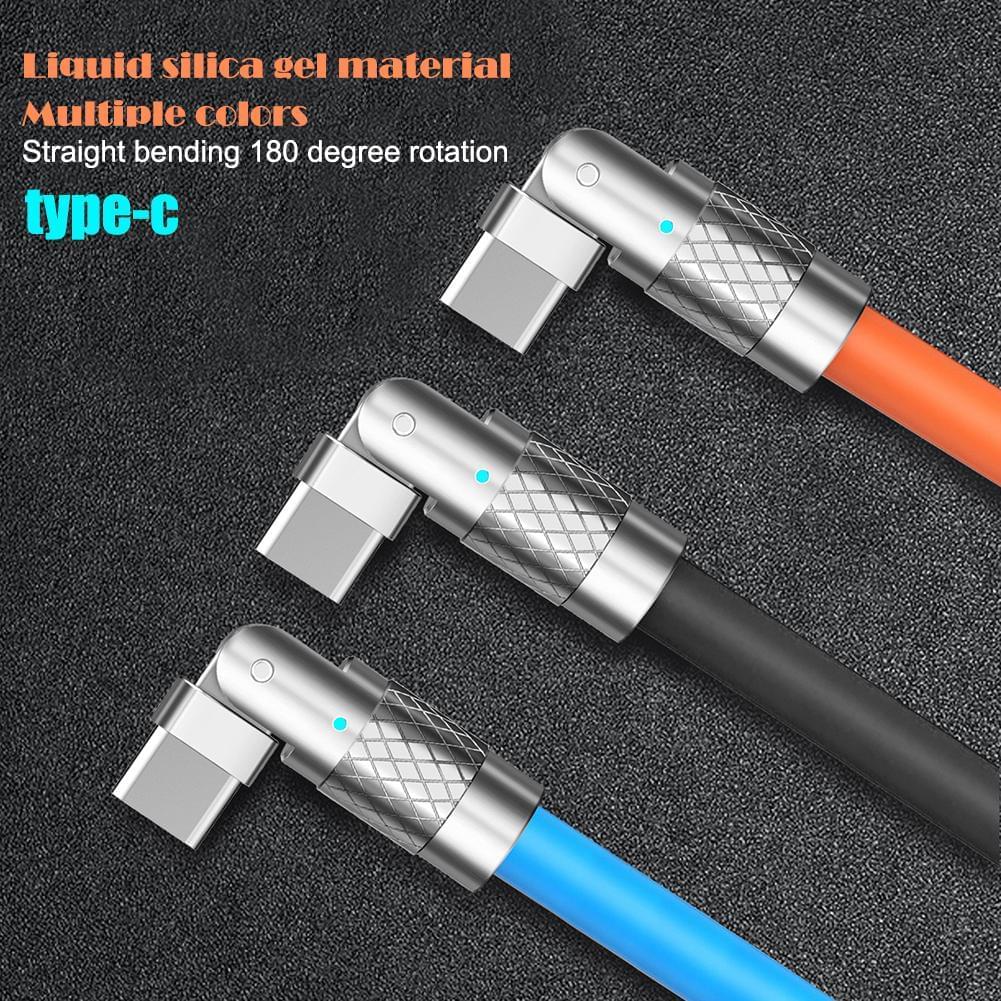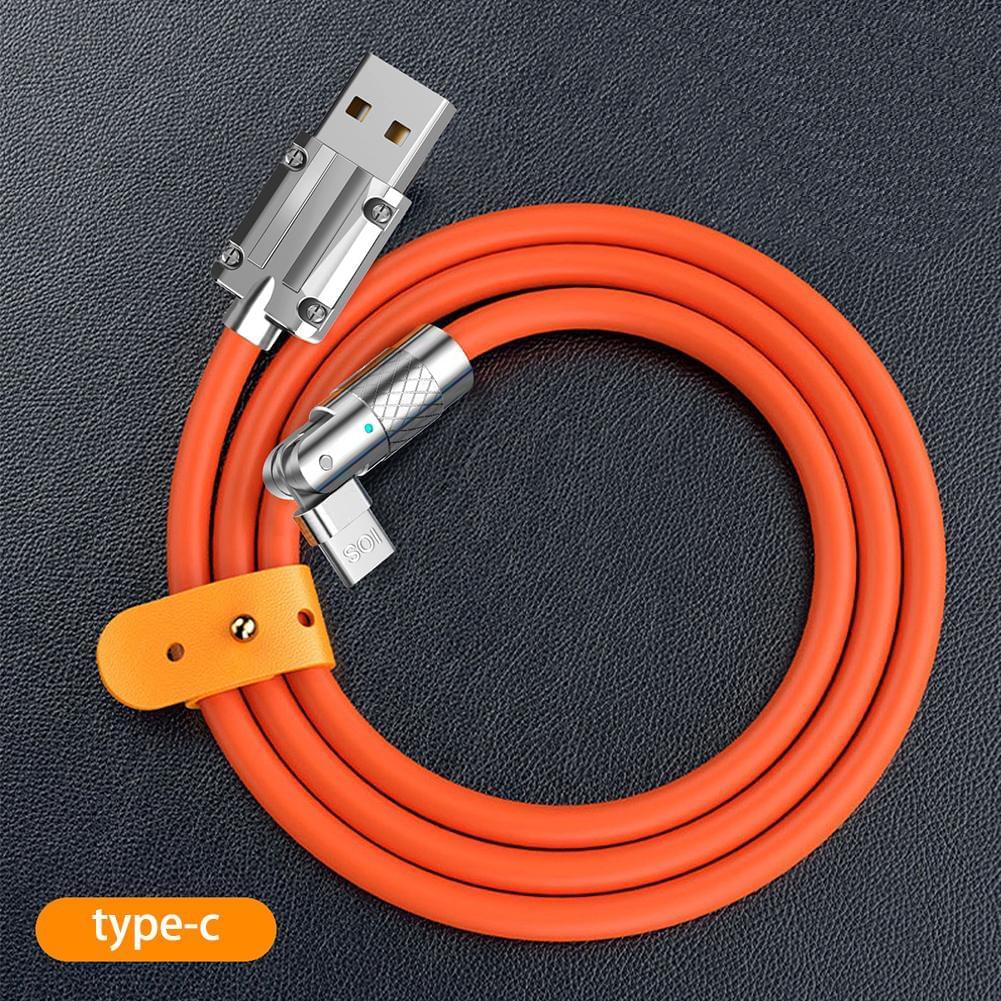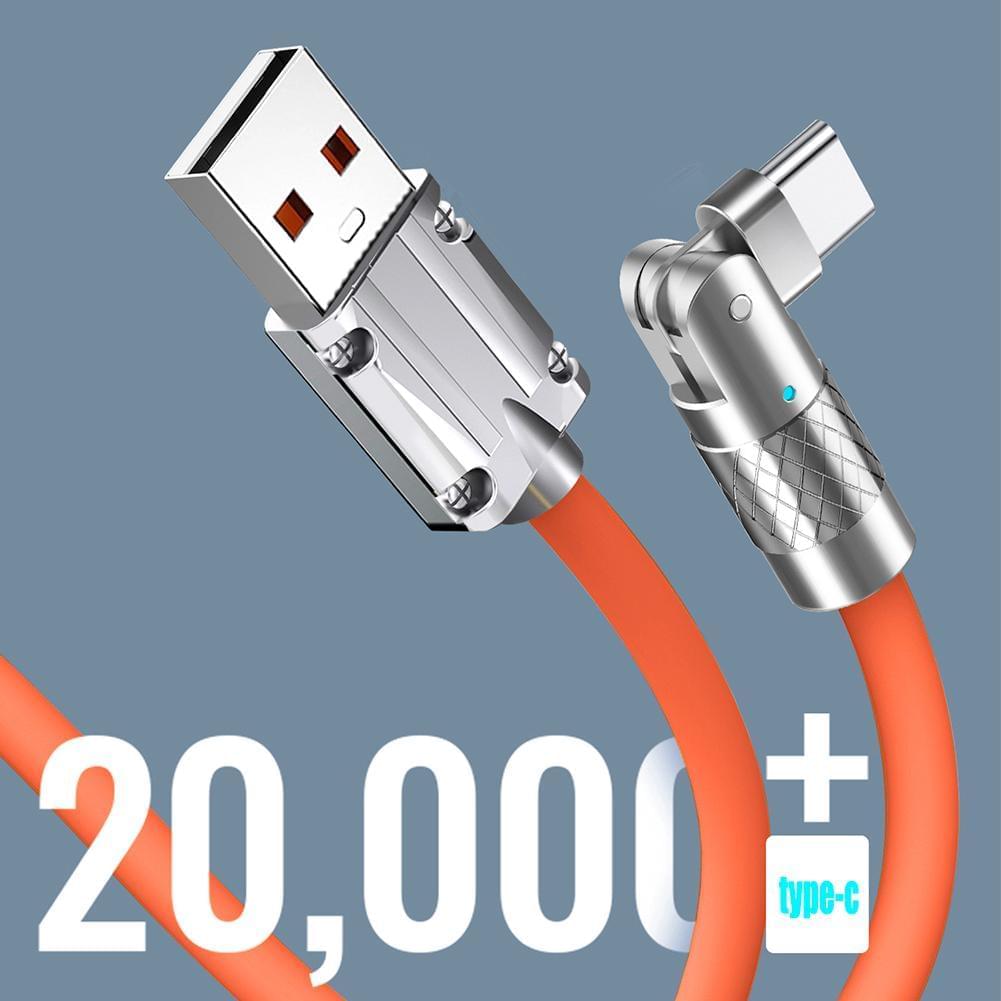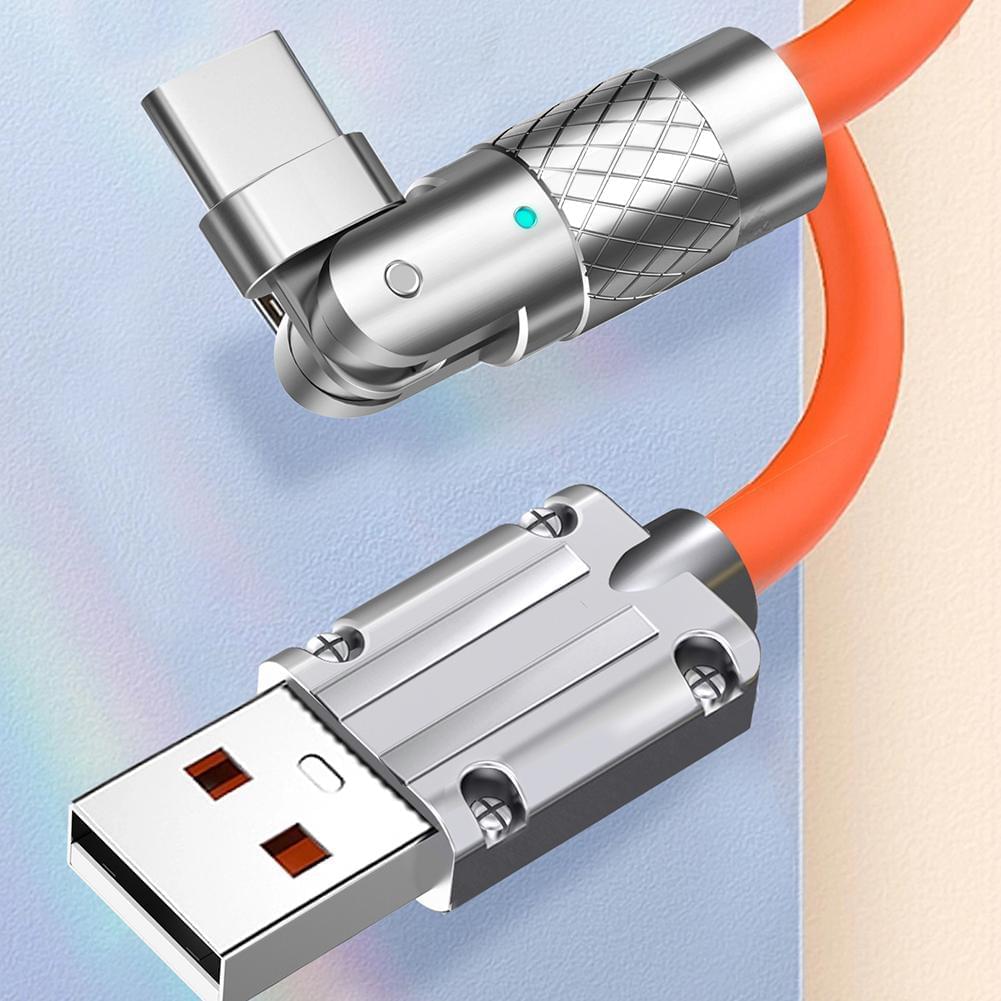 FlexCharge 180° Rotating Charging Cable
---
Hassle-Free Charging in Any Direction
Introducing the FlexCharge 180° Rotating Charging Cable, the ultimate solution for hassle-free charging. With its innovative design, this charging cable offers a seamless charging experience like no other. Say goodbye to tangled cords and awkward positioning – the Flexcharging cable allows you to plug in your device from any angle, thanks to its unique 180° rotating connector.
Never struggle to find the right orientation again. Whether you're in bed, sitting on the couch, or using your device while it charges, the FlexCharge rotating charging cable effortlessly adjusts to your needs. Its flexible and durable build ensures long-lasting performance, making it the perfect companion for your daily charging needs.
Superior Durability for Long-Lasting Use
Built to withstand the rigors of everyday use, the FlexCharge 180° Rotating Charging Cable is engineered with superior durability in mind. Made from premium materials, including high-quality copper wires and robust connectors, this cable offers exceptional strength and longevity.
No more worrying about frayed or damaged cables that require frequent replacements. The FlexCharge cable's reinforced construction ensures optimal charging performance and prevents wear and tear. Its tangle-free design further adds to its convenience, allowing you to effortlessly carry it in your bag or pocket without any hassle.
Universal Compatibility for All Your Devices
With its wide range of compatibility, the FlexCharge 180° Rotating Charging Cable is your go-to solution for all your devices. Whether you own an iPhone, iPad, Android phone, tablet, or any other device with a compatible port, this cable has you covered. You can also connect this cable to a Macsafe powerbank if you want to charge two phones at the same time.
Experience seamless charging across different devices without the need for multiple cables. The FlexCharge cable's versatility ensures you can charge your devices efficiently and conveniently. Its smart charging technology detects your device's power requirements and delivers the optimal charging speed, keeping your devices powered up in no time.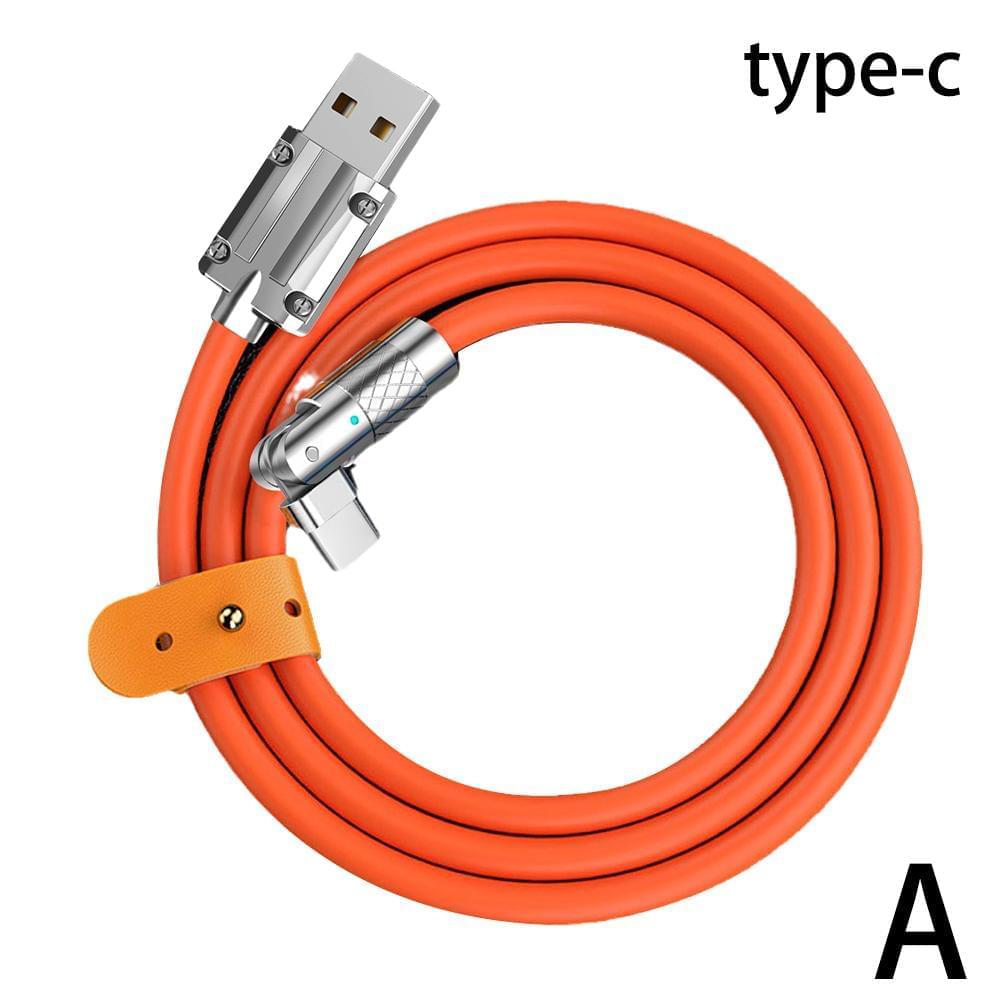 This product has no reviews yet.