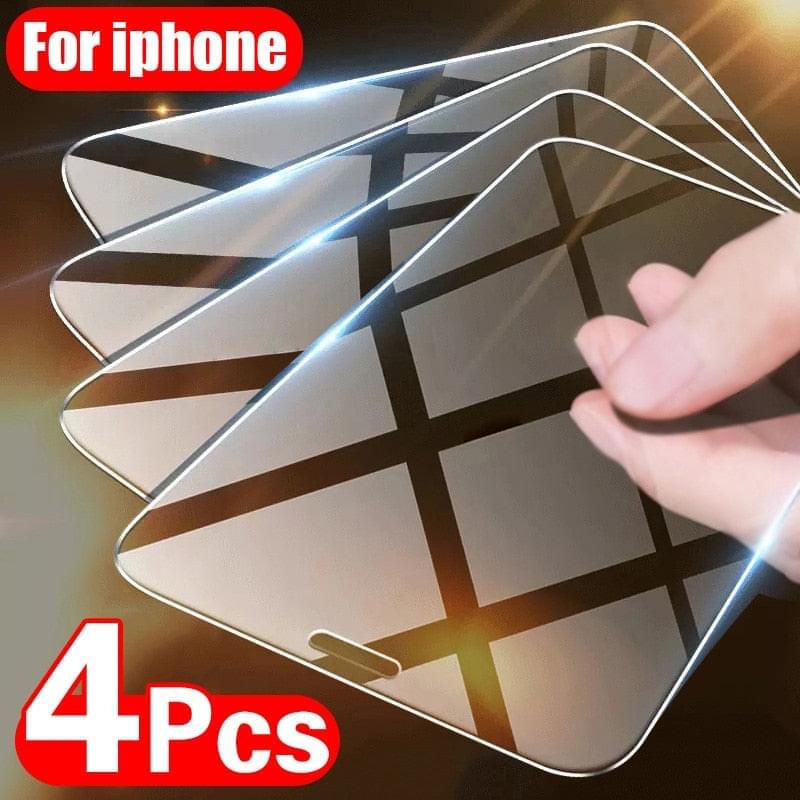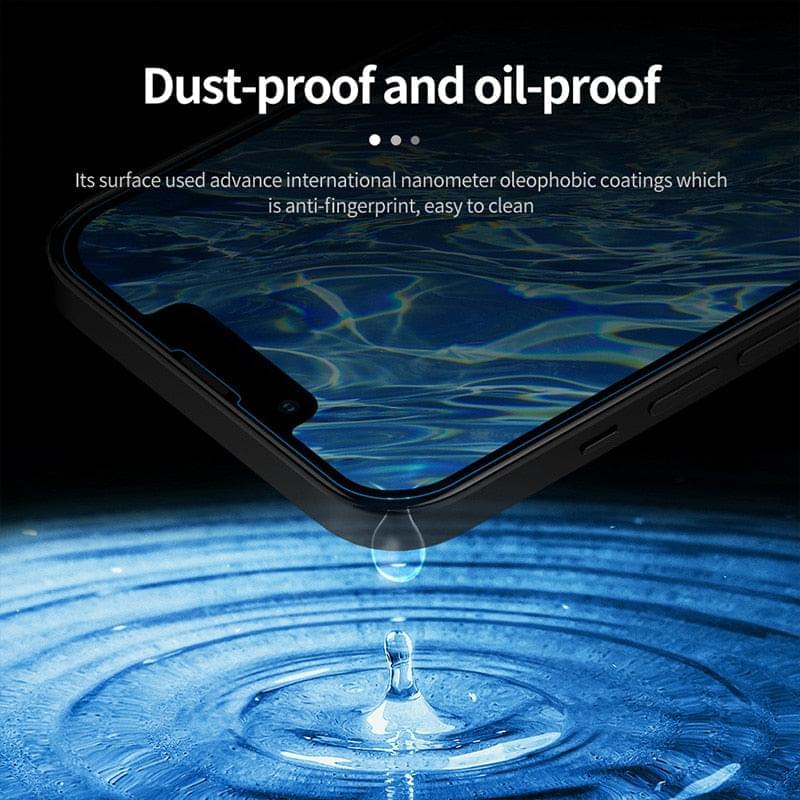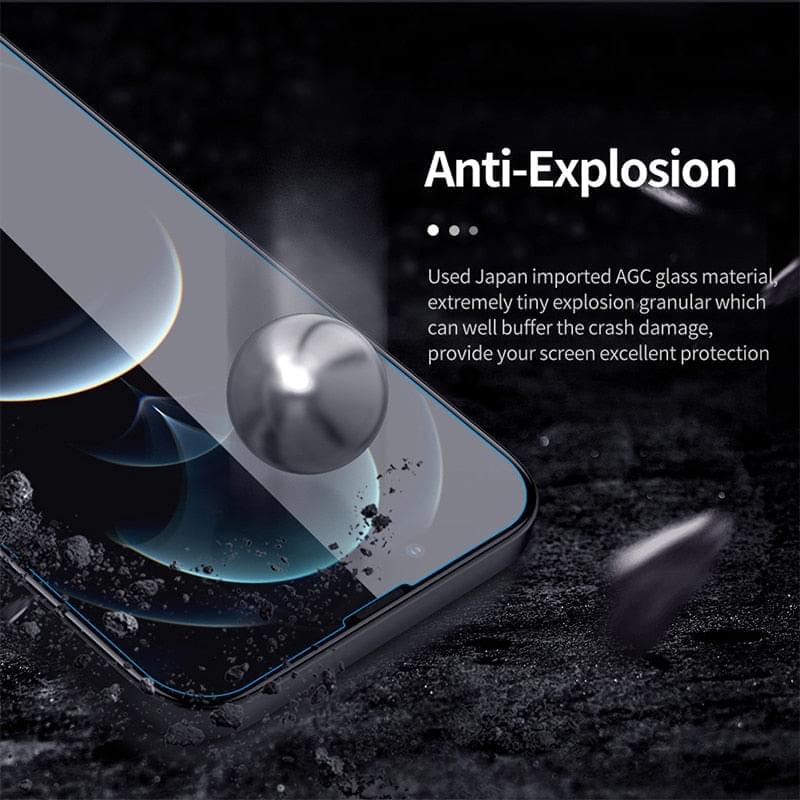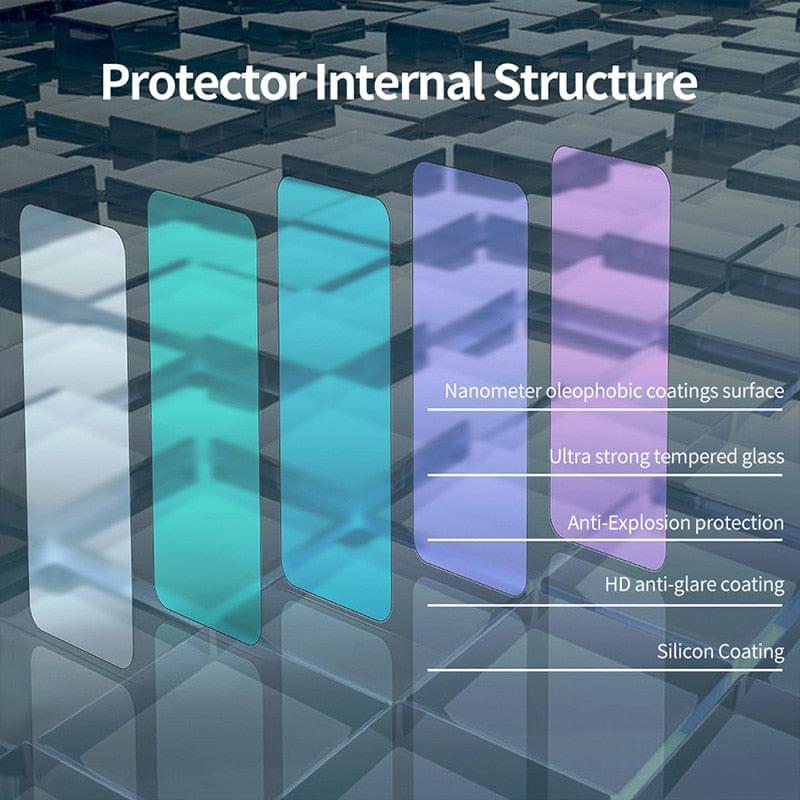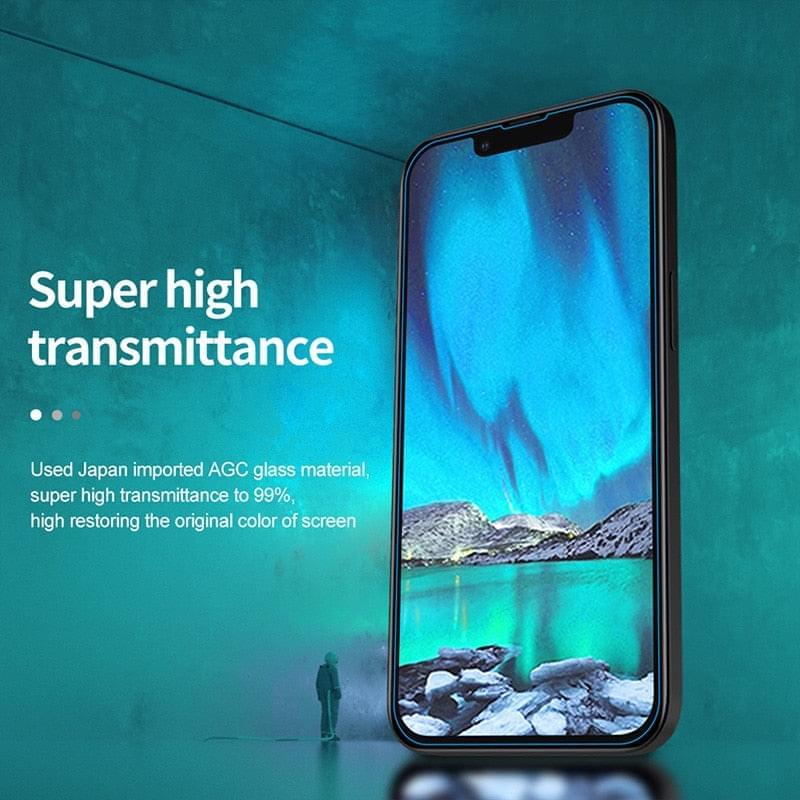 IPhone 8, XS, XR,11 Pro Max, IPhone 14 Plus Screen Protector: 4-Pack
---
Introducing the 4PK-iPhone Screen Armor, the ultimate protection for your iPhone screen.
Here are the specifications:
Type: Tempered Glass
Origin: Mainland China
Free shipping: Supported
Features: Clear, Tempered Glass
Compatible with various iPhone models, including iPhone 11 Pro Max, iPhone XR, iPhone X XS, iPhone 8 8 Plus 8P, iPhone 14 Plus Screen Protector, and more.
Includes 4 pieces of screen protector film or full cover tempered glass, depending on the iPhone model.
Made with top-quality tempered glass for ultimate durability and protection.
Designed to protect your iPhone screen from scratches, cracks, and other types of damage.
Compatible with Apple brand iPhones.
Does iPhone 14 Pro need a screen protector?
It's essential to consider using a screen protector to protect the display of any phone, including high-end devices like the iPhone Pro series.
Screen protectors are thin, transparent films that adhere to the phone's display to safeguard it from scratches, fingerprints, and minor impacts. Even though the iPhone models are equipped with durable glass displays, using a screen protector can add an extra layer of protection and potentially extend the lifespan of your phone's screen.
Trust the 4PK-iPhone Screen Armor to keep your iPhone screen looking brand new. Don't settle for anything less than the best quality protection for your device.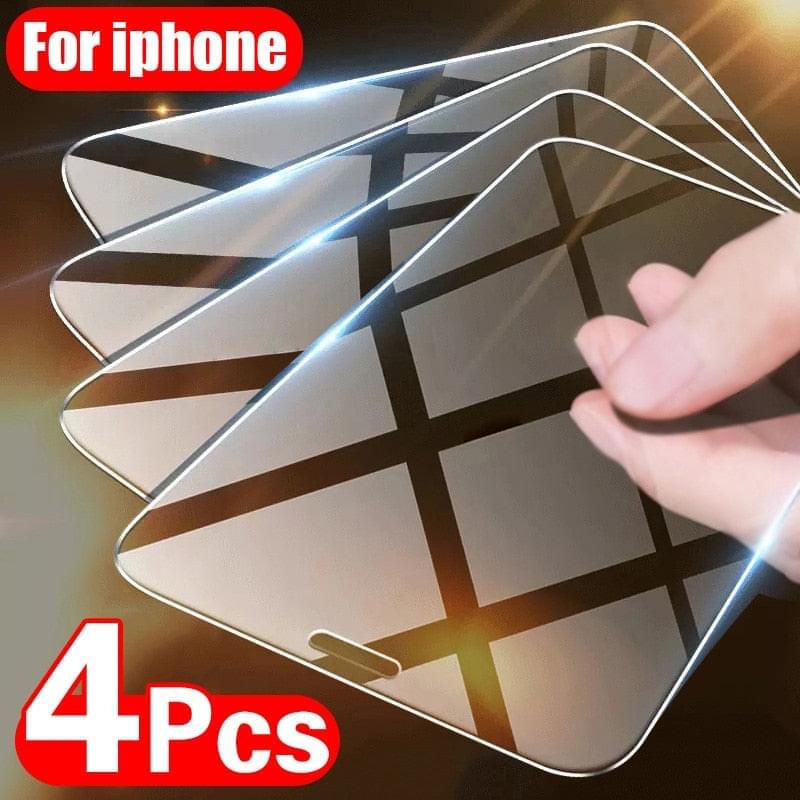 This product has no reviews yet.