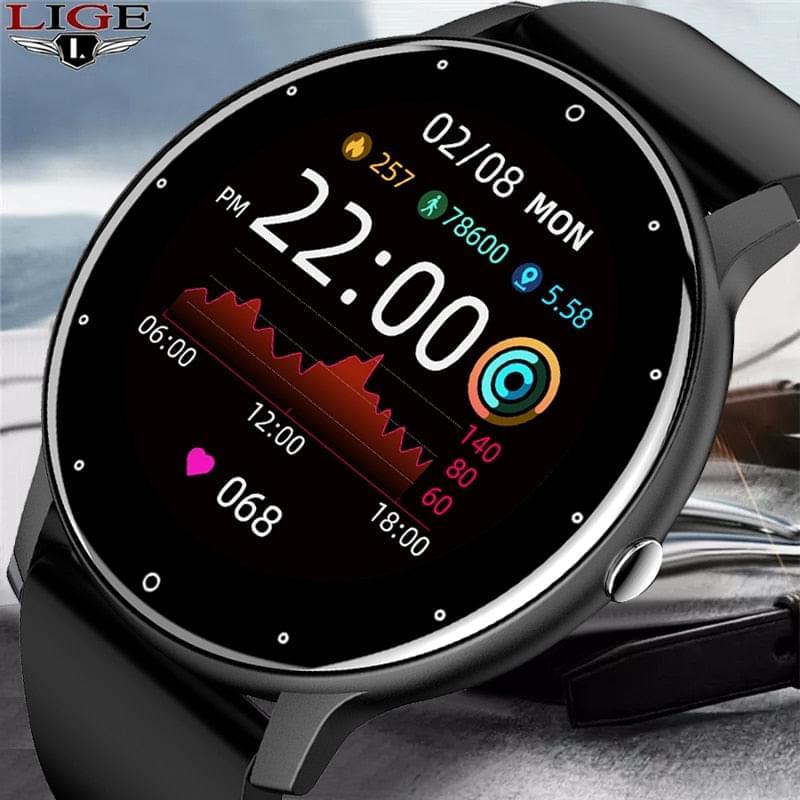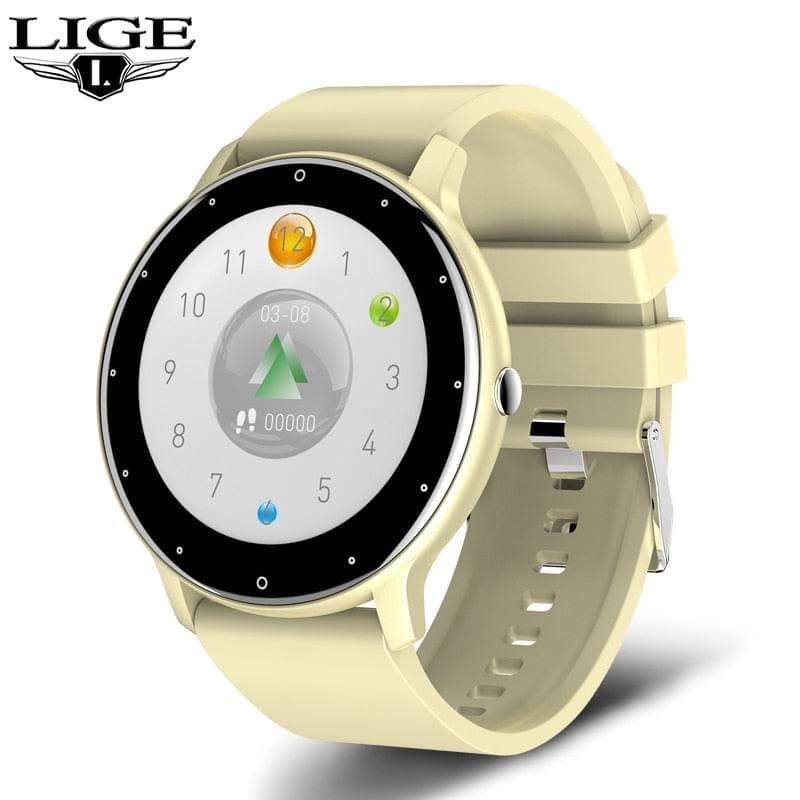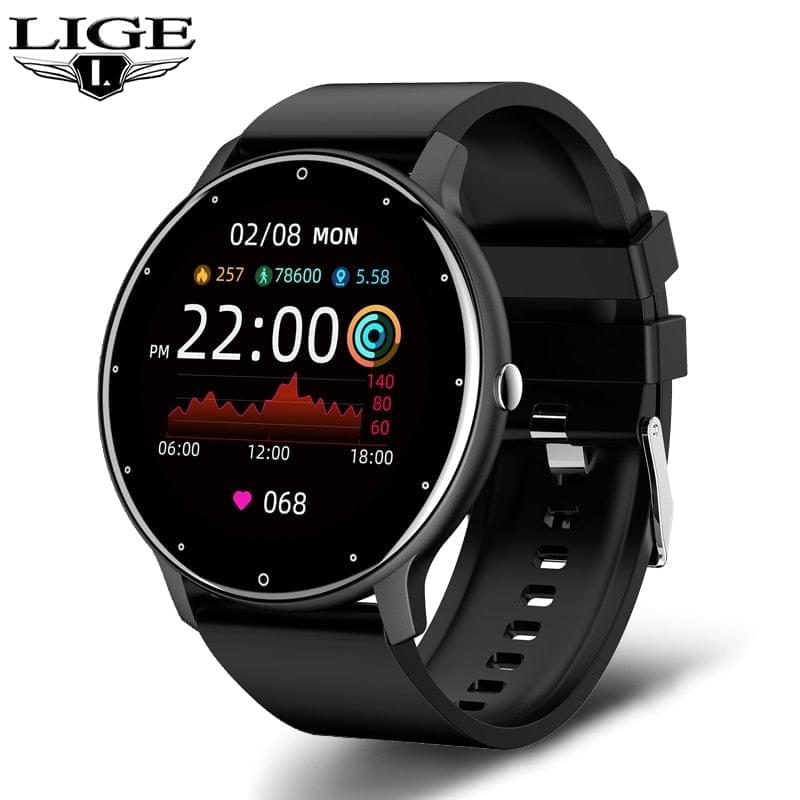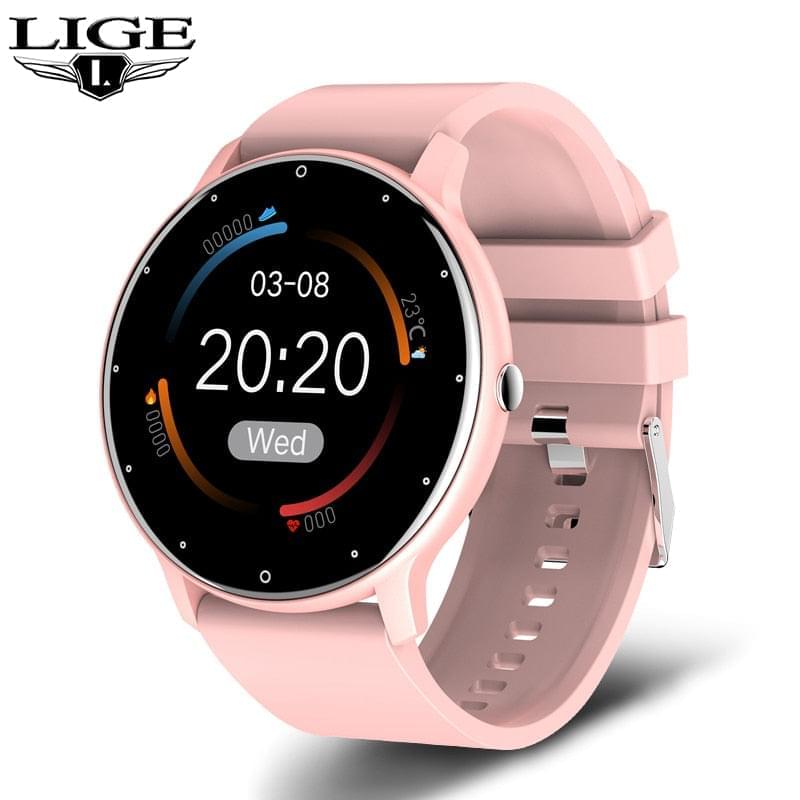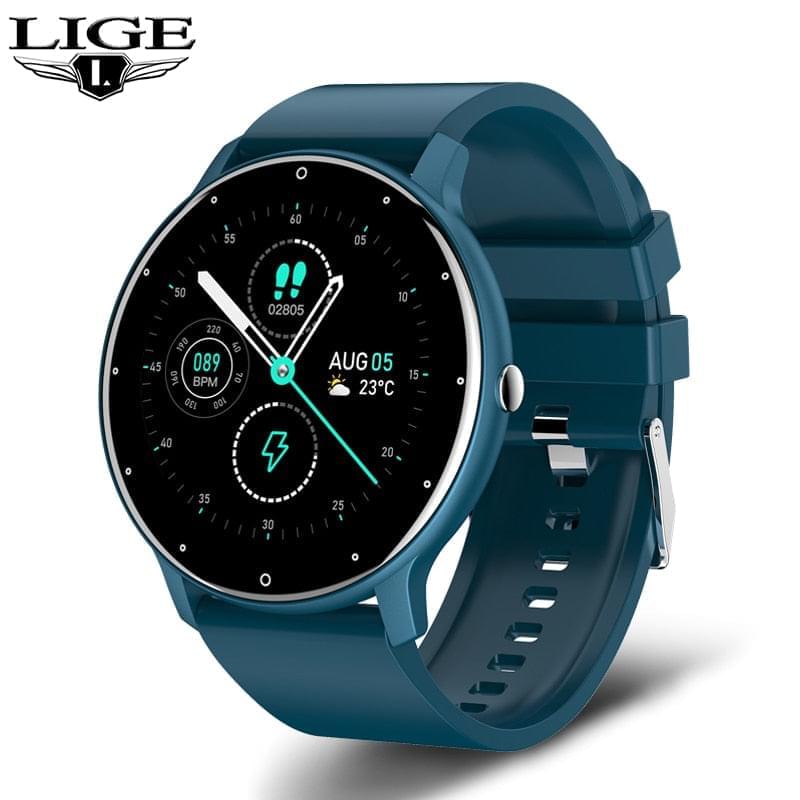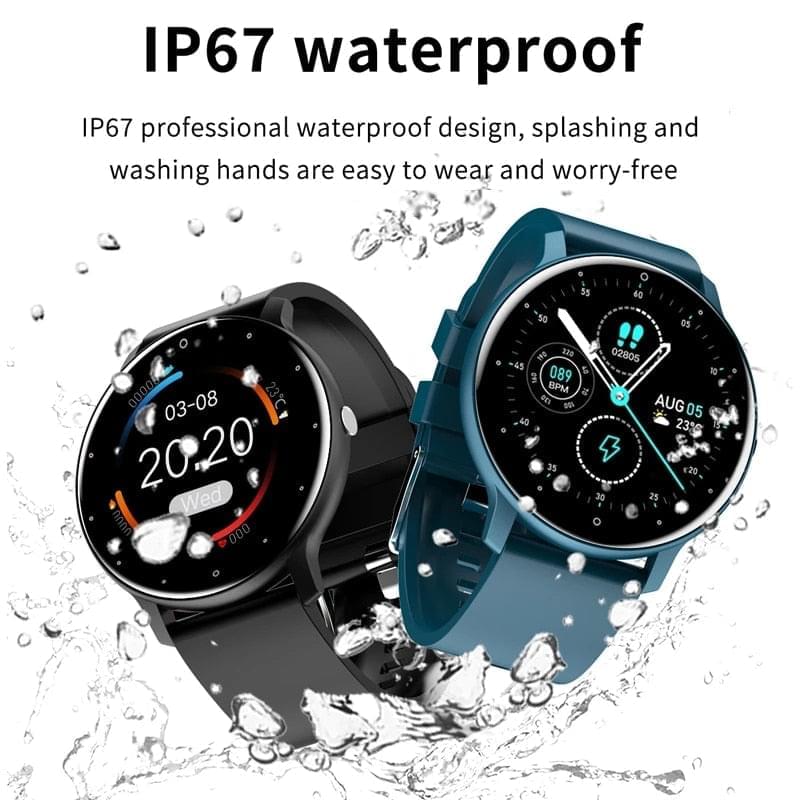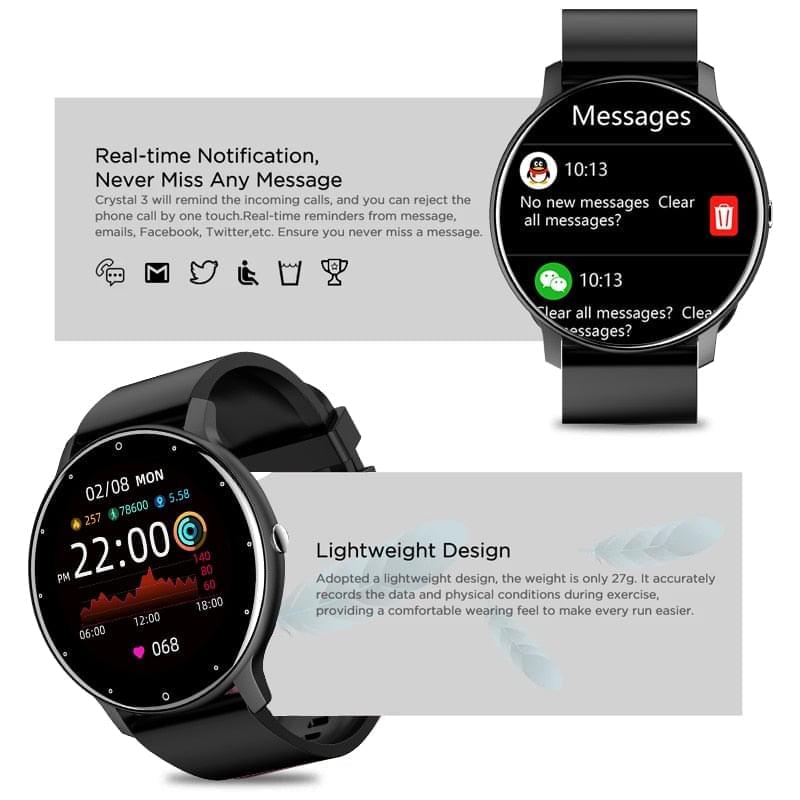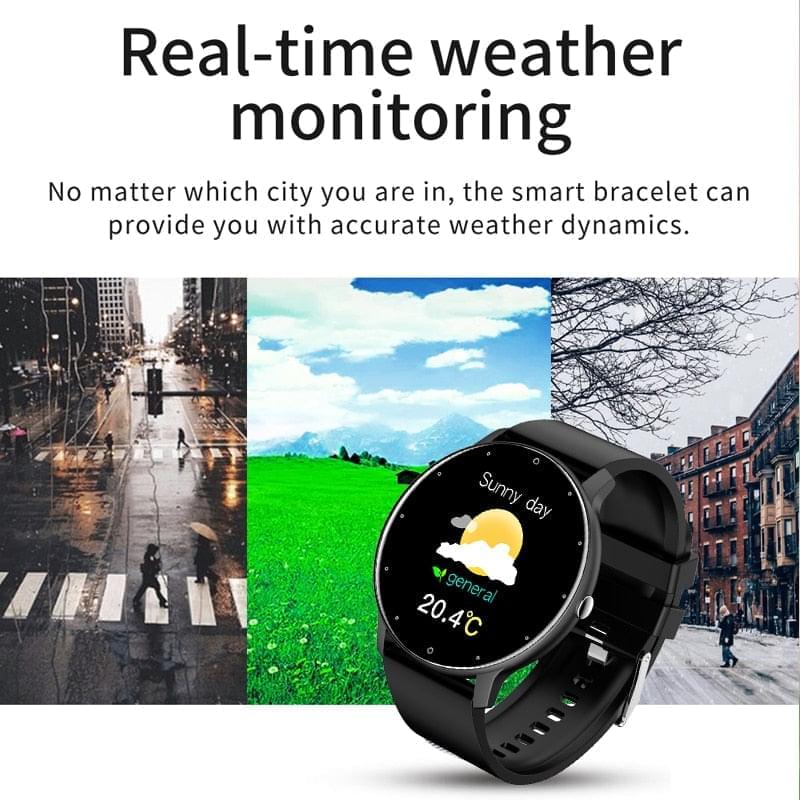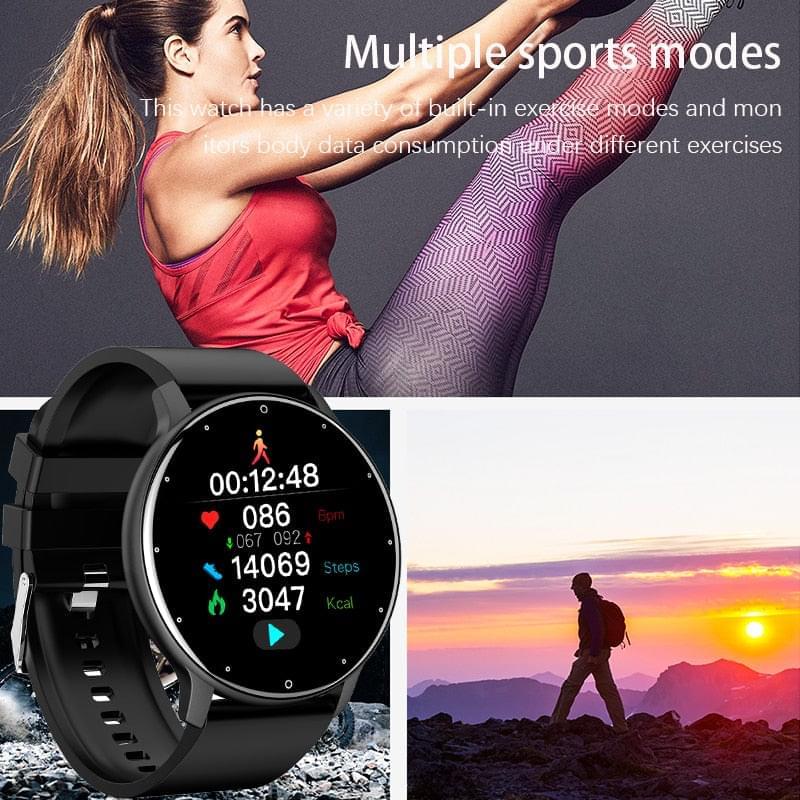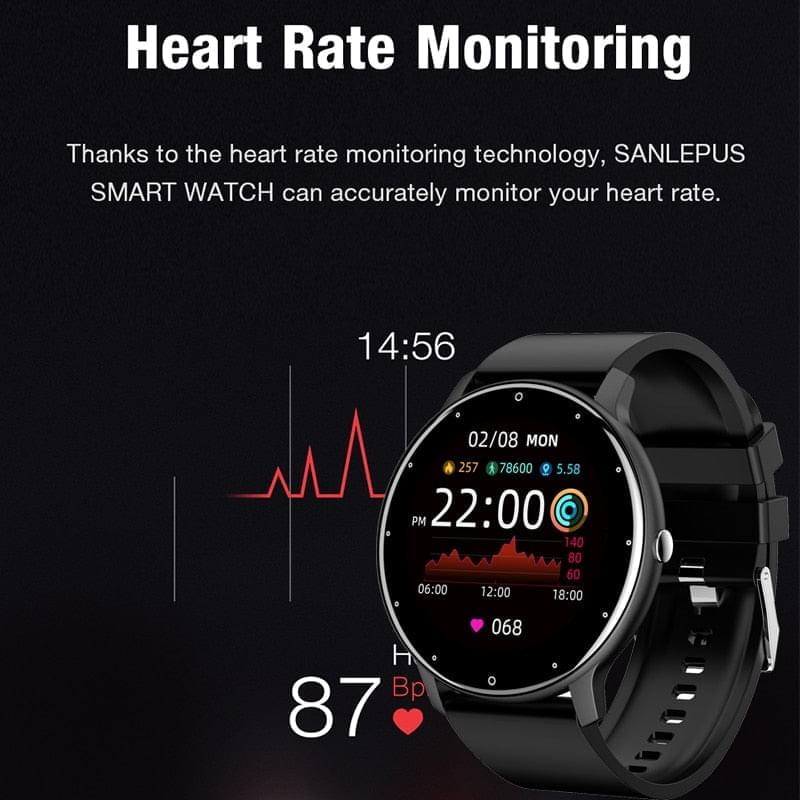 LIGE 2023 Ultimate Smartwatch for Men: Full Touch Screen, Fitness Tracker, IP67 Waterproof, Bluetooth Connectivity (Android & iOS), Includes Gift Box"
---
🌟 Discover the Ultimate Smartwatch Experience with LIGE X8 Ultra! 🌟
⌚️ Introducing LIGE X8 Ultra Smartwatch Series: Your Perfect Smart Companion for 2022! ⌚️
✅ Feature-Packed & Stylish:
🏃‍♂️ Fitness-focused with Multiple Sports Modes
💓 Heart Rate Monitoring, Blood Pressure, and Blood Oxygen tracking
🎵 Music Control and Notifications Push
🚶‍♂️ Pedometer, Stopwatch, and Sleep Monitoring
📞 Call & SMS Reminders
🔥 Top Functions for the Tech-Savvy:
🌡️ Monitor Blood Oxygen and Blood Pressure
🔄 OTA Upgrades for the Latest Features
🏊‍♂️ Life Waterproof for Everyday Wear
🚀 Cutting-Edge Technology:
💻 Android OS & Bluetooth 5.0
🌐 Compatible with Android and iOS
📏 1.3-inch Round IPS Touch Screen
🏋️‍♀️ Lightweight & Fashionable Design
🌈 Available for Everyone:
👫 Smartwatches for Both Men and Women
🎯 Focus on Style and Fitness
🎁 Extras for Your Delight:
🎉 Comes with a Gift Box
🛡️ CE Certified for Your Peace of Mind
💪 Durable and Comfortable:
🏋️‍♂️ Lightweight, Silica Gel Bands for Maximum Comfort
💡 Display Size: 1.3 inch
🔋 Battery Capacity: 220-300mAh
🔐 Secure & Easy to Use:
🚫 No Wi-Fi Required
💬 Message and Call Notifications
🔄 Da Fit App for Easy Access and Tracking
🛒 Upgrade Your Lifestyle Today! Shop the LIGE X8 Ultra Smartwatch Series now and stay ahead with the latest tech trends! 🛒
This product has no reviews yet.