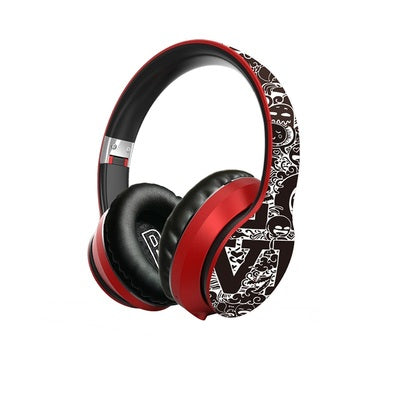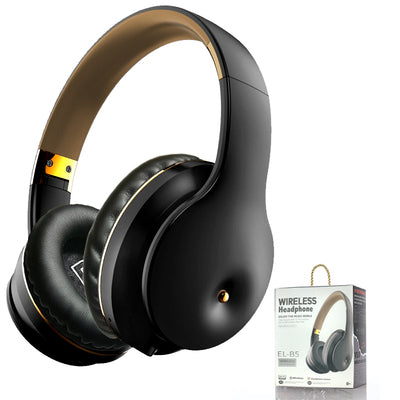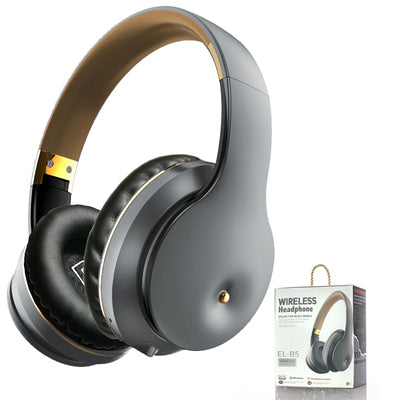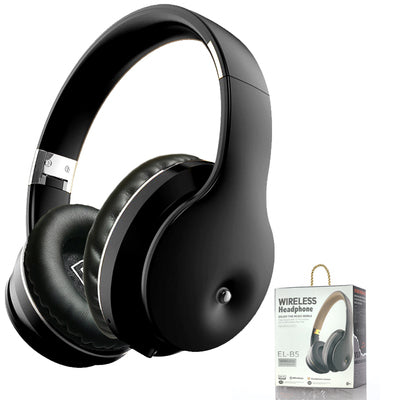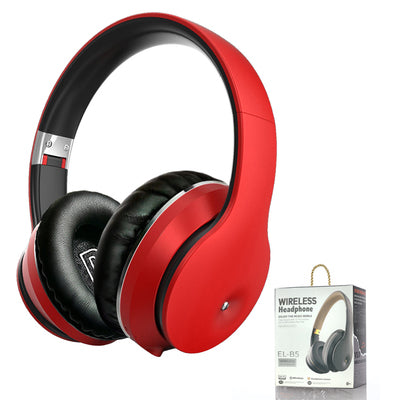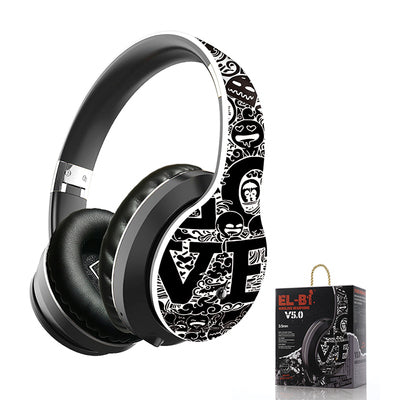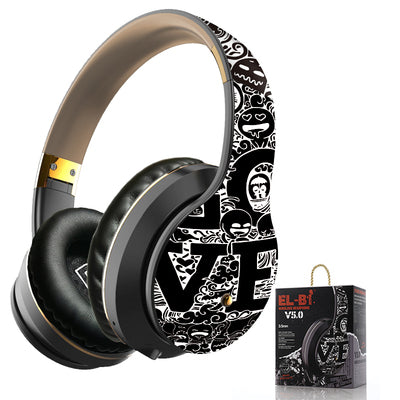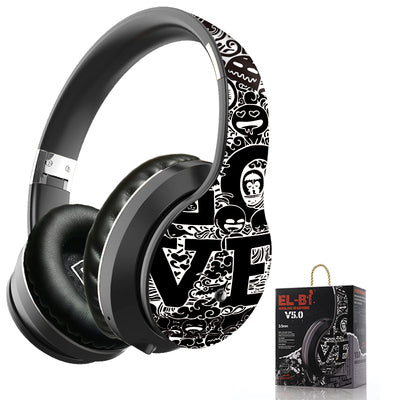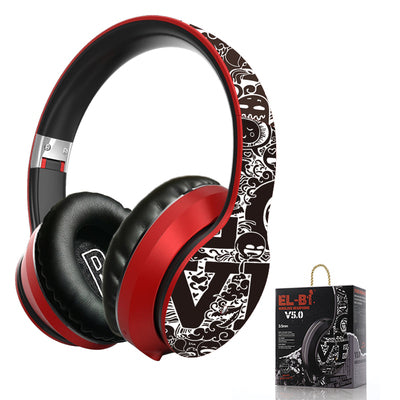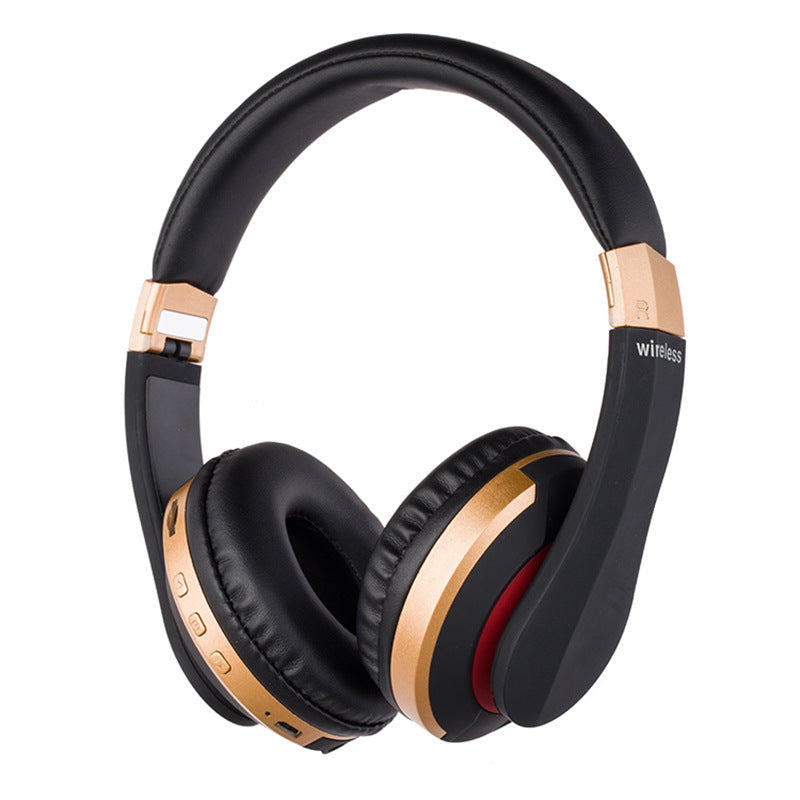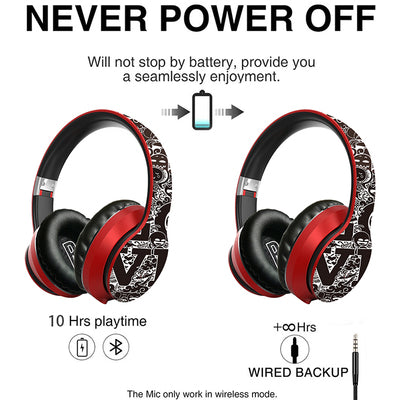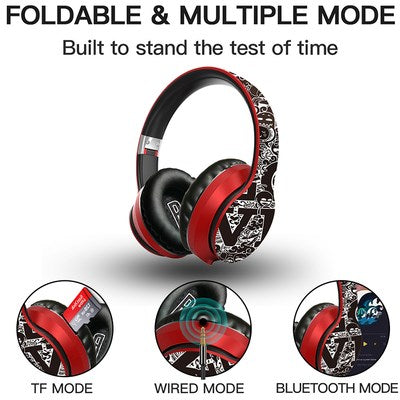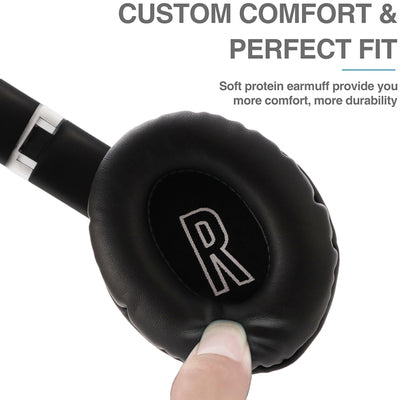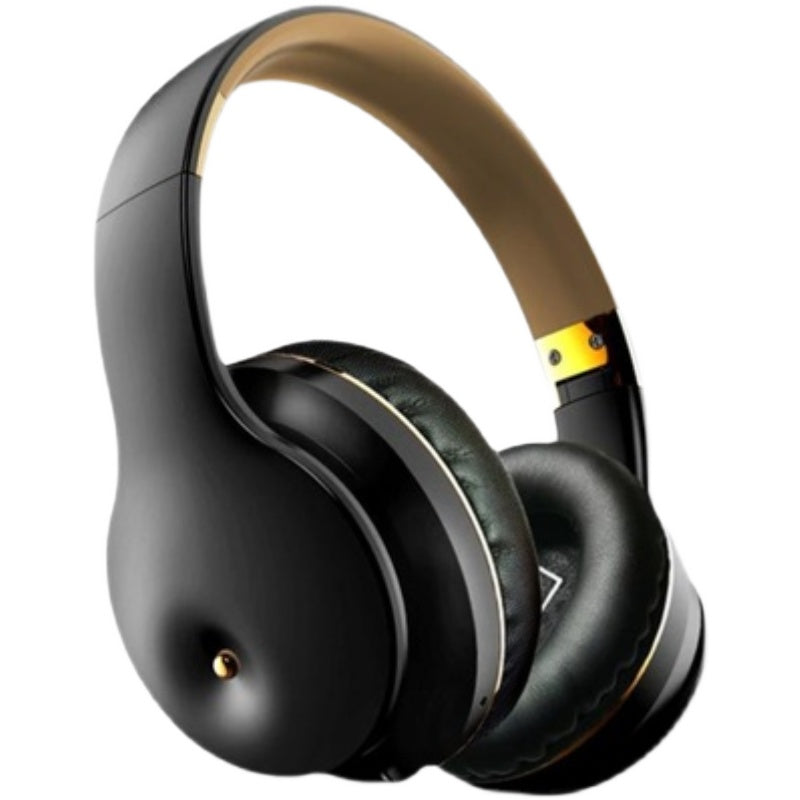 GraffitiBeat: Wireless Over-Ear Bluetooth Headphones
---
Introducing the GraffitiBeat B1 Wireless Bluetooth Over-Ear Headphones – the epitome of auditory excellence and style! Elevate your music experience with cutting-edge technology and a sleek design that makes heads turn.
🎧 Specifications:
Brand: Other/Other
Model: B1
After-sales Service: Shop Three Bags
Plug Diameter: 3.5mm
Headphone Output Audio Source: HiFi
Headset Category: Active Noise Reduction Headphones
Waterproof Performance: IPX3
Microphone: Yes
Wear Style: Head-mounted
Wireless: Yes
Wire Control: No
Applicable Music Type: Generic
Connection: Wireless between left and right cavities
Dust-proof Performance: Does not support dustproof
Connection to Playback Device: Bluetooth
Warranty Period: 6 Months
🌟 Immerse in Unmatched Audio Quality: Experience music like never before with the GraffitiBeat B1 Wireless Over-Ear Headphones. The HiFi audio source ensures crystal-clear sound, allowing you to dive into your favorite tunes with immersive clarity.
🎯 Perfectly Crafted for Your Comfort: Designed for the modern audiophile, these headphones offer a head-mounted, wireless design, and IPX3 waterproof performance. Enjoy your music on the move, worry-free!
🔥 Sleek Design, Unbeatable Convenience: With a wireless connection between left and right cavities, these headphones are not only stylish but also wire-free. Say goodbye to tangled cables and revel in the freedom of wireless music.
🛒 Shop Now and Step Up Your Music Game! Ready to embrace a new era of auditory pleasure? Order your GraffitiBeat B1 Wireless Bluetooth Over-Ear Headphones now and experience music in its truest form. Don't miss out on this opportunity to enhance your listening experience.
🔔 Hurry, Limited Stock Available! Grab yours and elevate your music journey today. 🎶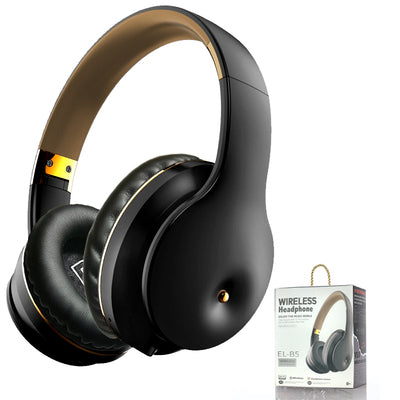 This product has no reviews yet.