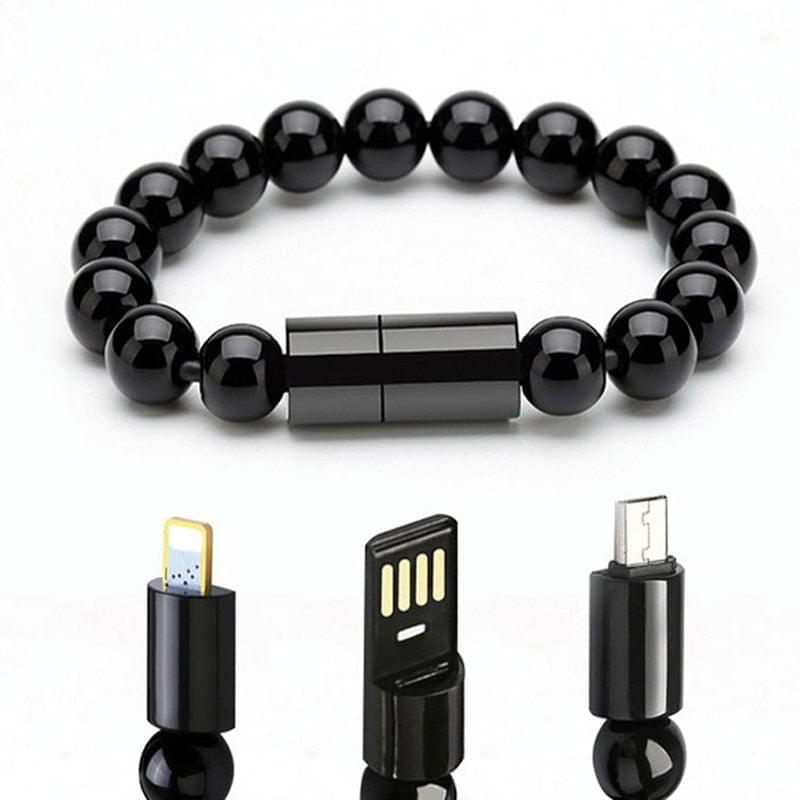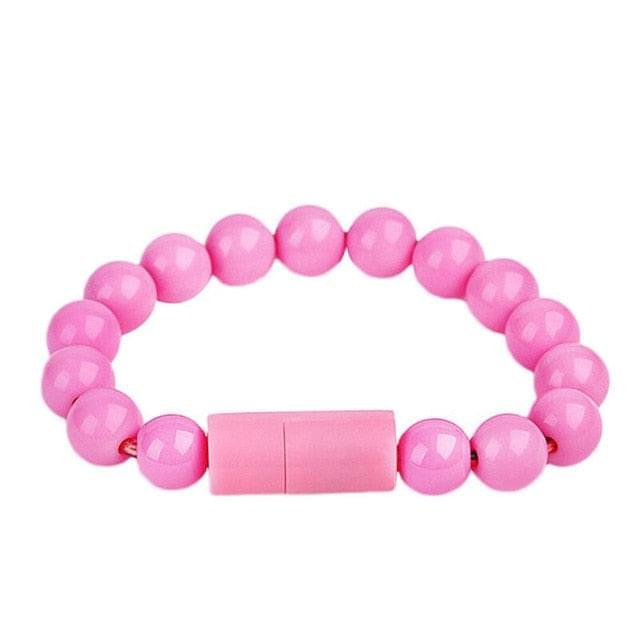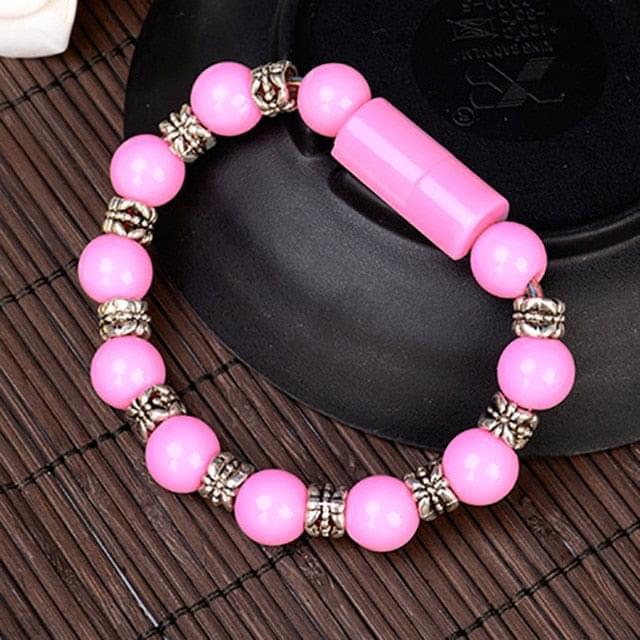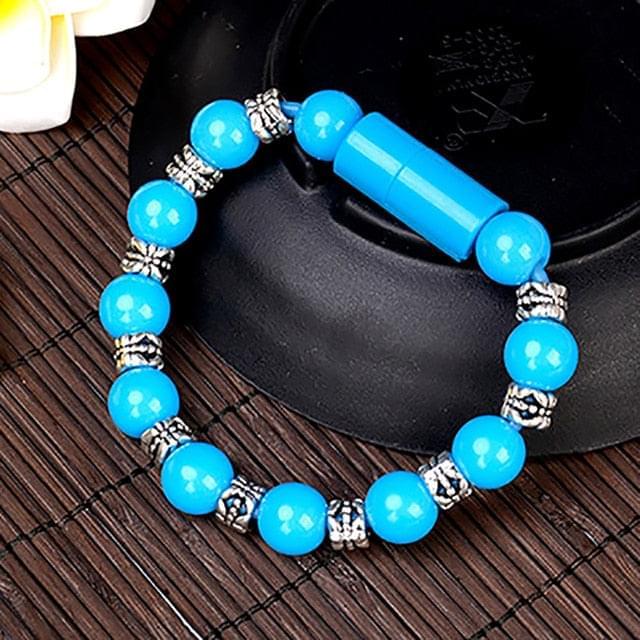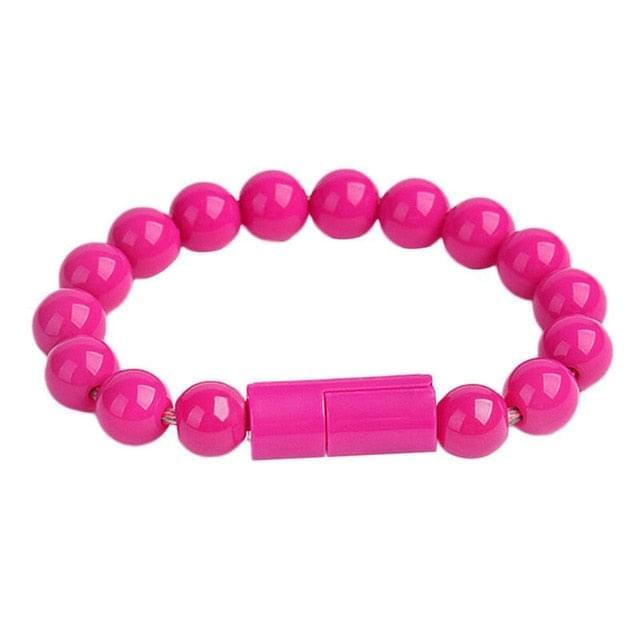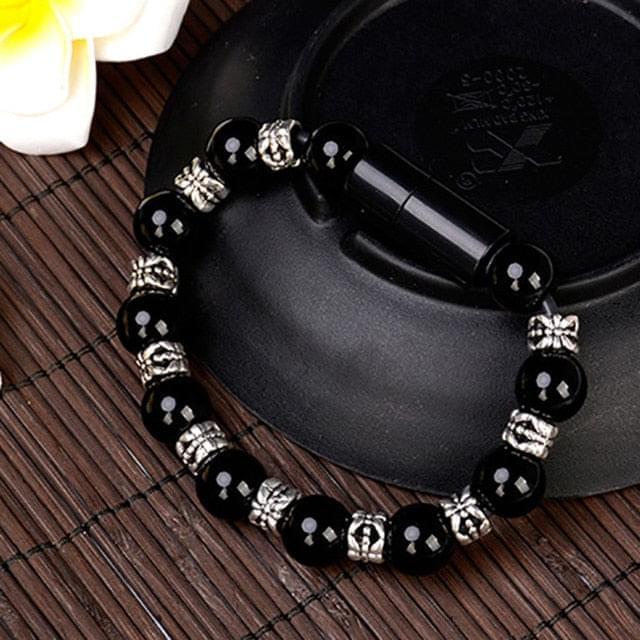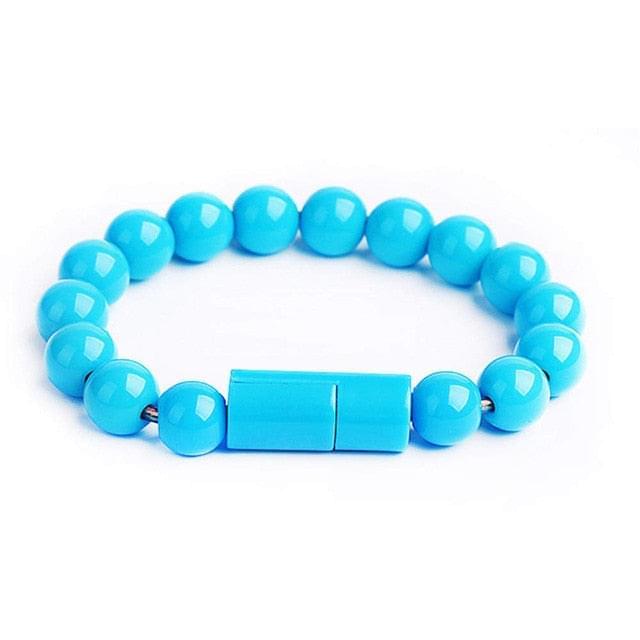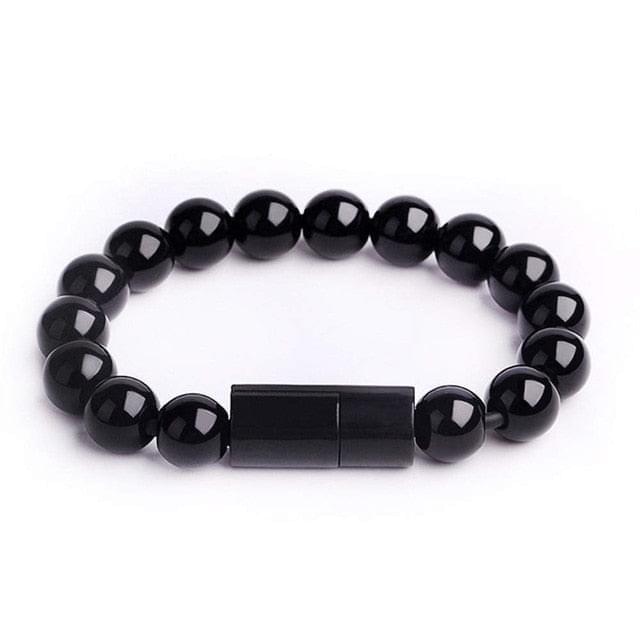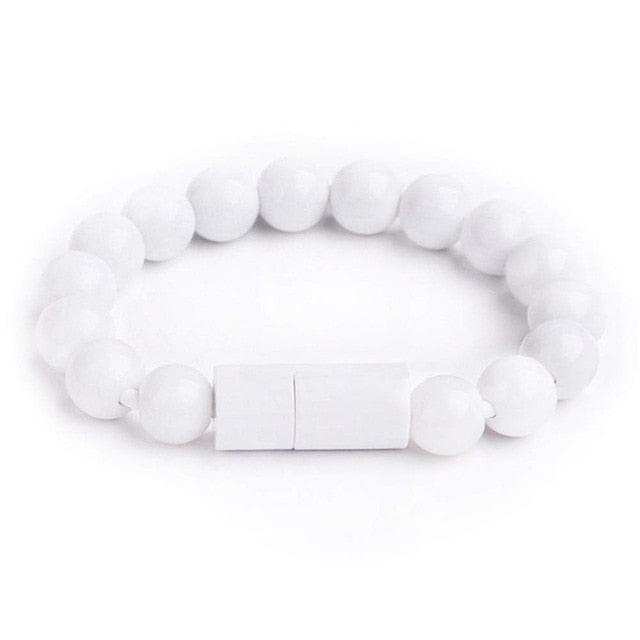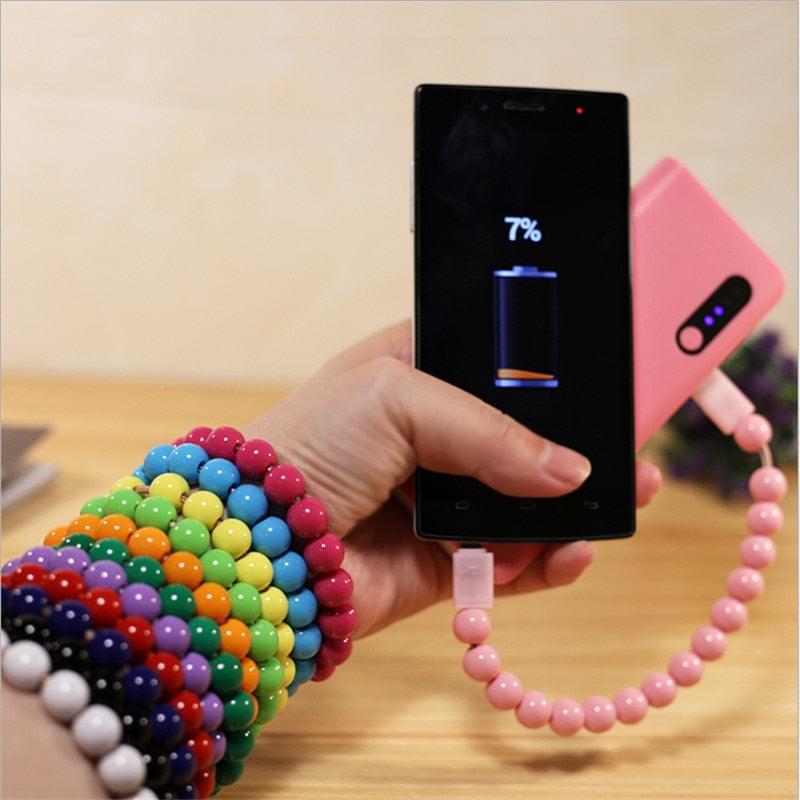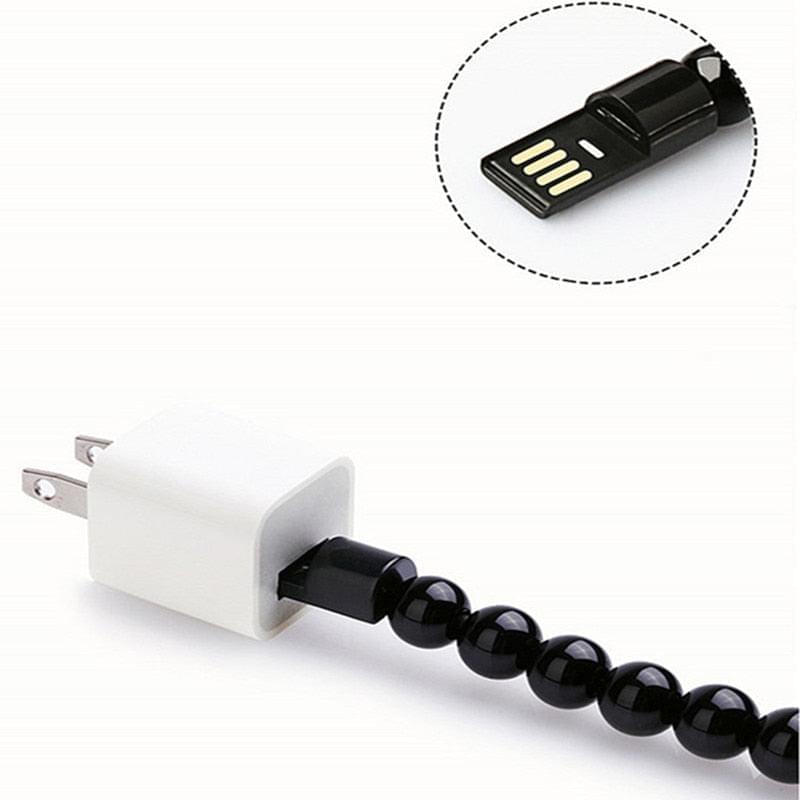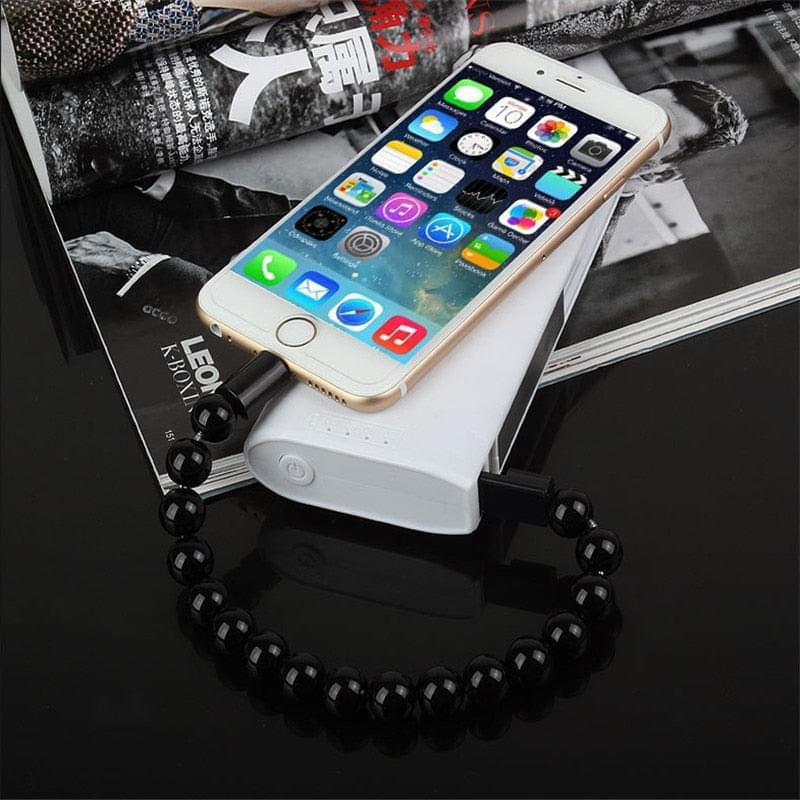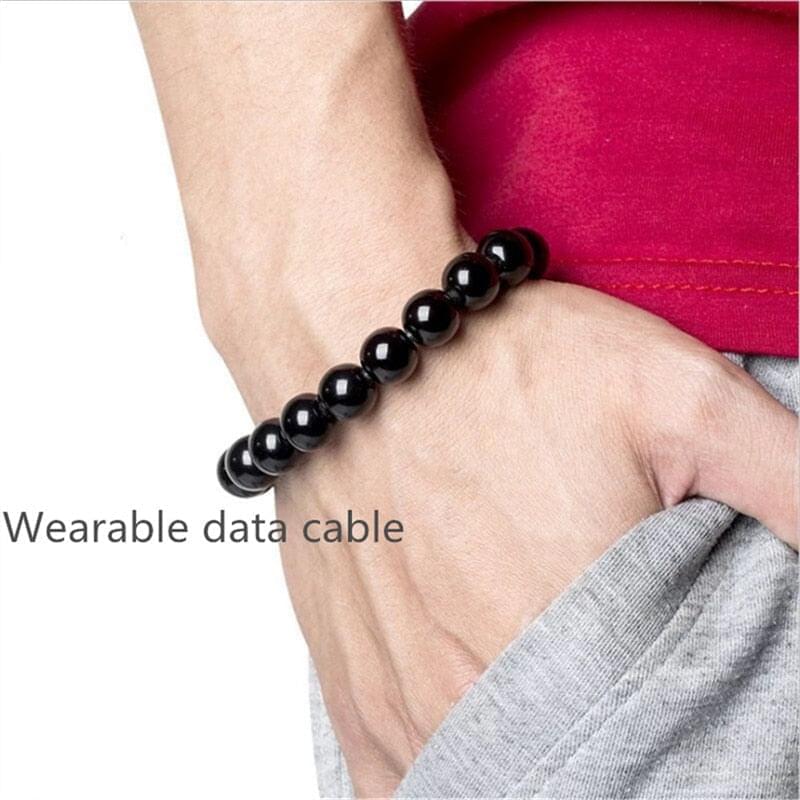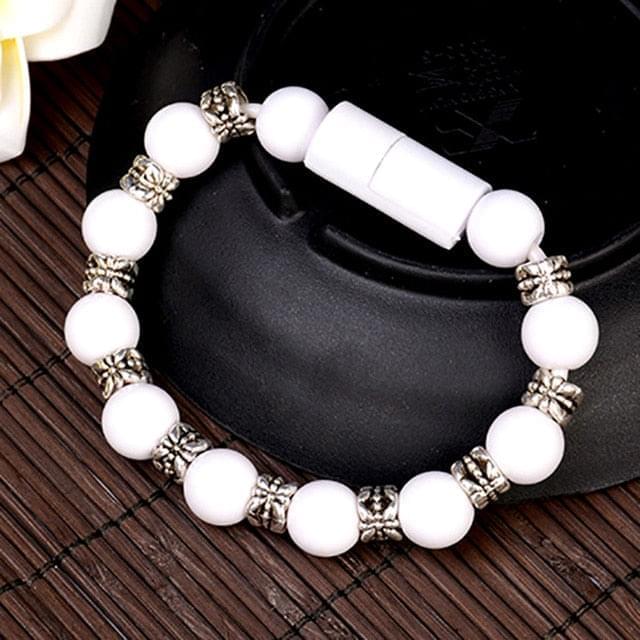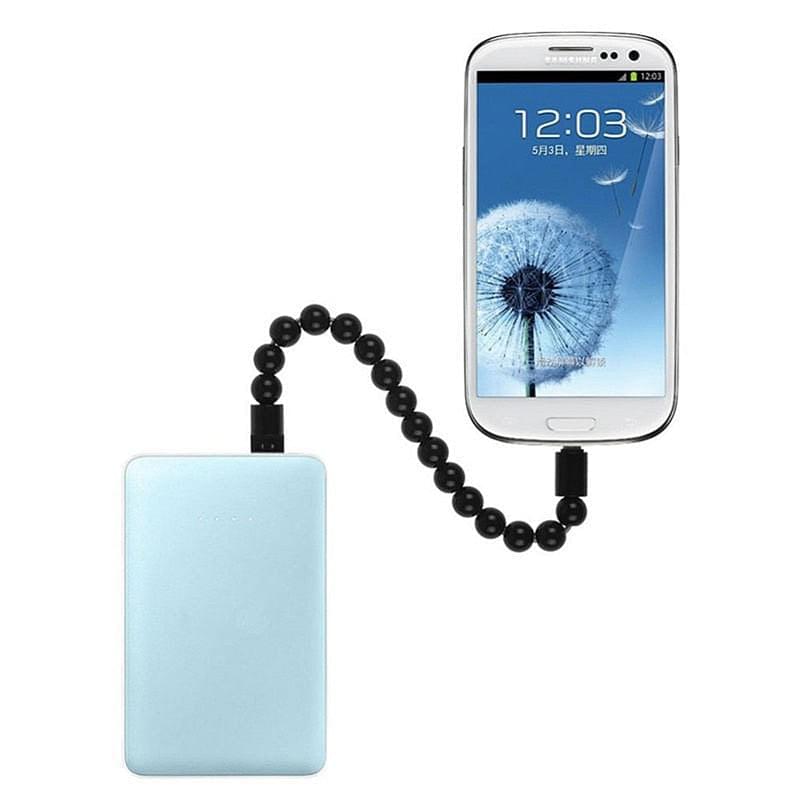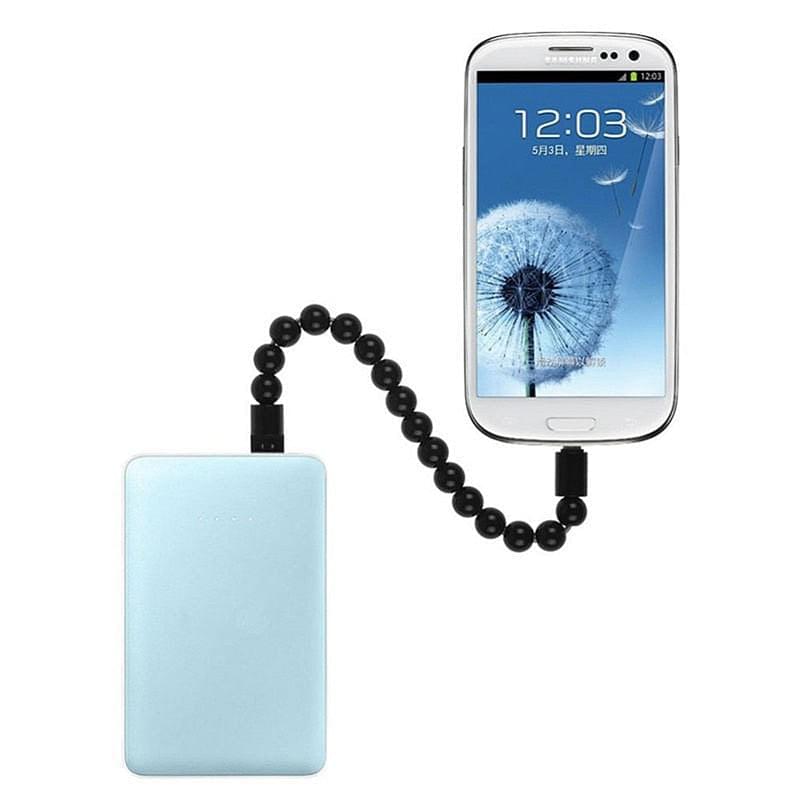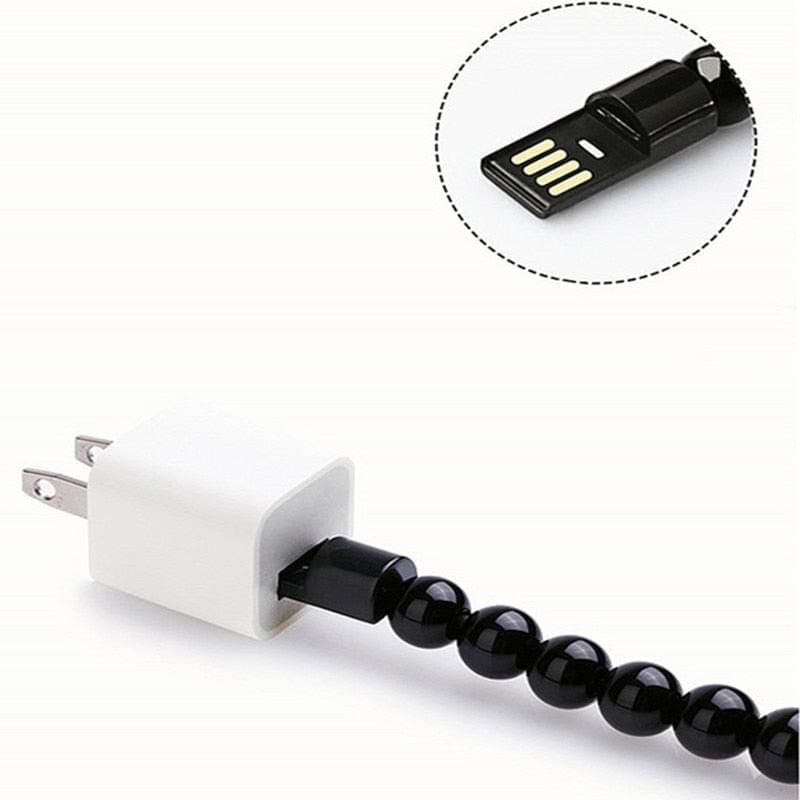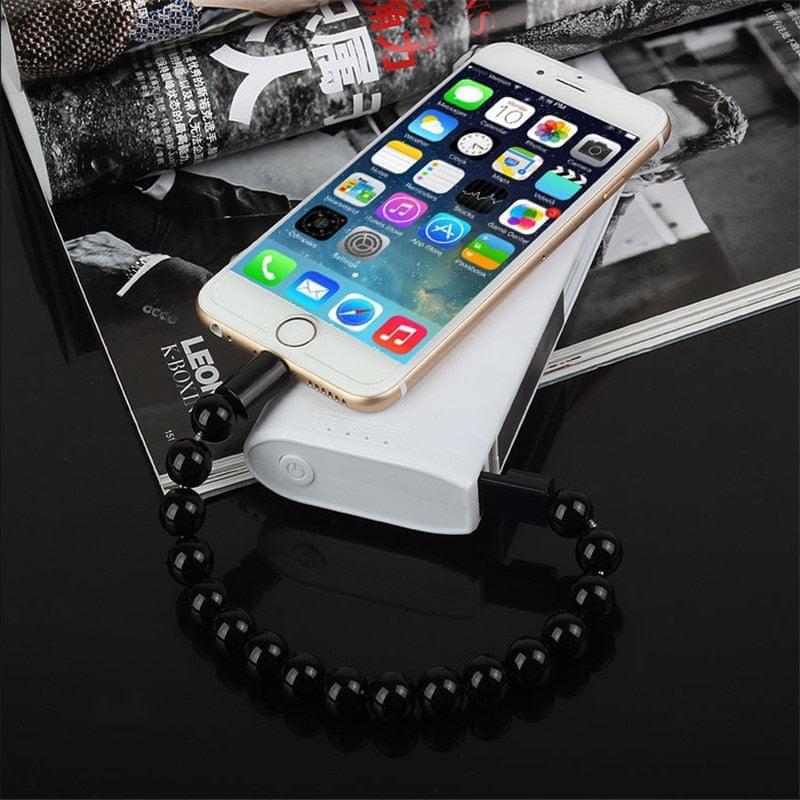 Lynx: Best USB Bracelet Charger
---
Lynx: Best USB Bracelet Charger
Charge On-the-Go with Style
Unleash the power of convenience and style with the Lynx USB Bracelet Charger. This innovative accessory combines fashion and functionality, allowing you to charge your devices wherever you are. No more searching for an outlet or carrying messy cables. With the Lynx USB Bracelet Charger, you can stay connected and charged up, all while making a fashion statement.
With their sleek and modern design, these USB charging bracelets are a must-have for the tech-savvy trendsetter. Crafted from high-quality materials, this bracelet charger seamlessly integrates into your everyday wardrobe. Whether you're attending a business meeting, hitting the gym, or going out with friends, the Lynx USB Bracelet Charger complements any outfit, adding a touch of sophistication to your style.
Stay Connected, Anytime, Anywhere
Never let your devices run out of power again. The Lynx USB Bracelet Charger is equipped with a hidden USB connector, cleverly disguised within the bracelet's sleek and elegant design. Simply unravel the bracelet, plug it into your device, and watch as it starts charging instantly. It's like having a portable power source right on your wrist.
Designed with the latest charging technology, the Lynx USB Bracelet Charger offers fast and efficient charging for your smartphones, tablets, smartwatches, and more. No more waiting around for hours for your device to recharge. With the charging cord bracelet, you can power up your devices quickly and conveniently, so you can stay connected and productive throughout the day.
Freedom to Explore, Without Limits
Imagine the freedom of exploring the world without worrying about your devices dying. The Lynx USB Bracelet Charger is perfect for travelers, adventurers, and anyone always on the move. Whether you're hiking through the mountains, attending music festivals, or simply enjoying a day at the beach, this versatile accessory ensures you never miss a moment.
Featuring a durable and tangle-free design, the Lynx USB Bracelet Charger is built to withstand the rigors of your active lifestyle. Its flexible and lightweight construction allows for easy storage and hassle-free portability. Simply wrap it around your wrist or keep it in your bag, and you'll always have a reliable charging solution at your fingertips.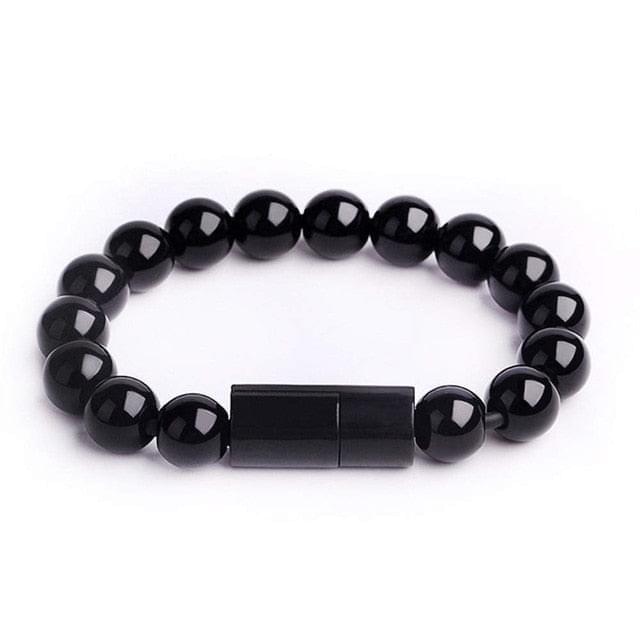 This product has no reviews yet.